Coburg
Landestheater Coburg: Successful conclusion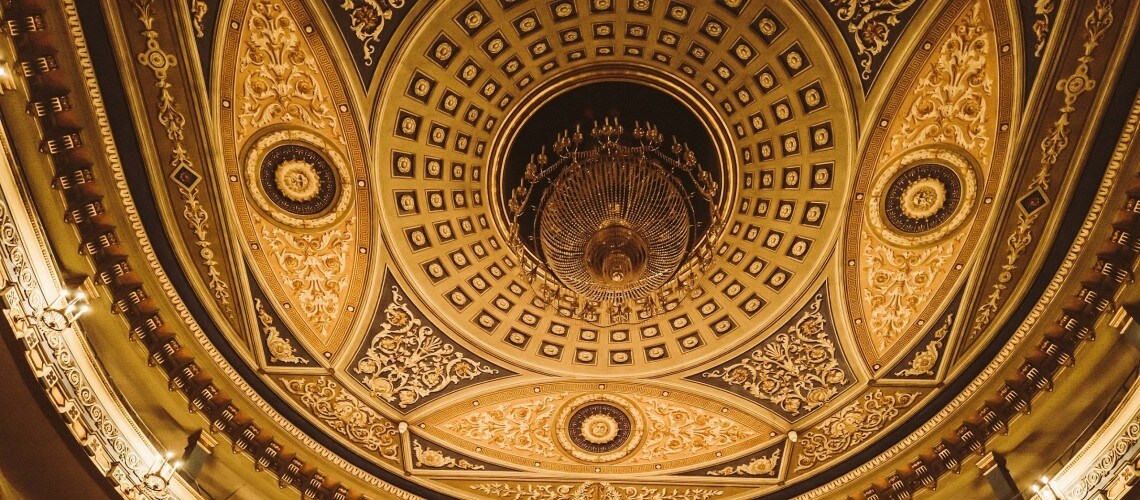 Coburg, 05-13-2023
The people of Coburg say goodbye to their Landestheater for the time being. With two exuberant galas in a packed house, a colourful theatre festival, a rousing stage party and an overall melancholy mood, the doors of the historic cultural centre were closed on Sunday night.
The people of Coburg celebrated the farewell to their Landestheater with great enthusiasm. At the theatre festival they were able to look behind the scenes, experience choir rehearsals and ballet training and enjoy the entertaining improvisation show of the acting ensemble in the riding hall. The two gala evenings in the Great House were completely sold out and broke attendance records. The 583 audience members were thrilled and celebrated with standing ovations. The party on the theatre stage also created enthusiasm and did not end until the early hours of the morning.
At the "Finale Glorioso", all ensembles of the theatre presented a journey through the best plays of the past years. The artistic palette and the high level of the theatre were presented once again. The Philharmonic Orchestra opened the evening with a journey through various classical pieces. Afterwards, the stage band enlivened the theatre with performances of "Blues Brothers", "Tombstone" and "Spider Murphy Story". The dance company thrilled with ballet performances, while the opera choir presented moving moments from operas. The programme was moderated by Bernhard F. Loges, Matthias Straub and Mark McClain, while a video illustrated the history of the house in the background.
The evening ended with a furious finale in which the 600 guests sang "An Tagen wie diesen" together.