Nürburg
Motorsport: Points and Top-10 for Christian Engelhart in the Eifel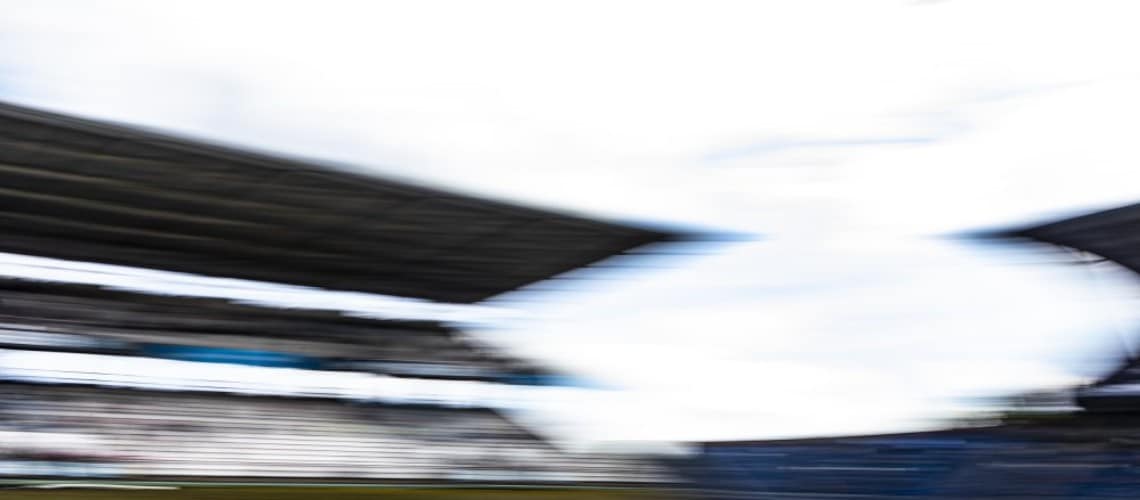 Nürburg, 07-30-2023
With a good race performance, Christian Engelhart secures valuable championship points with his Dinamic GT team and his teammates and is able to defy the treacherous Eifel weather. After the GT World Challenge race, the driver from Starnberg continues this weekend with the DTM at the same venue.
The Dinamic GT team crossed the finish line at the Nürburgring in sixth place in the GT World Challenge race. "In the end, this was a conciliatory result after a mixed and challenging weekend for us," Christian sums up his race in the Porsche 911 GT3 R.
"Unfortunately, we had a technical problem during a pit stop, for which we subsequently received a 15-second penalty that dropped us back to 10th place. But: in the end we are in the Top-10. That's what counts," Christian sums up.
During the race, the team around the driver from Starnberg with Ayhancan Güven and Sven Müller was able to work its way forward place by place - in weather conditions typical for the Eifel, which had not been particularly summery the entire weekend.
"The weather in particular, and thus the effects on the conditions on the track, did not play into our cards. That has to be said honestly. And also from the speed we could not get more than 12th place for the race start in the end." The improvement by six positions underlines the team's performance all the more.
Already this week, the Porsche driver will return to the Eifel and the Nürburgring. For the fourth DTM weekend of the season, rounds seven and eight are on the agenda for Christian in his debut year in the traditional racing series.