Zuera
Noah Monteiro makes a spectacular comeback in the Narciso Gil Trophy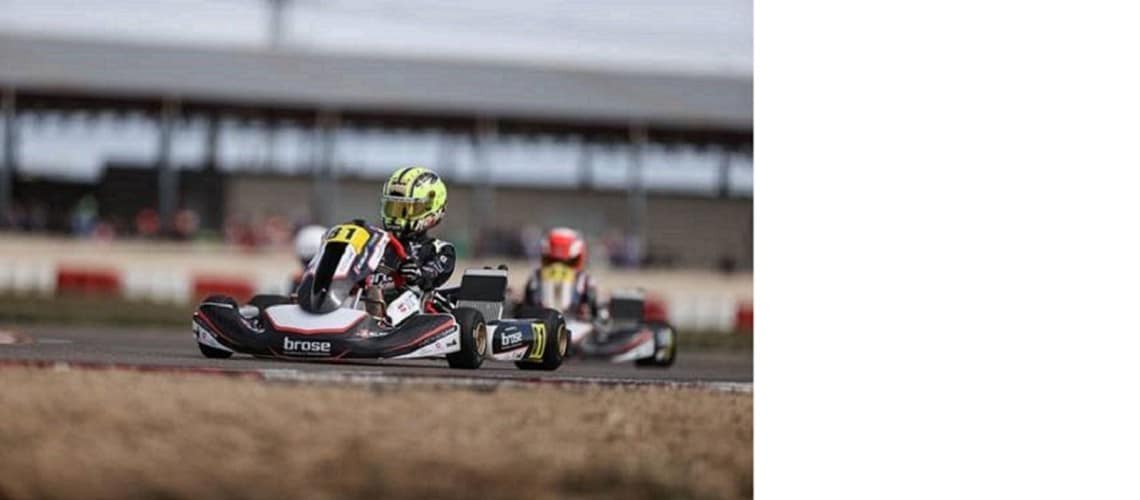 Zuera, 03-06-2022
Over the weekend, Noah Monteiro competed in the Narciso Gil Trophy, in Zuera, Spain. The weekend's races served as a general rehearsal before the opening round of the IAME Euro Series, which will take place next weekend, March 12 and 13, on the same Spanish circuit.
The son of Tiago Monteiro finished the last race in 4th position after a lively race where he made several of the most beautiful and thrilling overtaking manoeuvres of the weekend.
The young Skywalker driver had started the weekend with a setback due to a penalty handed out during qualifying. This penalty forced him to start all three races down in 18th place. However, after three impressive races, Noah started the pre-final from 10th place and the final from 6th.
The young driver in the Junior category didn't expect it to be easy and over the course of the race he was proven right, especially when an opponent crashed into him at the second corner! Noah dropped to 15th place but refused to throw in the towel. With the bit between his teeth, he climbed up the rankings to finish the race just off the podium in 4th place.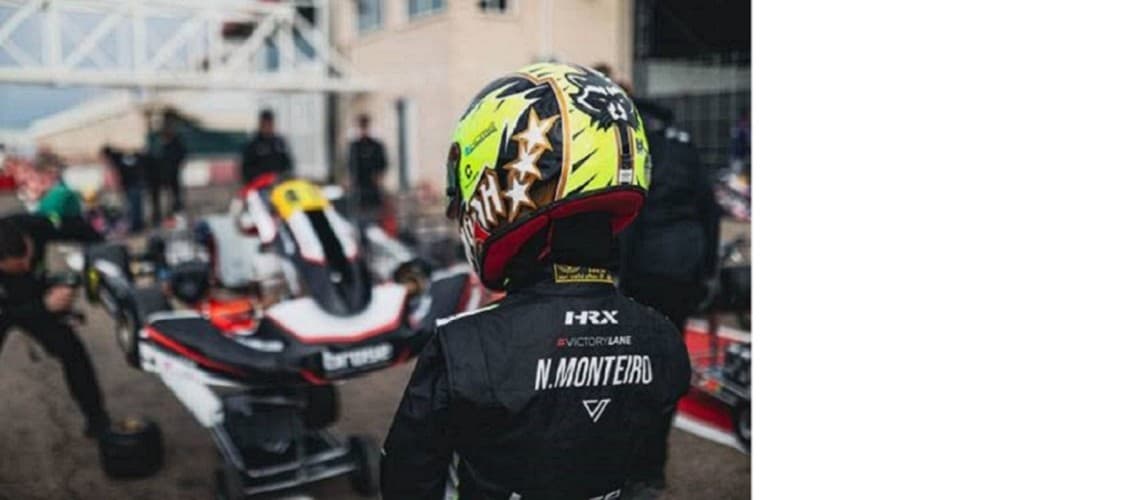 Beyond this result, Noah also fulfilled his objectives by showing that he had the speed, composure and reliability to achieve great things in the opening round of the IAME Euro Series, which is one of the most difficult junior series.
Noah is therefore happy with the conclusion of the Zuera weekend. "We ended the week better than we started it! We made progress and ended up finding a great rhythm. I think we are better prepared and confident for the upcoming weekend, which will be very important", concluded the young national karting champion who is continuing his adaptation on the international scene.