Porto
Noah Monteiro under contract to Kart Republic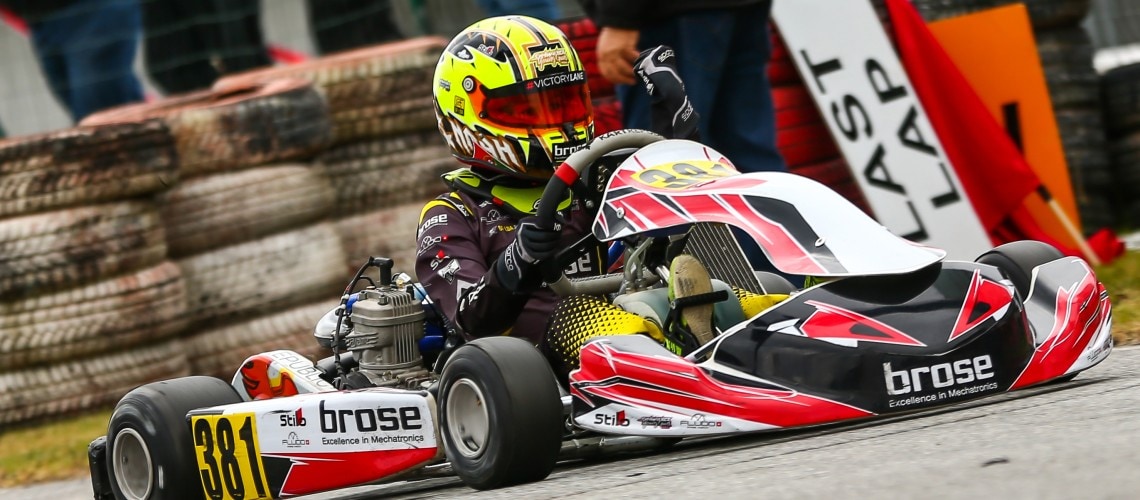 Porto, 02-02-2023
Noah Monteiro, the young Portuguese driver and son of Tiago Monteiro, will compete from next season for the Kart Republic team, one of the most renowned kart chassis manufacturers in the world. This means Noah will be competing at the highest international level: the FIA Karting European Championship and the FIA Karting World Championship.
A great pleasure for Tiago Monteiro, who is supported by Brose "The news made me very proud. Noah has had an incredible journey so far, his development as a driver and a person has been outstanding and this step is proof of that. He dedicates so much of himself to karting and both his mother and I know how much effort you have to put in to succeed in this business and bring home good results, and Noah is a real achiever in this respect, constantly exceeding all expectations. Becoming an official driver for a factory team is every racer's dream. The fact that he can realize this dream at such a young age is incredible. He will be competing in the best and most competitive championships in the world, and that is something he is very excited about, which makes me very proud. I'm very happy to be able to share this passion with my son, as my father did with me, and it's great to watch him fight for his dream, succeed and make a name for himself.
Noah's season begins on February 3 in Valencia with the IAME Winter Cup, which kicks off a year in which he will once again represent his country at the highest level of karting.