Madrid
Tennis: Davis Cup - Germany loses to Russia in the semifinals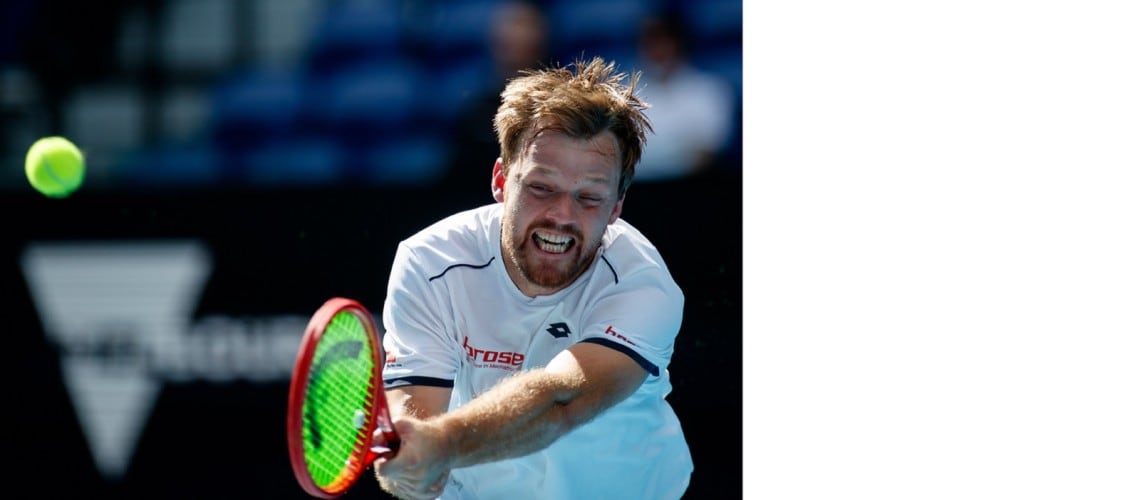 Madrid , 12-04-2021
The hopes of the German men's tennis team for a memorable final appearance in the Davis Cup and the first title chance in 28 years were quickly gone. After less than two hours of tennis, the selection of team manager Michael Kohlmann had to acknowledge the dominance of the Russian team in the semifinals and had already clearly missed the hoped-for coup.
Dominik Koepfer had no chance against world number five Andrei Rublyov in a 4-6, 0-6 defeat in Madrid on Saturday. Despite a good performance, Jan-Lennard Struff did not manage a surprise either, losing 4-6, 4-6 to US Open winner Daniil Medvedev. Thus, the elimination was already certain before the doubles match.
Finally, the Brose-backed Kevin Krawietz and Tim Pütz won 4-6, 6-3, 6-4 against Aslan Karazew and Olympic finalist Karen Khachanov. Thus, the duo managed to maintain their perfect Davis Cup record and cut the final score to 1:2.
On Sunday, Russia also won the Davis Cup final against Croatia.