Paris
Tennis: Krawietz and Pütz lose first round in Paris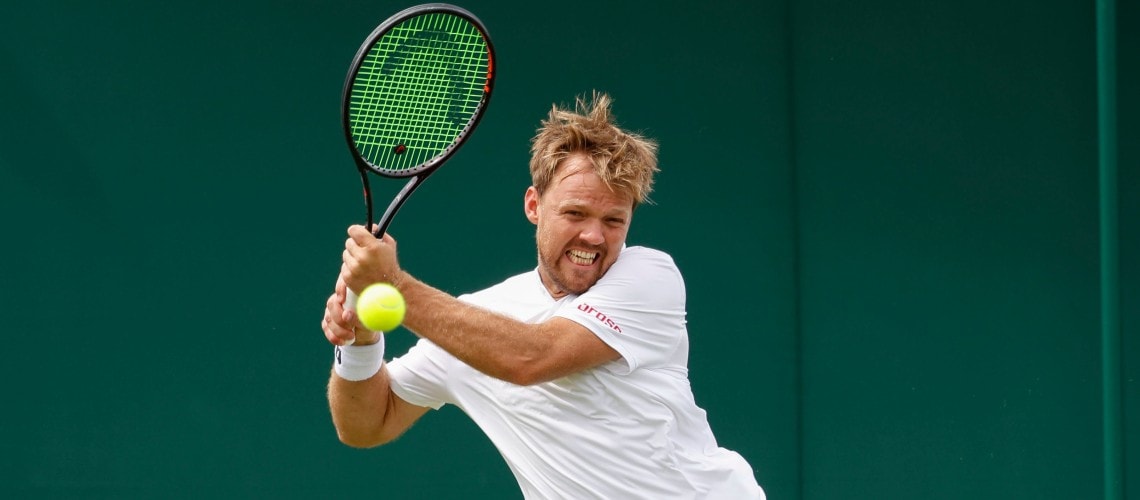 Paris, 10-31-2023
Kevin Krawietz and Tim Pütz were already defeated in the first round at the ATP Masters in Paris. They lost to the Austrian doubles Alexander Erler and Lucas Miedler 6:7 and 3:6 on Tuesday evening.
The Austrians replaced Ben Shelton (USA) and Jiří Lehečka (Czech Republic), who had to withdraw from the doubles due to their opening defeats in the singles.
In the first set, there was no indication in whose favor the match would go. Both teams won their first service games easily. But as the match progressed, both the Germans and the Austrians started to have problems. Increasingly, both teams lost their service games. The decision in the first set was then made in the tiebreak: After a 5:5, Erler and Miedler used the first set point to their advantage.
Krawietz and Pütz did not find their old strength in the second set either. The Austrians won their service games without any problems. After a 3:5 Alexander Erler served to win the match. After one hour and twenty minutes, Erler and Miedler won the match with the first of four match points. They thus move into the round of 16.