London
Tennis: Krawietz/Pütz in the semi-finals of Wimbledon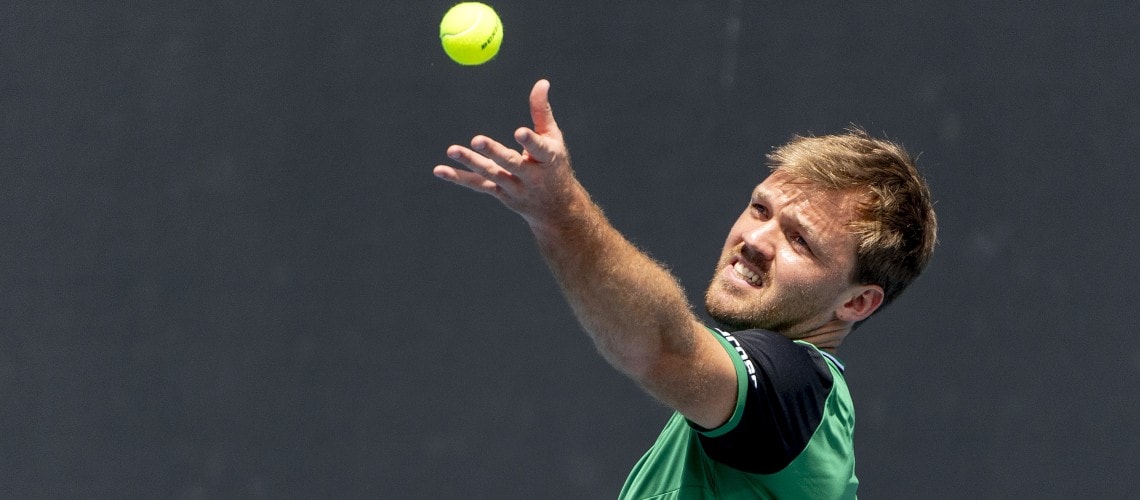 London, 07-12-2023
Kevin Krawietz and Tim Pütz defeated Michael Venus and Jamie Murray with a score of 6:4, 6:3 in the quarter-finals. This is the first time Krawietz has reached the semi-finals of Wimbledon.
With an impressive success in the quarter-finals, Kevin Krawietz and Tim Pütz reach the semi-finals. In front of almost 4000 spectators on Court 2, they defeated the British-New Zealand duo Jamie Murray and Michael Venus.
Together with his partner Tim Pütz, Krawietz showed a strong performance and hardly gave Murray and Venus a chance. Although Murray and Venus started well and won their service games confidently, the Germans were able to pull the momentum on their side in the second set. After a break, they managed to win the match 6:4.
In the second set, Murray and Venus continued to fight for their chance, but Krawietz and Pütz remained strong nerves. They fended off break points and showed concentration at the decisive moment. Krawietz converted the match point with an ace after 81 minutes of play and secured a place in the semi-finals.
The semi-final is already scheduled for Thursday afternoon. Their opponents are the 15th-seeded spanish-argentinian duo Marcel Granollers and Horacio Zeballos.