Rome
Tennis: Rome Masters - Opening win for Krawietz and Mies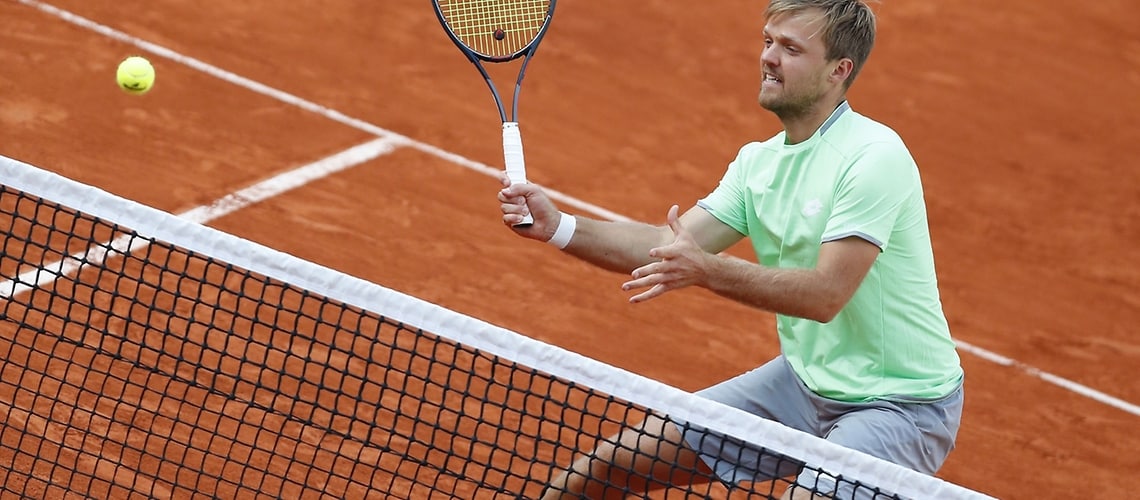 Rome, 05-09-2022
Brose-backed tennis pro Kevin Krawietz and his doubles partner Andreas Mies won the opening match of the ATP 1000 Masters tournament in Rome on Monday evening. The German duo successfully defeated Matteo Arnaldi and Francesco Passaro 4-6, 6-3, 10-8.
The Italian doubles team went to work with a lot of passion throughout the match. In the first set, Arnaldi/Passaro won three rallies in a row. Kevin Krawietz and Andreas Mies fought their way back into the match and won the second set 6:3. After 83 minutes and three consecutive point wins, Krawietz and Mies won in the decisive match tiebreak.
In the round of 16, the German doubles will now meet the winners of the duel between Luca Nardi/Lorenzo Sonego and Flavio Cobolli/Francesco Forti. We wish Kevin Krawietz and Andreas Mies every success!