Miami
Tennis: Semi-final exit for Krawietz and Martin at the Miami Open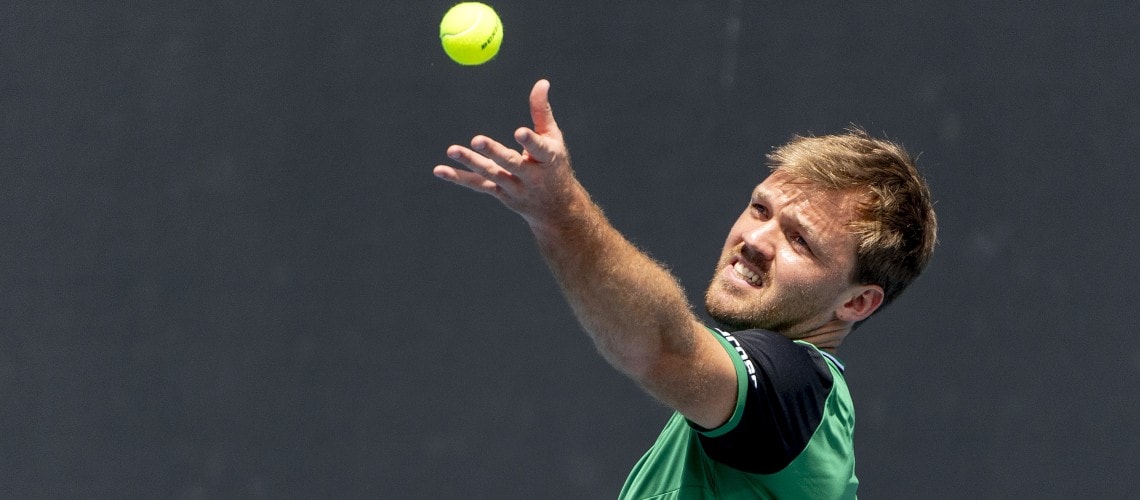 Miami, 03-31-2023
Kevin Krawietz and his doubles partner Fabrice Martin lost their semi-final match at the Miami Open after letting their match tiebreak slip away.
The chance to reach the final at the ATP Masters 1000 tournament in Miami was there for Kevin Krawietz and Fabrice Martin. In the end, however, the German-French doubles team had to admit defeat to Austin Krajicek and Nicolas Mahut with 7:5, 5:7 and 8:10.
In the match tiebreak, Krawietz/Martin were leading 8:7. But two lost service games gave their opponents the first match point, which they took. However, Krawietz/Martin can be happy about 180 points each for the world ranking.
The experienced Frenchman Austin Krajicek and his US partner Nicolas Mahut met the duo Santiago Gonzalez and Edouard Roger-Vasselin in the final. The winners of the ATP Masters 1000 tournament were Gonzalez/Vasselin.