Wimbledon
Wimbledon Championships: Krawietz and Mies in the round of 16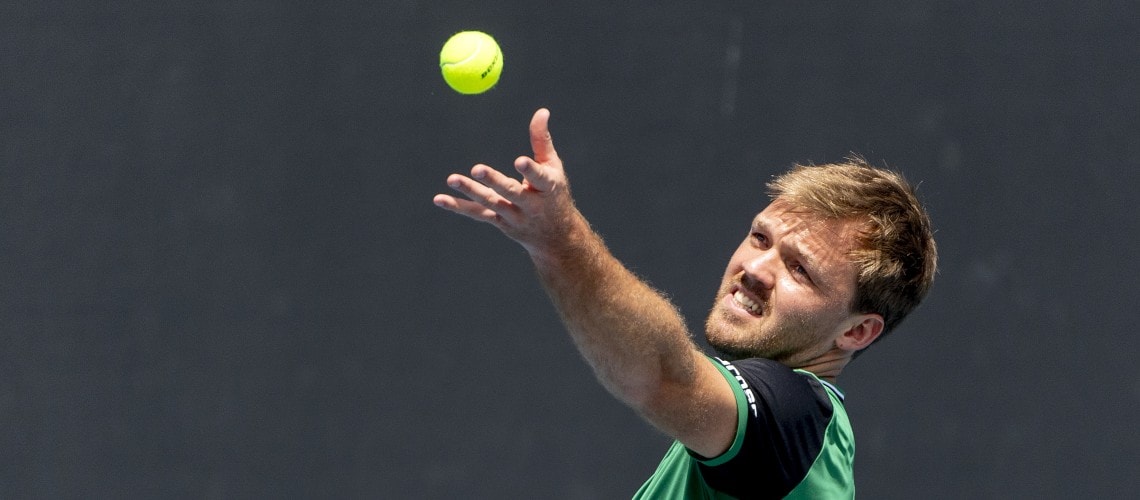 Wimbledon, 07-03-2022
Brose-backed tennis pro Kevin Krawietz and his doubles partner Andreas Mies secured their place in the last 16 of the Wimbledon Championships on Friday.
In addition to the men's doubles, Krawietz competed in the mixed with Nicole Melichar-Martinez on Sunday. The first round match against the Polish-Ukrainian team Lukasz Kubot / Marta Kostyuk was cancelled. On Sunday, Krawietz and Melichar-Martinez then lost to Aleksandra Krunic (Serbia) and Nikola Caci (Serbia) 6-3, 3-6, 3-6.
In the men's doubles, "Kramies" will face England's Ken Skupski and Jonny O'Mara on Monday, July 4, at 2 p.m. We wish them every success!