Tuscaloosa
Industrial Engineer
As a successful family-owned company on a path to global growth, the Brose Group offers challenging responsibilities and exciting career opportunities to performance-driven, skilled specialists with solid professional knowledge and proven career expertise who wish to contribute to our company's success.
Specific Duties and Responsibilities:
Implementation and optimization of manufacturing processes that ensure targets for safety, quality, delivery, cost, and morale are achieved within the production team. Drive efficiency gains through the use of lean manufacturing principles. Ensure customer requirements relating to quality and efficiency are met as pertaining to the specific duties and responsibilities below.

Attend and participate in Prokon workshop, design review, delivery release, full-run-tests, customer run-at-rates, and other SOP preparation activities.

Verify new production equipment meets all requirements and standards, is capable of achieving the desired cycle time, and ensures quality parts can be built consistently.

Work with local Maintenance department to develop specific Preventative Maintenance checks for all Brose equipment located offsite. Coordinate implementation of PM checks with DCM location.

Update layouts, PFMEA's, MTM's, work instructions, parameter sheets, ergonomic checks, and emergency concepts throughout the life of each project. Support/Perform capability studies as needed during series production.

Provide OEE reporting structure to DCM location and analyze OEE production data. Follow up on recurring technical downtime issues and review other relevant topics that repeatedly have a negative impact on efficiency.

Review, implement, and maintain all engineering changes in SAP (change masters, BOM's, routings, production versions, and work centers). Support execution of engineering changes at each facility.

Actively troubleshoot equipment downtime issues when DCM location requests support. Facilitate communication between Brose TUS teams (IH/AO/FT/IT) and onsite personnel at DCM location. Engage equipment suppliers for further assistance if necessary.

Implement corrective actions to fix technical downtime and quality issues. Arrange and support equipment updates, repairs, and improvement projects.

Analyze equipment production data as needed, and support data storage process.

Other duties as assigned by the disciplinary supervisor.

Formal Education, Work Experience and Specialized Knowledge:
College or University education in Industrial, Electrical, Mechanical or Manufacturing engineering
2-5 years
Experience in automotive manufacturing environment.
Experience with value stream mapping and lean manufacturing techniques is desired
Knowledge of MTM/SD & Ticon is a strong plus
Understanding of FMEA & Control Plan methodology
Effective communication and problem solving skills
CAD experience a plus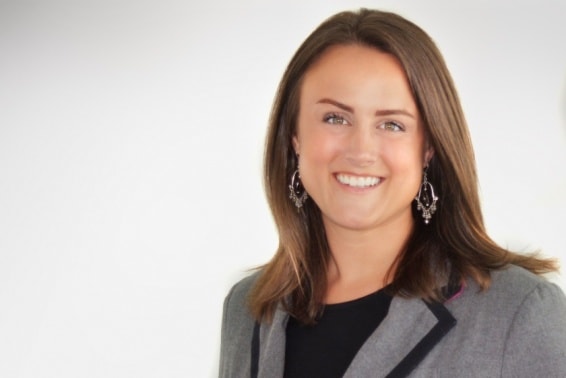 Apply online now