Tuscaloosa
Material Planner
As a successful family-owned company on a path to global growth, the Brose Group offers challenging responsibilities and exciting career opportunities to performance-driven, skilled specialists with solid professional knowledge and proven career expertise who wish to contribute to our company's success.
Specific Duties and Responsibilities:
Job Overview: Ensure that the customer demands are fulfilled in line with the stated capacity, without premium costs, coordinating the supply of the materials to support production, the creation of an achievable production plan and the on time in full shipment of finished goods to the customer. Ensure customer requirements relating to quality and efficiency are met as pertaining to the specific duties and responsibilities below.
Order and maintain stock levels as per targets and optimized parameters in SAP and build requirements
Maintain the system to ensure errors are resolved in order to maintain an accurate flow of material and information
Manage material changes in respect to modifications and ensure that stock is minimized to avoid unnecessary obsolescence
Coordinate delivery and supply of sufficient packaging in line with supplier and customer demands
Support the capacity planning of manpower in line with accurate and achievable production plans
Involvement and support to achieve the production team targets and objectives in respect to team activities
Support and lead problem solving activities in relation to material issues and system integrity
Key role for the SAP system and necessary modules, support the training of other team members who interface with Logistics SAP modules
Additional duties and responsibilities as required
Responsible for adhering to Brose policies and standards with respect to environmental requirements
Formal Education and Work Experience:
Bachelor's Degree/College diploma or sufficient related work experience
1 to 2 years work experience in an automotive manufacturing environment
SAP, Computer Skills, knowledge of material/logistics planning.
Knowledge of customer specifics systems.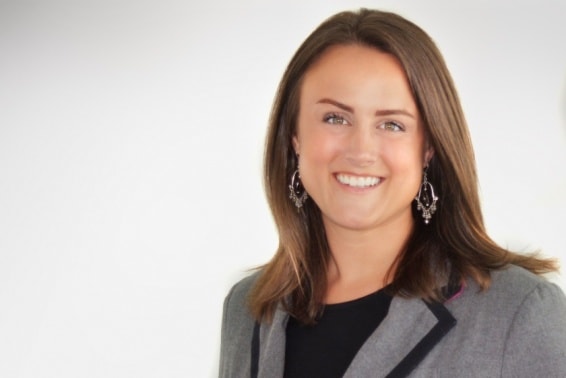 Apply online now