Prievidza
Quality planner at the electronics development department
Brose is the fourth-largest family-owned automotive supplier. Every second new car worldwide is equipped with at least one Brose product. The company's intelligent solutions for vehicle access and interiors provide greater comfort and flexibility. Innovative concepts for thermal management increase efficiency and contribute to environmental and climate protection. Brose's systems understanding enables new functions in all kinds of vehicles - whether on four or two wheels. Around 25,000 employees at 65 locations in 24 countries generated a turnover of 5.1 billion euros in 2020.
Job description
• Independent planning and preliminary quality planning (SQR, APQP) with suppliers for the purpose of own electronics production
• Implementation of the FMEA process for electronics
• Preparation of internal Q-Gates for central electronics
• Supplier care during the development phase
• Separate implementation of internal and external primary and exchange sampling
• Implementation of Full Run tests
• Implementation of testing activities, including verification of products according to regulations in the production plan
• Processing and support in solving quality problems towards internal and external partners

Your Profile
• English Language - Intermediate (B2)
• Experience with quality planning in the automotive industry in development phase.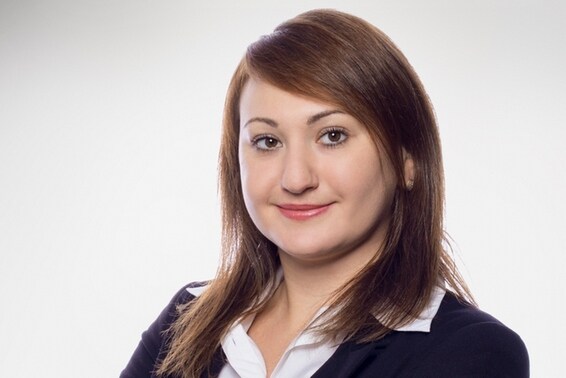 Apply online now