Career Opportunities
Brose offers a wide range of opportunities within a dynamic environment at our London plant. From Production and Technical Functions to Administrative and Management, we allow our employees to develop across multiple channels throughout the organization.
At Brose Canada, our Vision is to be the Manufacturing Partner of Choice in the North American Region. If you would like to be a part of a progressive and innovative team, please search our Current Opportunities or submit a General Application.
Administration
Administrative positions are integral to Brose Canada's operational success. The administrator can often be the first point of contact for Team Members, customers, and suppliers. Brose Canada offers many administrative positions across the plant; including Finance and Human Resources, as well as Controlling, Purchasing, Information Technology, and Logistics.
In an administrative role at Brose Canada, your responsibilities could include: managing and developing resource tools with internal and external customers, ensure proper approval in accordance with company delegation of authority, and maintain and support with reporting of Key Performance Indicators (KPI) data.
Search Administrative Jobs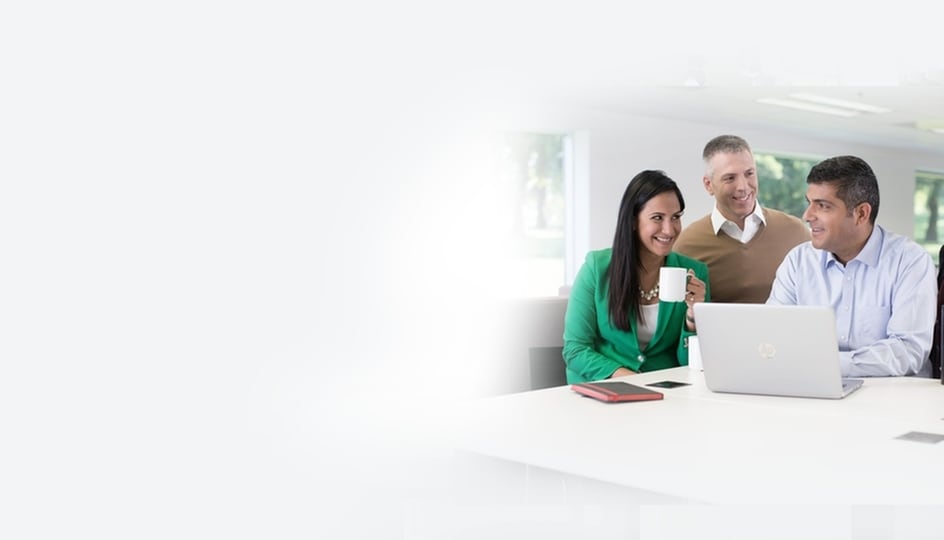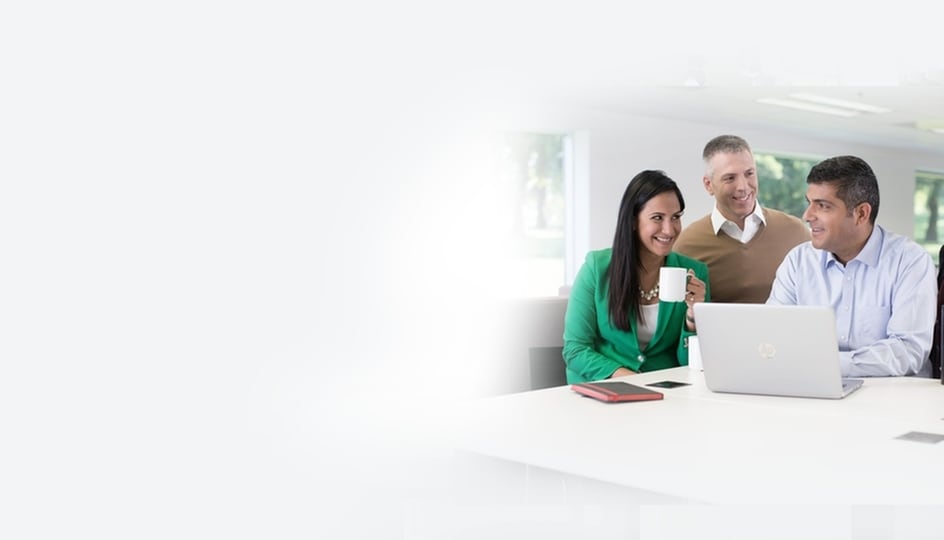 Management
The main focus of our Management team at Brose is to help with planning and organizing our production needs and logistical requirements across the plant. They work with Team Members to address production concerns and troubleshoot problems; in parallel, Management helps to develop business goals and participates in designing and rolling out strategies during our annual Management meetings.
The Management team is made up of Directors, Production Team Managers, Area Group Leaders, and Shift Managers. All levels are required to deal with planned and unplanned production issues that could arise at any time. As such, flexibility is provided to Managers as a benefit to the effort and time they put into the business.
Search Management Jobs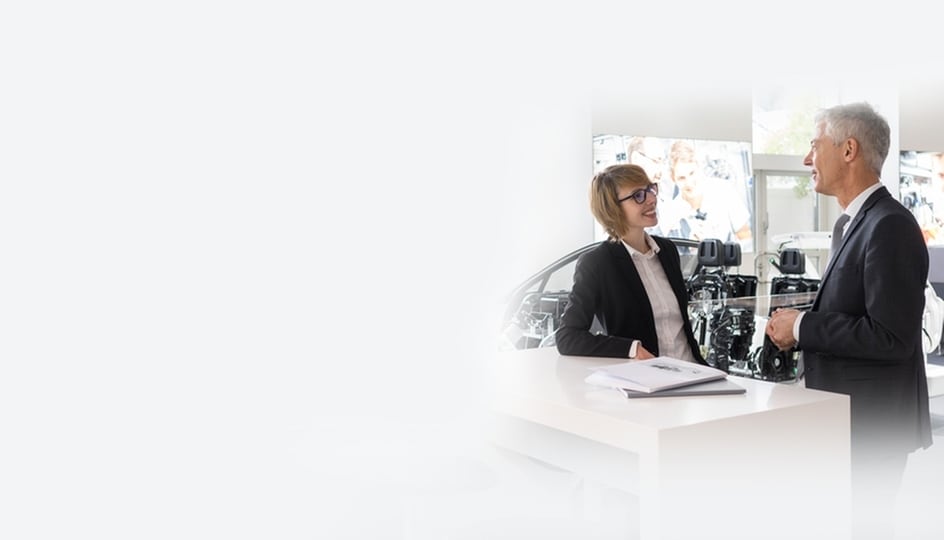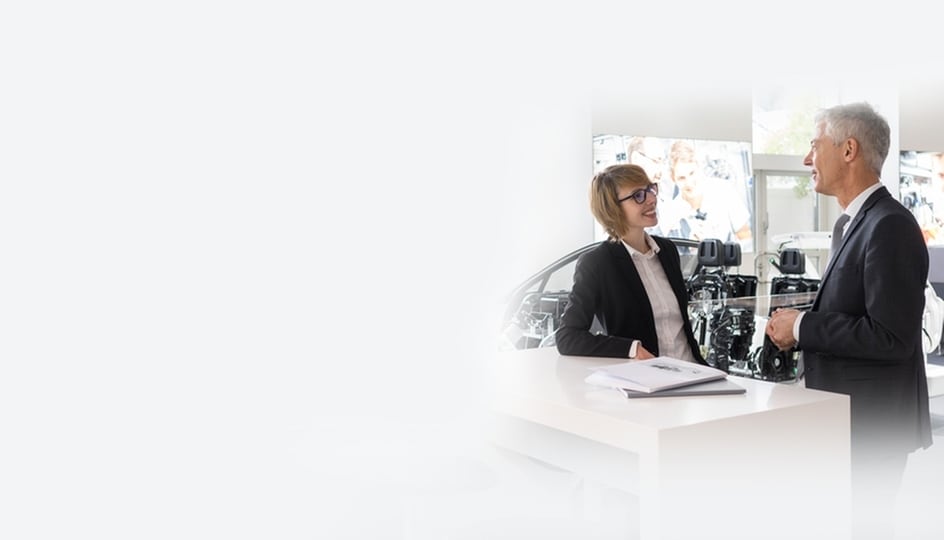 Support Groups
Our Support Groups help to ensure our production runs smoothly. They support with both quality standards and engineering practices.
The Quality department, which includes a Quality Lab, is constantly checking products and processes throughout each stage of production. They have developed and implemented Quality procedures to ensure parts leaving the plant are of utmost quality. Brose Canada's Quality policy ensures all Teams are aligned and understand the importance that Brose places on Quality and reputation.
The Logistics department organizes product and material flow between our two plants in London, other plants in the Region, and customers throughout North America. Although it may seem like the final step in the process, Logistics is very much at the beginning and end of Brose Canada's successful process flow.
Search Support Group Jobs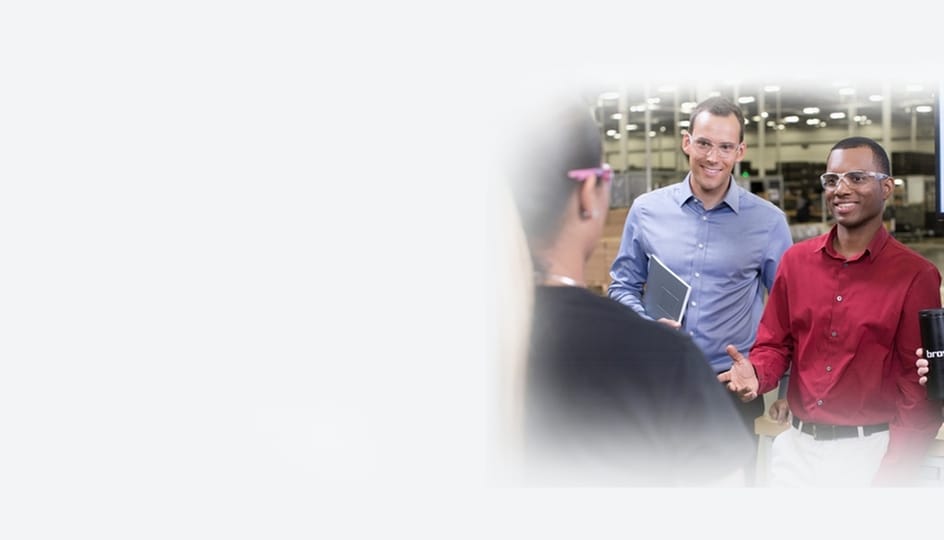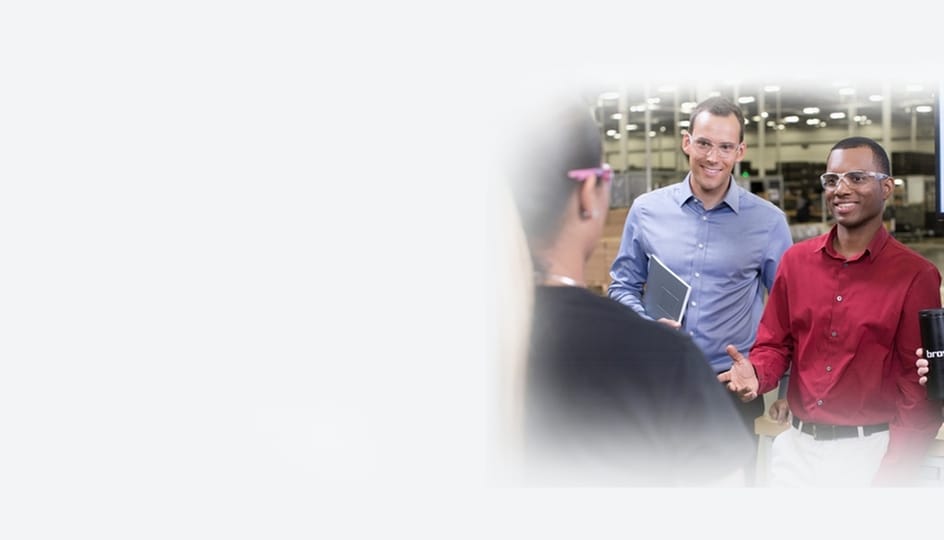 Technical and Skilled Trades
Brose Canada offers opportunities to our Team Members to obtain an Apprenticeship with the Company in Electric, Millwright, or Tool & Die. Apprentices are able to take their classes at Fanshawe or Conestoga College, and have the opportunity to receive their Certificate of Qualification in their chosen field. Brose Canada offers continued opportunity to learn in a dynamic and innovative environment.
In line with our Apprenticeship program, the Skilled Trades roles that are offered at Brose Canada include Industrial Electrician, Millwright, or Tool & Die Makers. The technical roles are very important to ensure our equipment is maintained 24 hours a day, 7 days a week.
Search Technical and Skilled Trade Jobs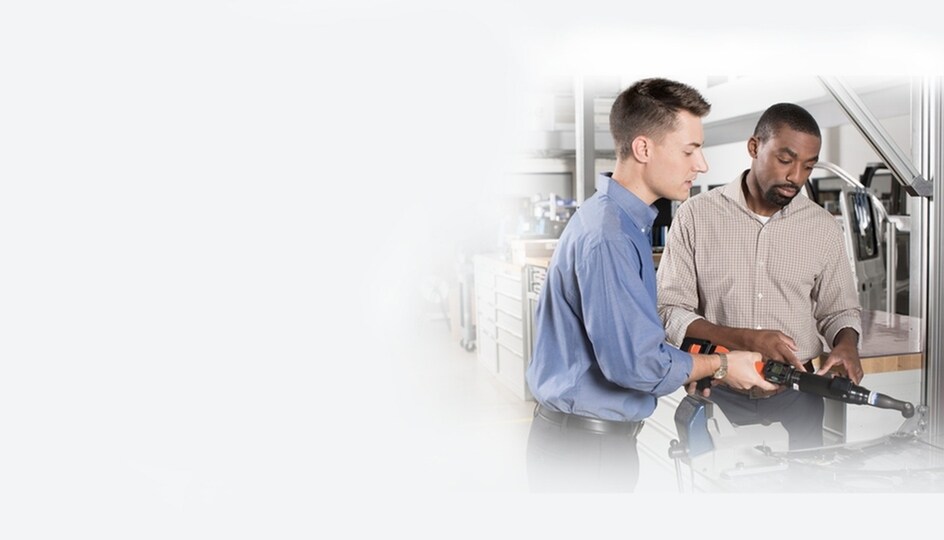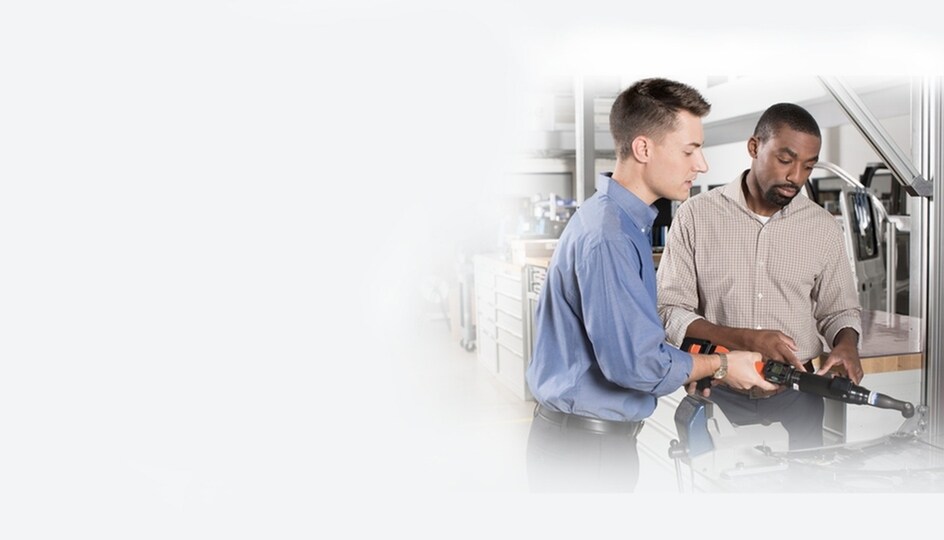 Hourly Associates
Team Members are essential to reaching production requirements and upholding high Quality standards. Roles include Assembly Operator, Material Handler, Service Technician, Lab staff, and Quality Auditor. Team Members work rotating shifts 24 hours per day to produce parts, monitor quality, ship product, and troubleshoot problems.
Brose Canada is unique in that parts are manufactured from start to finish, beginning in our Press Shop, stamping parts from steel coils. Parts are then assembled together by our laser welders and through trackline assembly. Welded parts are painted in our high efficiency paint line, and are packaged for distribution to our customers.
Individuals looking for employment with Brose Canada can apply through our Temporary Agency, PeopleStore, for many of our hourly positions. Please follow the link below to submit a general application to the the PeopleStore website and be sure to indicate on your application that you are interested in jobs at Brose Canada!
PeopleStore