Brose New Boston
Proud Recipient of 2019, 2020 and 2021 "Michigan Top Workplaces" and "Detroit Best and Brightest" awards.
At Brose New Boston, we work hard to create an environment where our employees feel safe, valued, and supported. Our benefits package includes competitive wages, shift-differentials, and best-in-industry Blue Cross Blue Shield medical coverage. Inside our location, top notch amenities include an on-site gym, mother's room, and a state-of-the-art cafeteria. To strengthen the bond of our community, we make sure we celebrate the wins throughout the year with ice cream socials, holiday gatherings, and even a spot at the local metro park for the 4th of July fireworks.
Everyone gets a chance to be recognized for their efforts here at Brose New Boston. We value the contributions of our talented team members and believe they should be celebrated. With our employee of the month program, outstanding employees are awarded an exclusive parking spot and spotlighted on our internal app.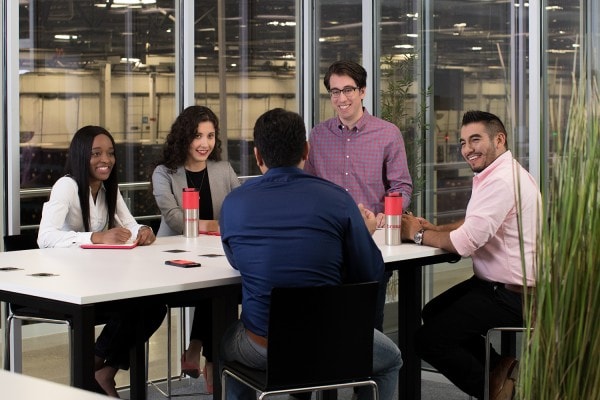 Take advantage of our Blue Collar Talent Development program!
The Brose New Boston Blue Collar Talent Development program gives access to growth opportunities which cover resume writing, interview techniques, lunch and learns with plant management, LinkedIn Learnings, and individual development plans. To increase flexibility throughout our plant, top performing employees are trained to fill key positions on the production floor.
Take a look at the wide range of open positions to find the right fit Brose New Boston.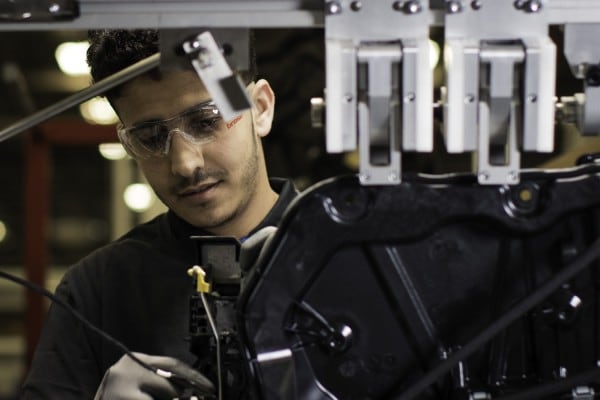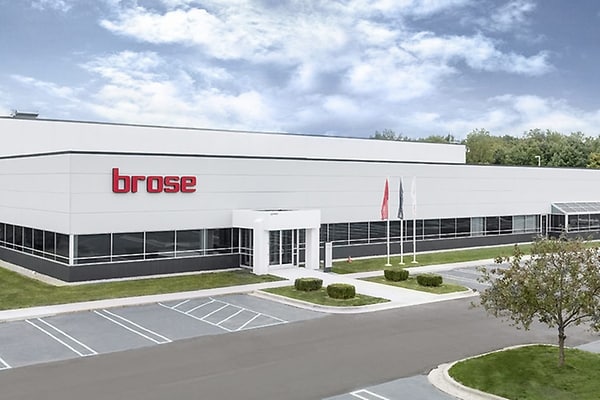 Our location in New Boston
Brose New Boston Inc

23400 Bell Rd
New Boston, MI 48164, United States of America