Staying active and well
Supporting the wellness of our employees is a priority for us; Brose is most successful when our employees are at their best. We encourage our employees to be active, live healthy lifestyles, and to build team spirit with their colleagues through our company sports teams. Brose provides a variety of programs and activities to help them achieve these goals.
Wellness Fairs
Health and wellness is very important to Brose on a global level. All US facilities hold a wellness event annually at each location to promote the importance of staying active and healthy.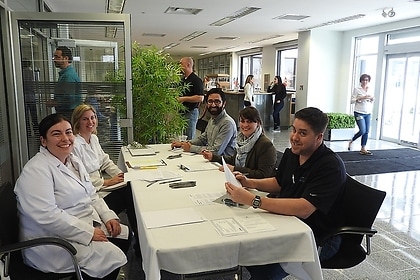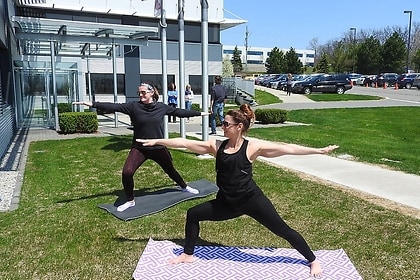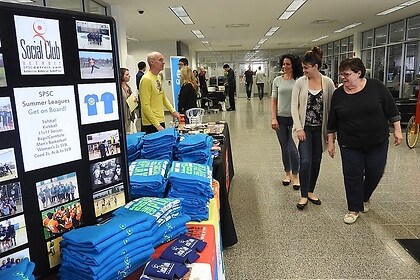 Brose Volleyball Team
Volleyball teams from all Michigan Brose locations (Brose North America, Brose New Boston and Brose Jefferson) came together to compete in the first Annual Michigan Brose Sand Volleyball Tournament. Team members have skill levels that vary from beginner to advanced, and this provided for some very competitive matches. In 2017, a team from our North American headquarters took the gold.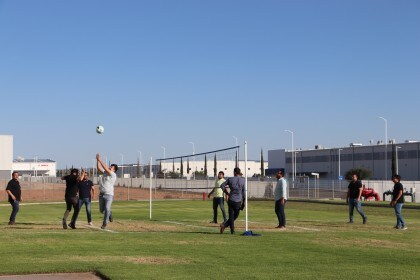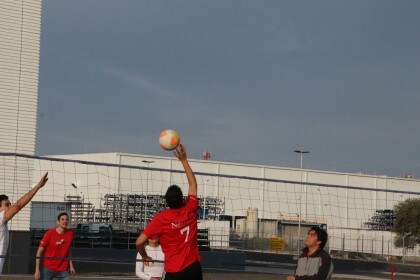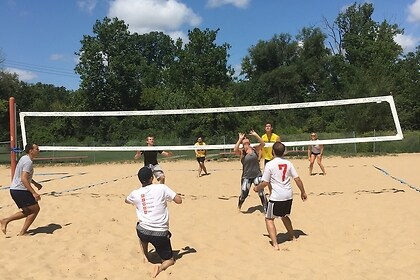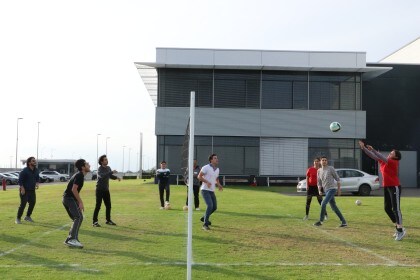 Brose Soccer Teams and Championship
To encourage friendly competition and healthy activities with our employees, some of our locations in our North American region have a soccer team and compete internally for a championship trophy. It promotes team spirit and cooperation among the teams and it also promotes integration and team building activities within the plant.