Brose Hiring Process
1. Phone screen with a member of our recruitment team.
2. Invitation to one of our offices for a face-to-face meeting with the Hiring Manager and the Recruiter.
3. Invitation for a second interview with the Human Resources Manager and Functional Director or Vice President.
4. A hiring decision is then typically made, but sometimes the position may require a third in-person interview.
Join our team today!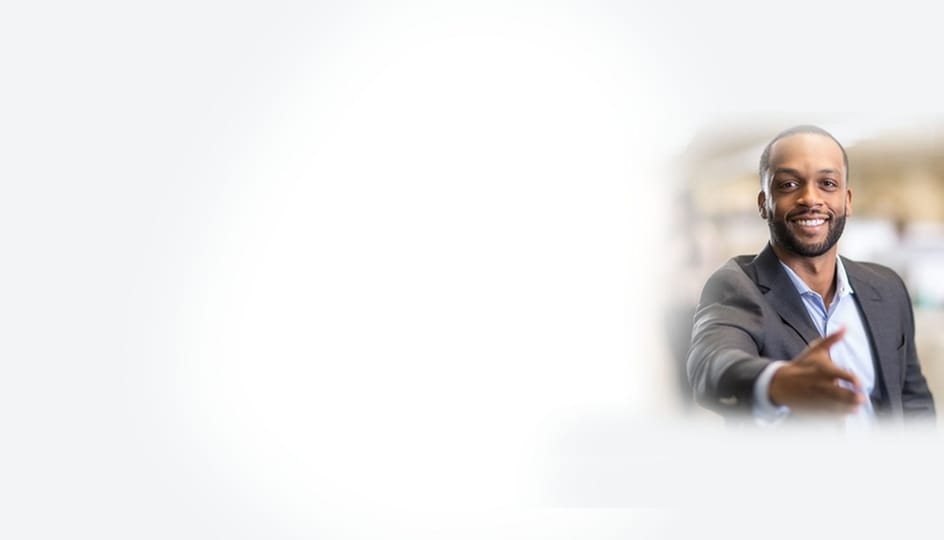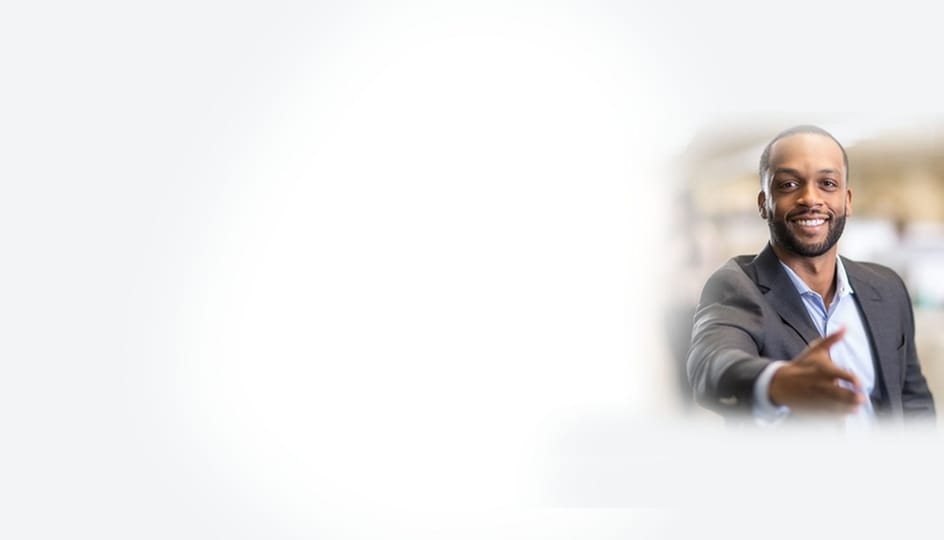 Brose New Hire Orientation
We believe that all of our new hires should have a deep understanding of Brose the moment they start work. During your first weeks at Brose, you will be immersed in a three-day new hire orientation. Representatives from each function will meet with you to go over their role within the organization and answer any questions you may have. You will receive a tour of the facility where you work as well as an in depth overview of our product portfolio.
After New Hire Orientation is complete, you will receive a training plan from your manager or mentor to use as a guide throughout your training period with Brose.
Join our team today!