Doing our part in our local communities
As a family-owned company, Brose takes its role in the community seriously. It has always been important to us to help those who face difficult situations. We provide consistent support through regular contributions to many charitable organizations throughout the year. Brose also shows support for those in need in our local community through our yearly contribution to the Adopt-A-Family program. In addition to these activities, we build the skills of our future generations through our active participation in programs such as FIRST Robotics and SquareOne.
Adopt-A-Family
Each holiday season, employees at our US locations purchase gifts and essential items for families in need in our local communities. Each year we are encouraged and inspired by the generous contributions of our employees. Brose values our local communities and makes every effort to ensure that we are doing our part to give back. In 2017, employees at our North American Headquarters raised nearly $3,000 for the cause in addition to gifts they purchased for families in need.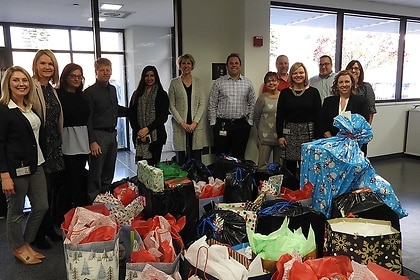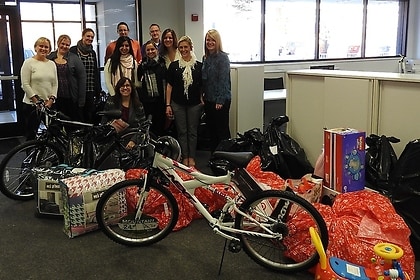 Susan G. Komen Race for the Cure
Each year our Michigan plant locations, Brose Jefferson and Brose New Boston, support the Susan G. Komen Race for the Cure. Employees take part in a "Pink Out" by wearing pink clothing to raise funds for breast cancer research. Our plant teams then participate in a race through downtown Detroit to celebrate their efforts and show support for the cause.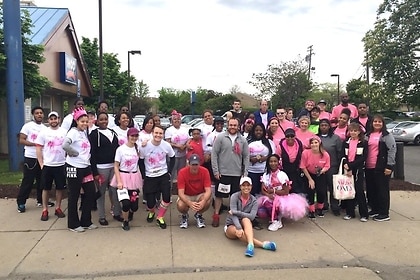 Habitat for Humanity
In October 2017, Brose Tuscaloosa provided support to their local Habitat for Humanity chapter to build homes for families in need. It was a fantastic event and a great opportunity for Brose, alongside other businesses in the area, to demonstrate its commitment to the local community. The Brose Tuscaloosa plant is planning to support the Habitat for Humanity organization in 2018 with a variety of team-building events. These events are not only helping departments to build a better work relationship, but are also supporting the local community.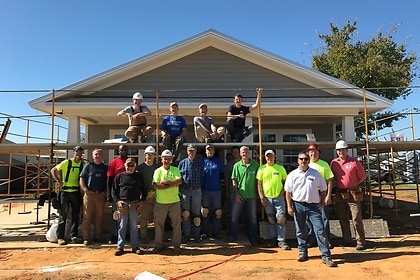 Red Nose Day
Red Nose Day is a global campaign established to raise money and awareness for children living in poverty. In 2017, Brose New Boston wore red noses to support the campaign, and employees made donations to the organization. To drive contributions, employees wore their best red outfits from 'Nose to Toe' to compete for a grand prize. Brose will continue to support this initiative that makes a difference in many children's lives.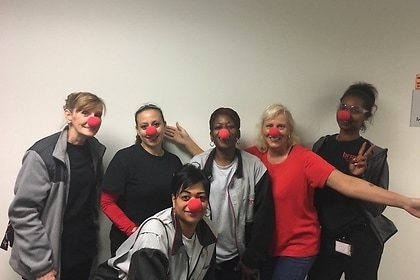 Charity Jean Fridays
At many of our US locations, employees can make a small donation to wear jeans each Friday. With this support from our employees, Brose has contributed to charities such as Ozone House, SmileTrain, Gleaners Food Bank, Toys for Tots, and to natural disaster relief efforts. We welcome the feedback of our employees on the organizations we support each month.