Auburn Hills, MI
Legal Counsel
As a successful family-owned company on a path to global growth, the Brose Group offers challenging responsibilities and exciting career opportunities to performance-driven, skilled specialists with solid professional knowledge and proven career expertise who wish to contribute to our company's success.

Your Job Specification
Solely manage, or participate in team management of, legal matters originating from the North American businesses of the Brose Group, in conjunction with North American regional leadership
Maintain required communication and solicit guidance from the Brose North America General Counsel ( NARE) and Brose Group General Counsel (ZRE).
Coordination of legal matters requiring external counsel, including fee management
Legal in-house support on the following matters: Commercial contracting, in particular General Terms and Conditions of supplier and customer business relationships, product warranty and product liability including recalls and the coordination with NHTSA. Corporate entity structure and legal matters, such as corporate governance, foundation, consolidation or re-organization of group legal entities, Joint Ventures or other forms of cooperation with third parties, and construction and Real Estate law matters.
Participate in manage local insurance programs, specifically general liability.
Your Profile
Law degree from an accredited law school within the United States.
Bachelor's degree in a business discipline preferred but not required.
Five years legal experience, either in a law firm or in an in-house setting, or a combination of the two
UCC experience required
Automotive industry experience preferred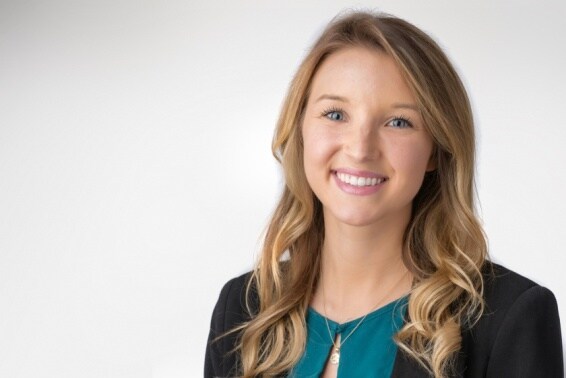 Apply online now
Rielly Dunn
+1 248 339 4969
Brose North America, Inc. 3933 Automation Avenue Auburn Hills, MI, 48326