Tuscaloosa
Web App Developer
As a successful family-owned company on a path to global growth, the Brose Group offers challenging responsibilities and exciting career opportunities to performance-driven, skilled specialists with solid professional knowledge and proven career expertise who wish to contribute to our company's success.

Job Overview:
The function is responsible for professional coordination between the local IT department and the plant divisions to fulfil the requirements of the customer. The function is responsible for IT service delivery to departments at the location with regards to support, incidents, demands, communication, coordination and management of problems in connection with the processing of information. In this context, the function must ensure adherence to the procedures, standards and agreements that are valid for all hardware and software. Ensure customer requirements relating to quality and efficiency are met as related to the specific duties and responsibilities below
Specific Duties and Responsibilities:
Consult with IT coordinator team to analyze computer system requirements for information and functional operations, to manage scope and priority of projects, and to discuss system capability, capacity and system availability
Manage the development, implementation, installation, and operation of information and functional systems for the organization.
User support for all self-developed apps
Manage service level agreements according to the SLA's with internal costumers.
Create user manuals for apps
Create and holding trainings for the users
Coordinate developing with other departments that the rules of IT are complied
Consider all valid Procedures, Job Instructions, and Organizational Instructions and ensures alignment with Brose IT Strategy and compliance with IT security and operational guidelines
User support for all IT standard related issues, installations or request under the Brose service catalog and IT Scope.
Formal Education and Work Experience:
Bachelor's degree in Information Systems or similar discipline from four-year college or university
3 to 5 years work experience
Specialized Knowledge and Skills:
Excellent understanding of information and telecommunication techniques and of the manufacturing and support organization at the location.
Development of web applications and web pages in Visual Studio, ASP.NET, .NET, VB.NET, HTML, XML, CSS, jQuery, CMS Tools, JavaScript, Visual Basics
SQL Server administration and support
MS IIS
Reporting
MSSQL, MYSQL, Access, Oracle
Project management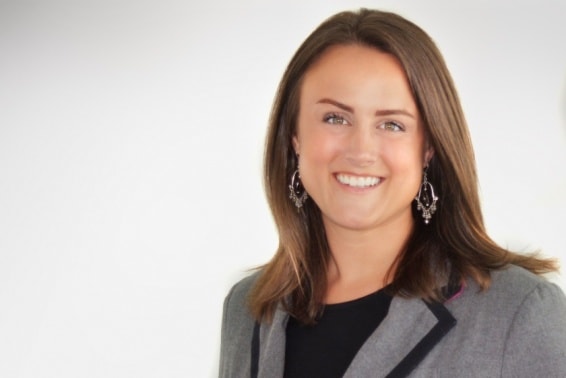 Apply online now
Brittany Gabriel
+1 205 614 6732
Brose Tuscaloosa Inc. 10100 Brose Drive Vance, AL, 35490
Apply online now