Mold/Rosenburg, Austria
Dominik Dinkel tests Skoda Fabia R5 for the finale to the season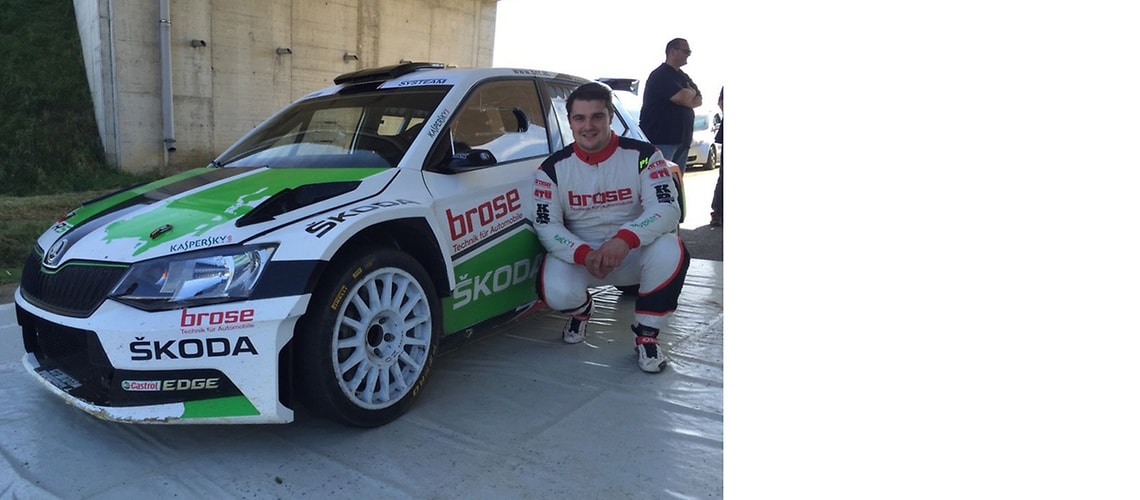 Mold/Rosenburg, Austria, 2016-29-09
Dominik Dinkel and his co-pilot Christina Kohl will line up in a Skoda Fabia R5 at the finale to the season in the German Rally Championship.
Thanks to a magnificent performance over the whole season in a Skoda Fabia S2000, Dominik Dinkel and Christina Kohl have already made sure of 3rd place in the German Rally Championship (DRM) and so have achieved the ambitious goal the 24-year-old master car mechanic from Rossach near Coburg set at the beginning of the season.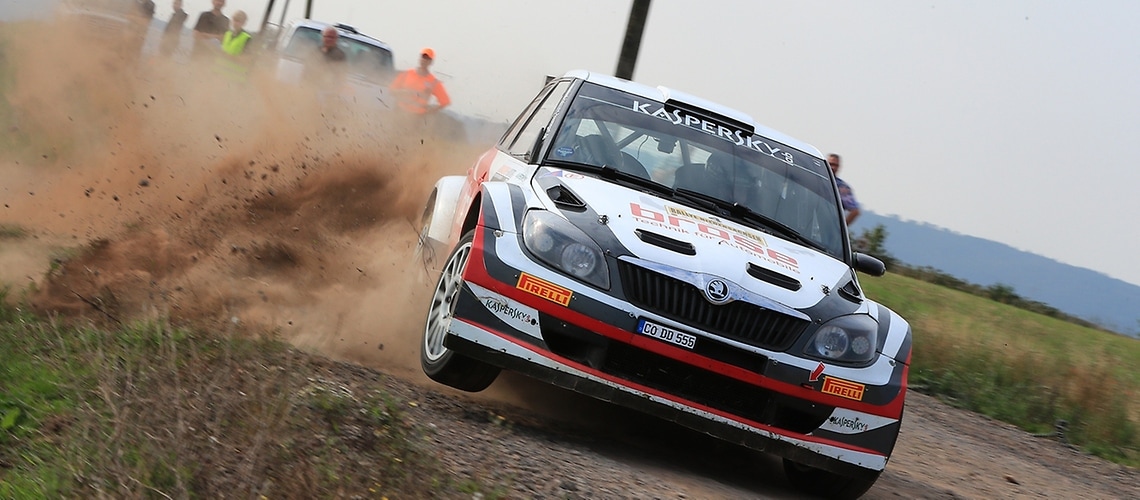 The newly formed team managed to switch from the Opel Adam R2 to the Skoda with its all-wheel drive quickly and perfectly. Despite having to withdraw from three races due to technical defects, the duo managed to capture five places on the rostrum – an impressive result for the young pilot, whom Brose has accompanied on his career since 2012.
To bring this successful season to a close, the team of Dinkel/Kohl will line up in a Skoda Fabia R5 at the finale of the German Rally Championship, the Three Towns Rally at Kirchham in Eastern Bavaria, thanks to the support of Michael Stoschek, Chairman of the Brose Group.
To prepare ideally for the race on October 21 and 22, Dinkel/Kohl tested the R5 of their friends from the WRC2 team, Armin Kremer and Pirmin Winklhofer, in Waldviertel, Austria. Dinkel is looking forward to the challenge ahead: "2016 has been incredible so far. It was very tough and demanded everything of us, but also very instructive and wonderful with unbelievable moments of success. So a big thank-you goes to our KRT crew led by Hans Pfeffer and to my co-pilot Christina – but above all to Michael Stoschek and Brose for the trust they put in us. We'll give our all at the Three Towns Rally."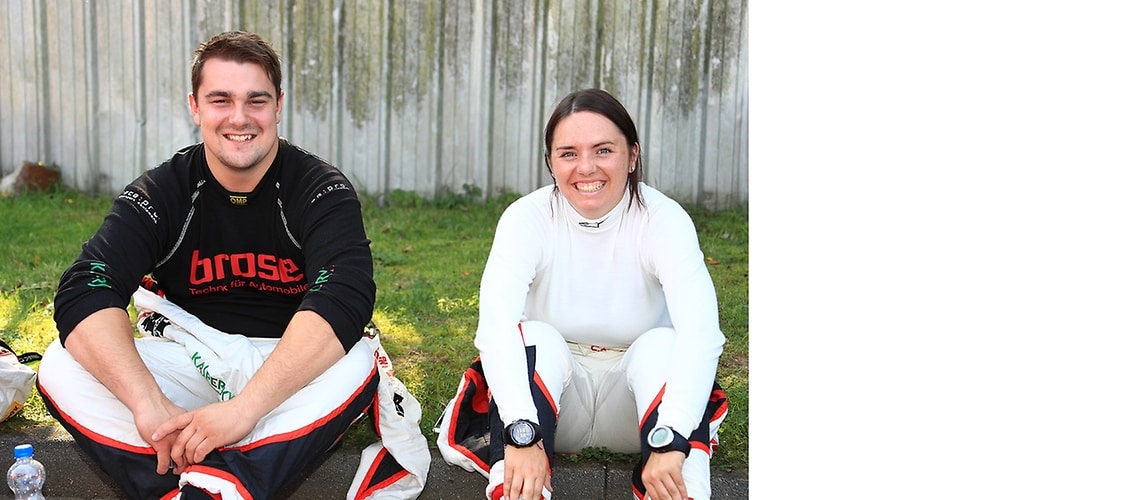 Brose congratulate the team on its exceptional season and will keep our fingers crossed for the finale.