Palma de Majorca
Brose Motorsport: Stoschek/Hawranke win on Majorca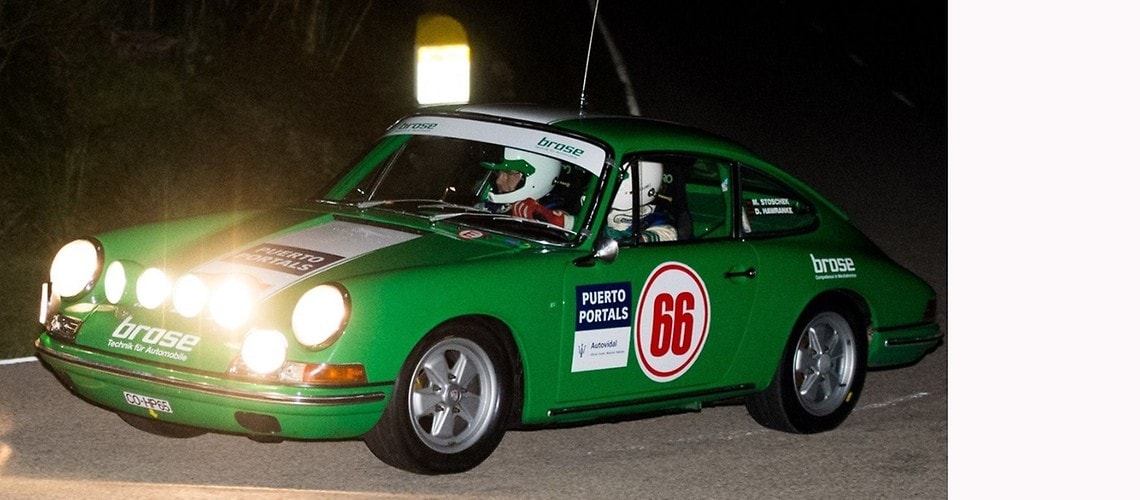 Palma de Majorca, 2018-10-03
Following the winter break, the 14th Rally Clásico Majorca – with its fantastic trials through the different mountain ranges – again attracted an international field.
A total of 86 vehicles from Spain, Germany (which accounted for one-third of the total), the UK, Portugal, France, Switzerland and Austria had ferried their rally cars across to the sunny Iberian island.
Michael Stoschek (Ahorn), supported by co-pilot Dieter Hawranke (Kassel), lined up this time in his oldest rally car: A 1965 2.0-liter Porsche 911, in which Stoschek competed very successfully in European competitions, especially in the 1990s.
"The short wheelbase means the car is very agile in the extremely tight hairpins, while the modern rally tires now available give so much grip that you can drive really fast with the small car," said Stoschek at the finish.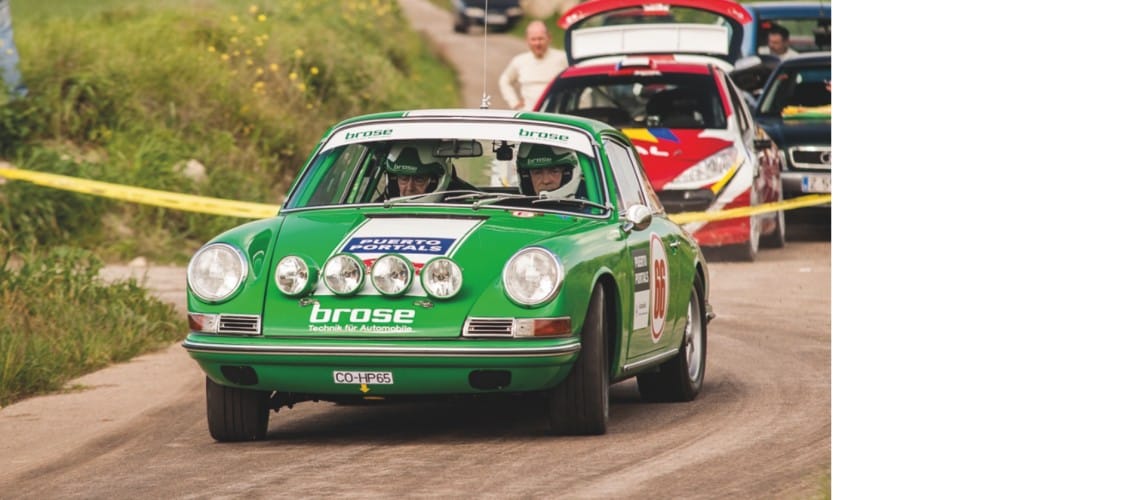 Against younger competition with a greater displacement, Stoschek finished among the leaders in the very first of the 14 special trials over a total of 135 kilometers. The challenging trials and the damp and smooth surfaces in the forests took their toll. Only 16 of the participants who lined up in the class finished. Stoschek/Hawranke ended the rally as the best German team in fifth place, more than three minutes of the car behind them, and won their class and group.
The next outing for the Brose Motorsport rally team is the Hessisches Bergland Rally on March 24, 2018.