Madrid
Tiago Monteiro launches Skywalker Young Guns Program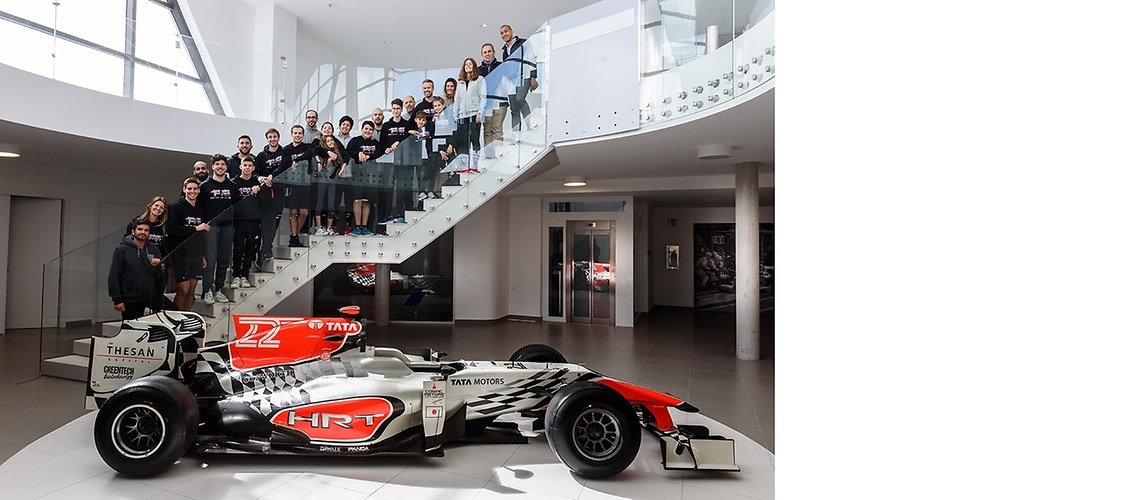 Madrid, 2018-11-03
The first training camp of the Skywalker Young Guns Program was held in Madrid on March 10 and 11. It brought together budding young racing drivers at Teo Martin's Motor & Sport Institute, where Emiliano Ventura, one of the best sport physiologists and coaches in motor sport, provided professional training over the weekend. That was accompanied by talks that dealt with specific subjects such as nutritional advice and the importance of long-term partnerships. The aim is to create the best conditions for the pilots as they start the new season.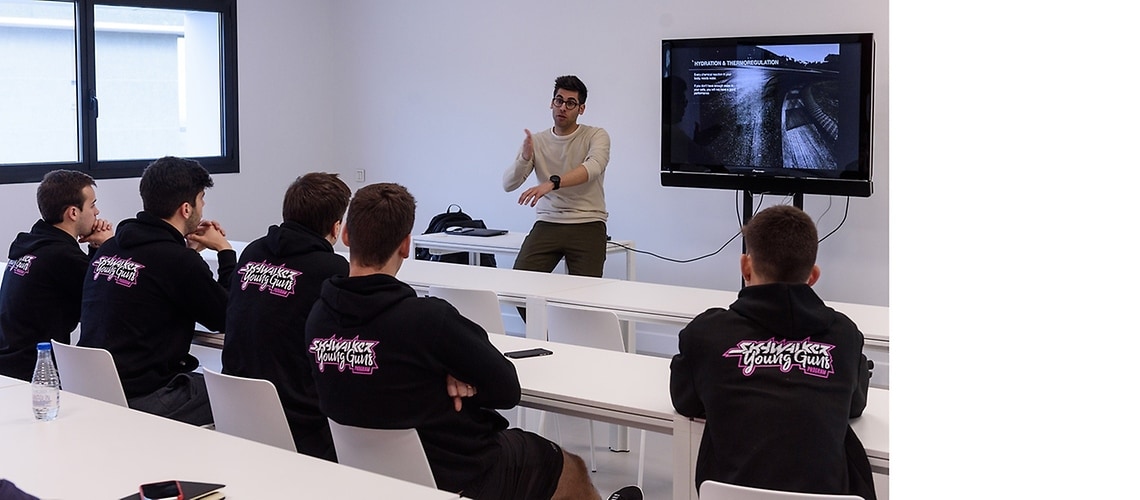 The Skywalker Young Guns Program is organized by Skywalker Racing Management, a company founded and headed by the Brose pilot Tiago Monteiro. The program's objective is to find up-and-coming top drivers and give them the best-possible training for their later career.
In order to fully tap the young talents' potential, various services are offered, such as medical check-ups, physiotherapy, driver coaching, fitness and mental training, and career advice. One focus apart from driving abilities is to enhance the social skills of the youngsters.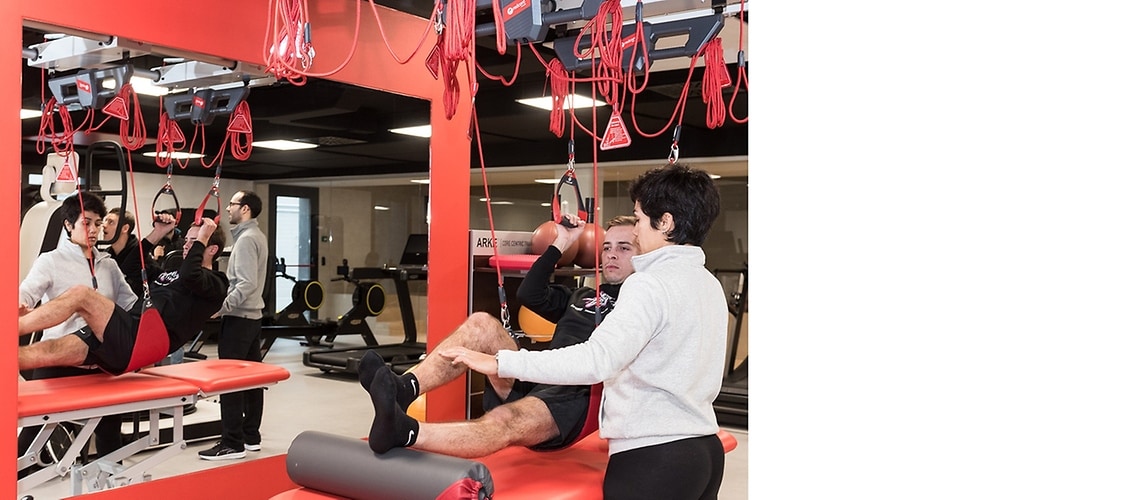 At the same time, Skywalker Racing Management aims to capture a leading role in the development of young pilots. A positive image, team spirit and high visibility are key components of the Skywalker Young Guns Program's brand recognition strategy. Brose has been part of this youth development program in the motor racing arena since this year and wishes all pilots a fine start to the new season.