Auburn Hills, MI
Surface Technologist
As a successful family-owned company on a path to global growth, the Brose Group offers challenging responsibilities and exciting career opportunities to performance-driven, skilled specialists with solid professional knowledge and proven career expertise who wish to contribute to our company's success.

Your Job Specification
Technological consulting of development, business divisions and the plants in NA.
Implementation and further development of new surface technologies.
Supplier development and supporting serial production of job coaters in NA in coordination with NA/QU, NA/EK, plants and customer teams.
Realization of PDP relevant tasks in the procurement process of surface treated parts.
Training and know how transfer to business divisions and the plants in NA.
Your Profile
Bachelor's degree in Industrial Engineering or and Engineering Degree from a four-year college or university.
Minimum 3 years direct job related experience within the surface treatment
Surface treatment focus area of expertise
Chemical background
Knowledge in process engineering for plating, E-Coating, Powder Coating, Zinc Flake, MTM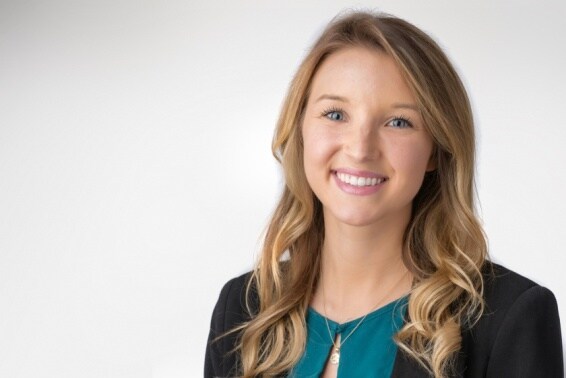 Apply online now