Efficient working conditions
One reason for our success as a technology company is our employees' willingness to embrace change. Being dynamic and flexible are strengths that we consistently transfer to the Brose working environment. We want our employees to grow in line with their capabilities and tasks. And we have set up a technical and organizational framework to achieve this very purpose – including performance-based compensation.
One desk around the world
Brose development and administration employees require a functional workplace for their dynamic daily project business – whether in Detroit, Shanghai or Coburg. With access to all data via our globally networked communications system. Consistent desk sharing throughout the Brose Group reduces office space, IT and premises-related expenditure . Above all, however, this practice boosts our international, interdisciplinary project teams' performance and efficiency. We also equip home offices with modern mobile devices such as tablet PCs.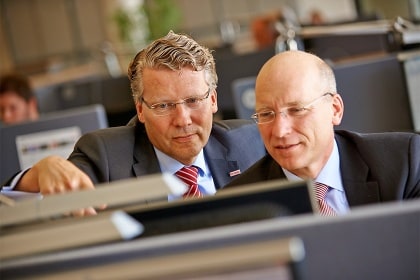 Working hours with freedom and flexibility
Instead of tracking working hours for pay purposes, supervisors and employees work together to create personalized schedules. This gives our employees in development and administration the necessary leeway to complete their tasks, encouraging efficient teamwork on international projects spanning multiple time zones. Moreover, as a family-owned company, we feel it is important to be able to balance work and family life. Flexible working hours give you the freedom you need for a fulfilling personal life. After all, satisfaction is a key motivator at work. Our results-oriented compensation model is yet another important factor.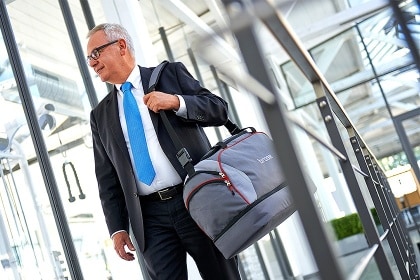 Performance is rewarded
Our performance-based philosophy applies to production and to administration likewise. The results of our employees' work, their personal motivation, their desire to perform and their eagerness to learn are all fairly evaluated and rewarded with an additional payment. These are set on an annual basis and depend on the extent to which employees achieve the quantitative and qualitative objectives they have agreed to with their supervisors. Our employees also receive a bonus based on the company's success.