Strong sense of family with exemplary social benefits
Embracing the values and responsibilities of a family-owned business, Brose is committed to providing attractive social benefits. For example, the extensive package includes modern occupational health management designed to help employees remain fit and prevent illness and injuries from occurring in the first place. We ensure your school-age children and family members who need special care are looked after. Our in-house catering service is as outstanding as the attractive discounts employees receive for sports and leisure apparel in the Brose Shop. Our private company pension plan helps you to finance your retirement.
Modern health management
We want you to feel great, stay in shape and continue to perform at your peak – which is why we have made a long-term investment in our globally networked health management (HM) system. Ergonomically optimized workstations, work processes designed with employee wellbeing in mind coupled with health programs and local and international sporting events help keep our employees healthy and efficient – a crucial point now that people have a longer working life. And we create the best conditions to ensure optimum fitness.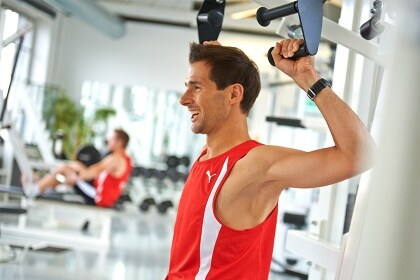 Fit and healthy at Brose
Our running club meets during the lunch break, other employees go to the Brose gym, play soccer, tennis or take advantage of one of the many other company sports we have to offer. Our fitness and health club offers plenty of options to unwind after work – just depends on what kind of sport you prefer. Moreover, we help our employees lead a healthy lifestyle with occupational health programs, check-ups, courses and talks. In addition to caring for your health, we are very keen to support your family – one great example of this is the Brose Kids Club.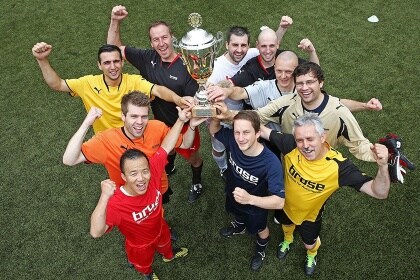 Children always welcome
Children and a career – it is possible. With us at least. We support you by providing the best possible childcare for your children. At the Brose Kids Club in Coburg, specialist teaching staff have been looking after the school-aged children of our employees since December 2009. They provide all-round after-school care until 6 p.m., and all-day childcare in the school holidays. We also cooperate with professional childcare facilities for babies and preschool children. Many Brose locations follow this
arrangement, either in collaboration with local institutions or, in the case of our plant in Ostrava (Czech Republic), with its own Kids Club – the first outside Germany – which opened in July 2014.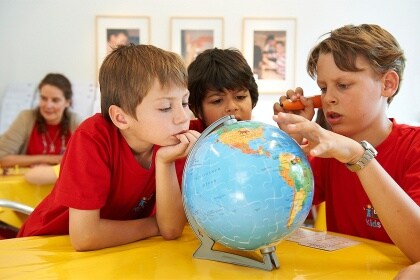 Nobody is left out
Close relatives of family members requiring special care often need to make tremendous sacrifices in their personal lives. In these cases, our family service experts are here to help you balance your roles as an employee and a caregiver. The Brose "Care Network" also provides competent in-house support; co-workers with care-giving experience as well as social and medical services can be consulted. They can help you search for regional caregiving services, and assist you with any official formalities there may be. Another pillar of our social and health package is our in-house catering service.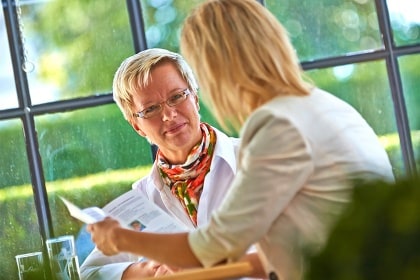 Balanced, healthy and delicious
Nutritious and healthy: Brose is committed to offering a varied selection of dishes made with fresh ingredients and prepared carefully in order to seal in all of the nutrients. Opening hours are adapted to our variable working time and shift schedules. Apprentices and interns receive an additional discount. Employees truly appreciate the quality of our hot and cold dishes: many of them even book our in-house gastronomy service to provide the catering at private parties.