Our Employees FIRST
As a family-owned company, Brose believes in investing back in our company and employees. We prioritize innovation to secure our position as a leader in our global market. We believe that we can achieve our goals by conducting ourselves with respect at all levels of our organization. We continue to succeed in our industry by delivering the highest possible quality to our customers. Our employees work as a team and trust one another to make the best decisions for our business.
At Brose, we live our FIRST Company Principles every day.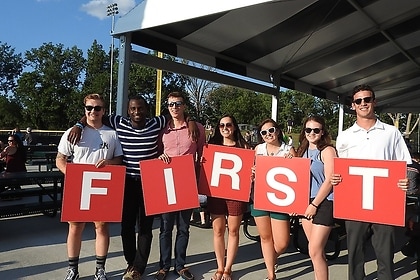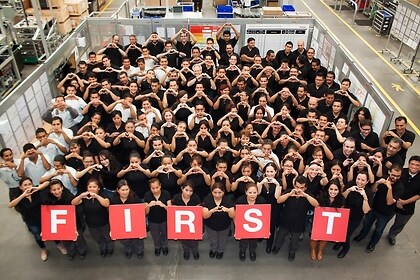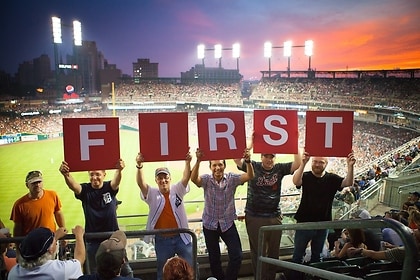 Family is FIRST
Family is very important in our FIRST Company Principles. F stands for Family and we live this at all of our locations. Many US locations hold family parties for our Brose teams and their children. Family events include a Spring Party with a visit by the Easter Bunny, a Halloween Party where the children can make crafts and trick-or-treat through the offices, and a Holiday Party with Santa and his elves singing carols. Our Brose families enjoy these events and look forward to coming back each year.