Engineering at Brose
As an engineer at our family-owned company, you will have the opportunity to design, develop, and test our world-class products in our state-of-the-art manufacturing facilities. From cost-efficient to upscale, Brose's high quality products are in 1 out of every 2 cars produced globally. We need your expertise and ideas to drive our business forward.
Join our team today!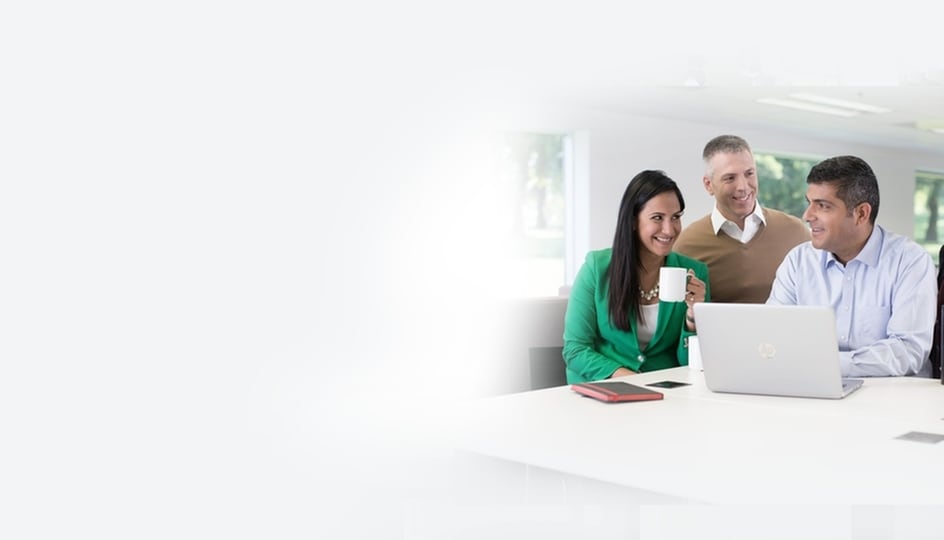 Engineering at Brose
Activate video service?
Only by clicking on this button is data exchanged with the video provider BrightCove. You can find more information about this in the:data security policy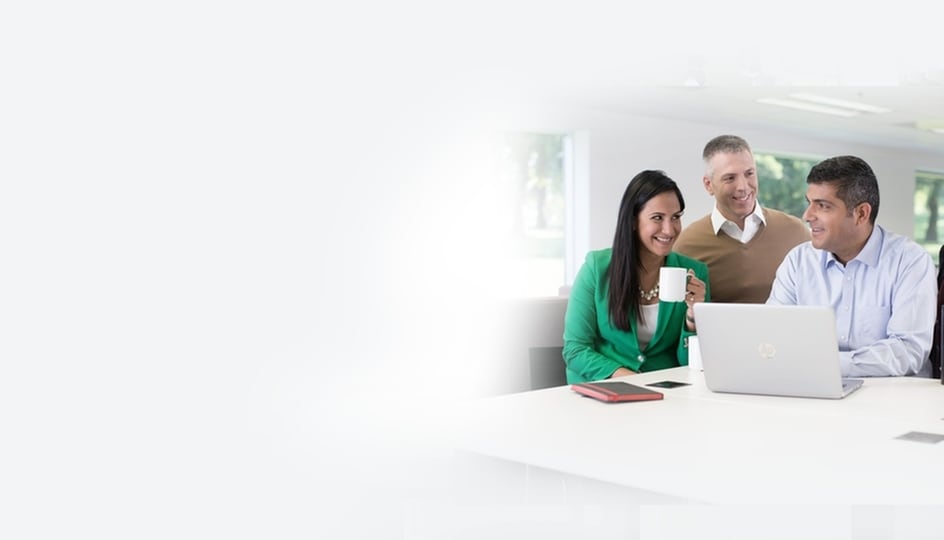 Project Engineering Careers at Brose
As a Project Engineer, you open the door to any role at Brose. Whatever your area of passion and expertise, whether you prefer a corporate environment or our production facilities, you can harness your creativity and willingness to stretch your imagination to make your Brose career come true.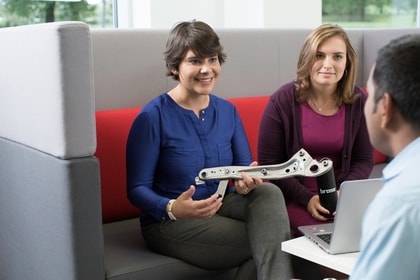 Jobs in Electrical Engineering
In this role, Brose depends on you to provide expertise and skills in the field of electronics. You have the flexibility to find the best solution in any situation using your creativity, and you receive the support of your management team to achieve your goals.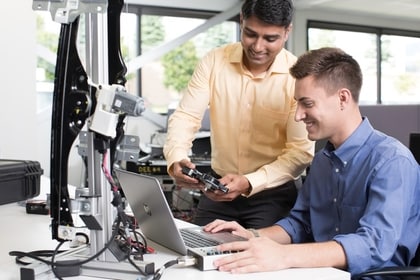 Industrial Engineering at Brose
Brose relies on our Industrial Engineers to build alignment with internal and external stakeholders during all project phases. From the project inception to the product launch, you will be involved in all aspects of the process and provide strategic and logical engineering direction to your plant counterparts and customer contacts.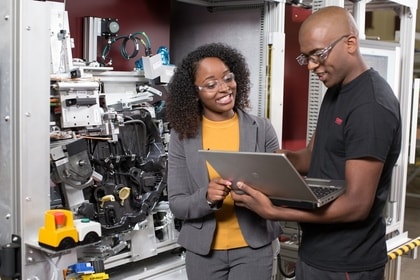 Quality Engineering Jobs at Brose
As a member of our Brose Quality team, you verify that our established quality processes are followed leading up to product launches in our plants. We depend on you to find the best solutions for our customers to ensure a high quality product is delivered at all times.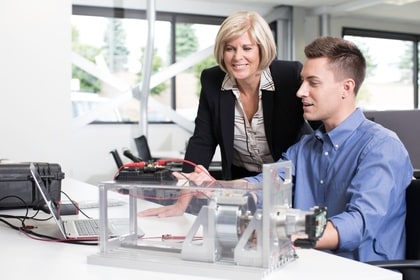 Design Engineering Careers at Brose
In this role, you have the ability to influence the development of our products. You use your technical expertise as well as your creativity to shape the initial product concept, and will ultimately see your vision come to life on our state-of-the-art production lines.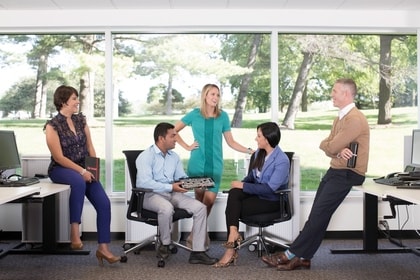 Test Engineering Careers at Brose
Brose depends on the Testing team to make recommendations on releasing products for production. We are looking for hard-working, motivated, detail-oriented people to join the team. We need people we can trust to design, set up, and perform the most effective tests possible on our products.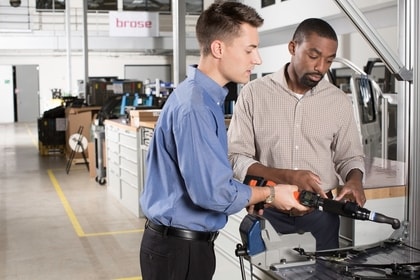 Specialist Careers at Brose
Specialists at Brose have a deep passion that drives everything they do. From their creative and open approach to problem-solving, to finding new uses for tools, to making our products lighter and more efficient, our Specialists are highly motivated to find innovative solutions to our most complex issues.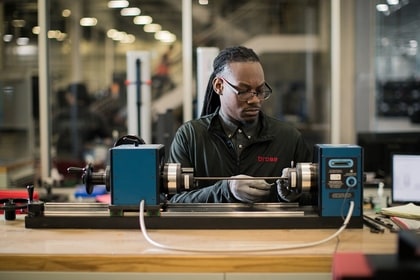 Frequently asked questions
Does Brose offer relocation assistance?

Yes, depending on the current location of the future employee, Brose will offer relocation assistance or a relocation bonus.

What should I prepare for before interviewing with Brose?

You will receive detailed information, specific to every position, prior to your interview from Human Resources to prepare for each interview.

How can I apply to Brose if I do not see a job that right for me?

You can on our Careers website by submitting a General Application or send your application to careers@brose.com .

How long does the application process take?

Once your application is sent, you will receive a confirmation email. Human Resources will contact you within 1 week.

What type of benefits does Brose offer?

Brose offers medical, dental, vision, life, and a 401K plan. You can find more information on our policy at: https://www.brose.com/us-en/careers/careers-us/working-at-brose/employee-benefits/

Does Brose have a 401K policy?

Yes, Brose offers full time employees a 401K plan with company contributions.

Is Brose a public company?

Brose has been around since 1908 and is still privately held and family owned.

Does Brose offer training?

Brose offers its employees opportunities for both internal and external trainings. The company also provides tuition reimbursement for formal education.

Who are Brose's customers?

Brose is both a tier 1 & 2 automotive supplier. Our customers include major OEMs and other suppliers. You can find a list of our customers at: https://www.brose.com/us-en/company/company-profile/

What are the products Brose offers?

Brose has three main product groups

Doors: windows regulators, door modules, latch mini modules, power lift gates

Seats: first, second and third row seats, seat components and comfort features

Drives: cooling fan modules, window regulator motors, electric oil pumps and air gate modules

You can find more information on our products at: https://www.brose.com/us-en/products/

Are there opportunities for international assignments?

Yes, Brose offers several different long term and short term expatriate assignments. Those are listed on our internal site for all employees to view and apply for.

Are there networking opportunities at Brose?

Yes, Brose has many ways to promote networking within our organization. We have an open office environment which promotes communication, several common areas where employees can mingle and a connecting lunch where employees can meet individuals from different departments or groups.

What if I want to explore a different career path, does Brose have internal movement?

Brose offers several different training opportunities for individuals to grow, develop and explore new career paths. Brose encourages internal movement.