Design Engineering Careers at Brose
In this role, you have the ability to influence the development of our products. You use your technical expertise as well as your creativity to shape the initial product concept, and will ultimately see your vision come to life on our state-of-the-art production lines.
Join our team today!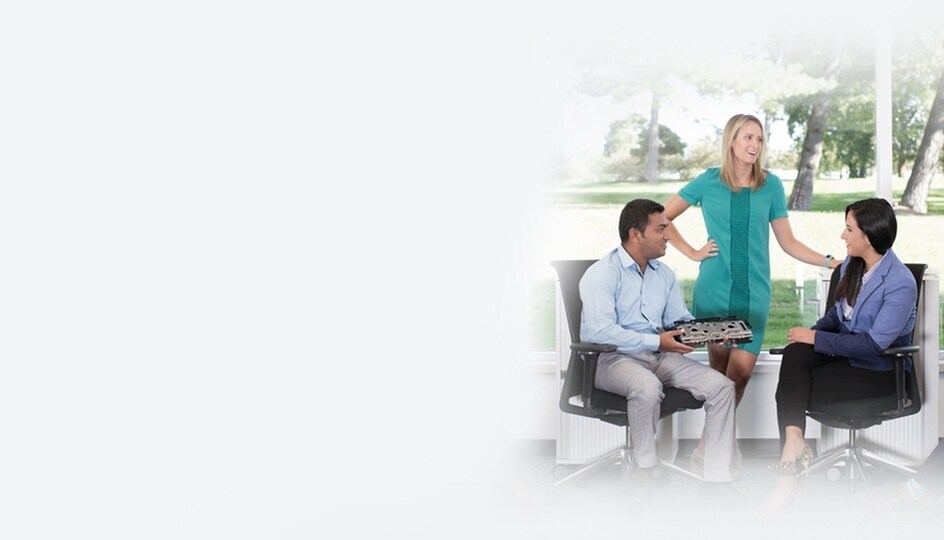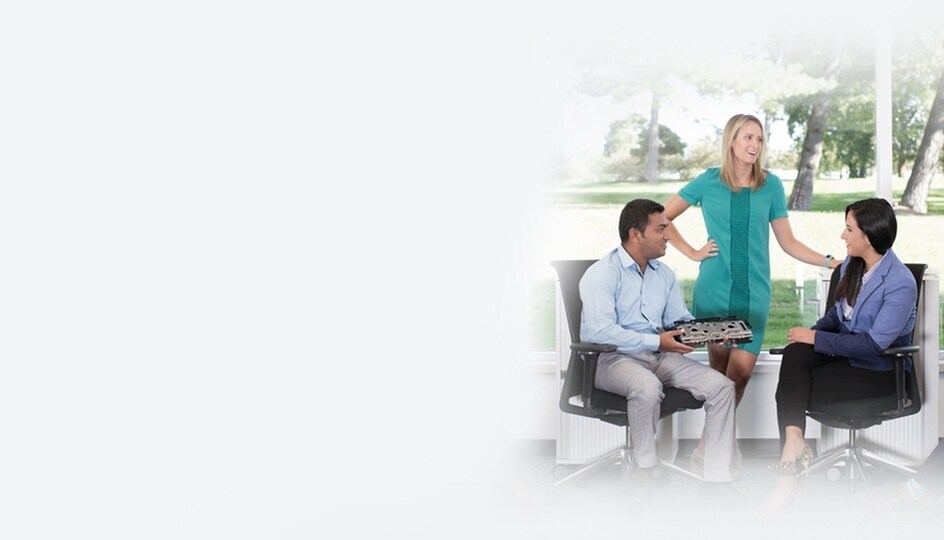 Job Profile
Design Engineer: A Day in the Life
In this role you will have full ownership of a design project from concept to closure. You will be responsible for completing design and development work on customer-specific products using design software including CATIA V5, Enovia V6, and Enovia VPM for CAD data management. You will work on topics such as tolerance stacks, kinematics, and GD&T (Geometric Dimensioning and Tolerancing). You will typically be working on multiple projects at one time.
As the design nears completion, you will attend internal project meetings and supplier and design reviews with our customers. You will also coordinate interally with the FEA and Testing teams to review their results and provide proposals for any necessary adjustments. Finally, you will work on any needed design improvements and propose counter measures for continuous improvement.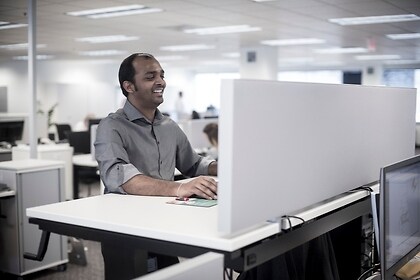 Success in this Role
How to be Successful as a Brose Design Engineer
Teamwork and communication are key skills to have in order to deliver results and to interact within Brose's cross-functional teams. It is also very important to have strong follow-up and analytical skills to keep projects on track. Time management and the ability to make independent decisions are also critical for your success as a Design Engineer. You have to take ownership and responsibility for your work, and also be able to think outside the box when searching for solutions. Lastly, you must have trust in your teammates, be able to compromise, and also be able to ask for help when you need it.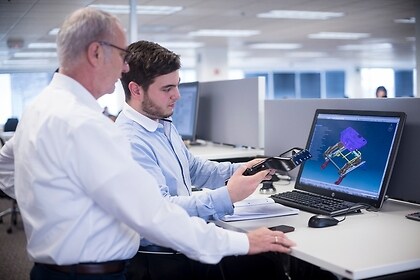 Feedback from our Design Engineers
"Not one day at Brose has been boring in the last 10 years. Every day is a different challenge, and the work is truly fun. You get recognition for hard work, and there are many opportunities for growth, especially cross-functionally. There is a family touch at Brose. Even though we are big, we are also small. Everyone knows your name. It is very satisfying to work for a company like that. In addition, the team events are a great part about working for Brose. There are also company events that allow employees to involve their family. Finally, events such as the volleyball tournament and the soccer tournament give employees exposure to other locations and cultures within Brose."

- Director of Design, 10 years with Brose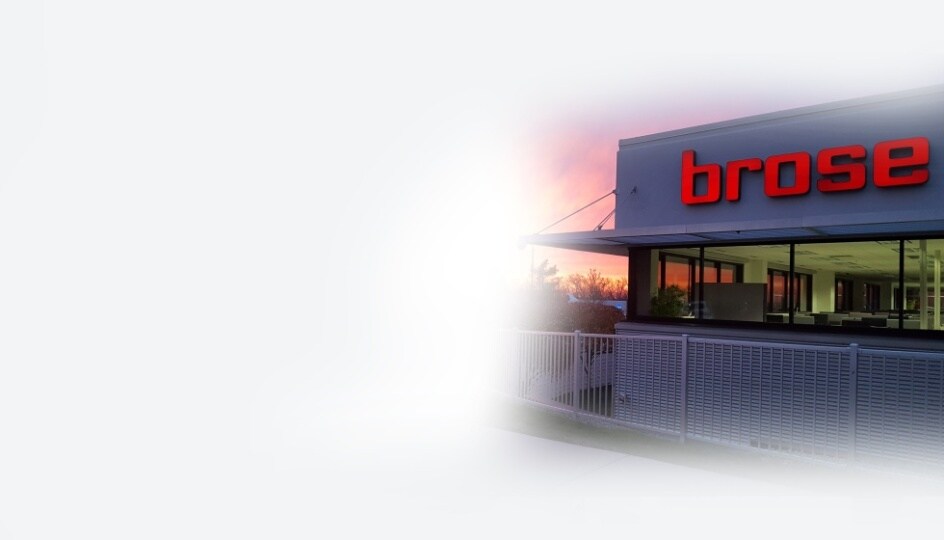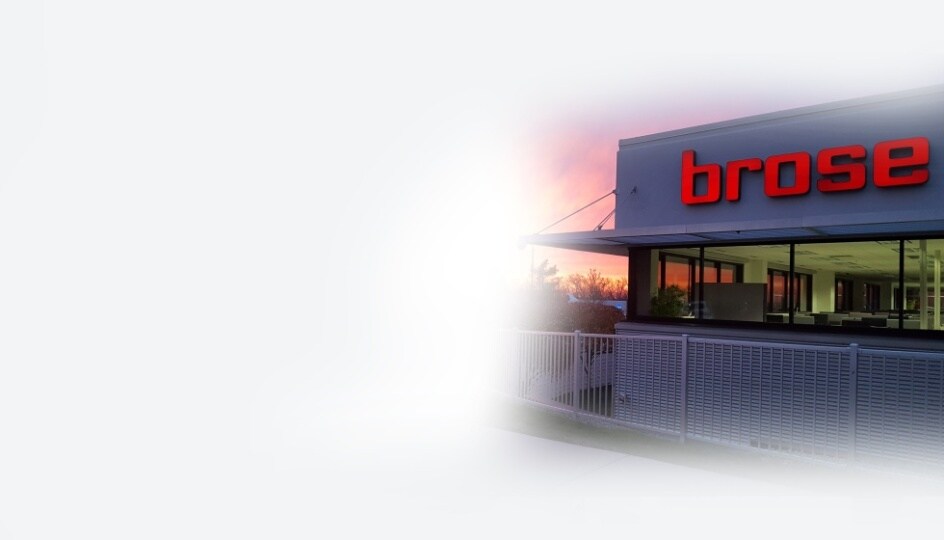 Feedback from our Design Engineers
"You can use your creativity to make something come to life. I enjoy developing products, and I enjoy that the product involves so many things, such as NVH, mechanical, electrical, structure, and fluids. It is a challenge to understand and manage so many different areas of knowledge. The challenge is something I truly enjoy about my job, and I like to find efficiencies. You can use the skills you build in this job to contribute to many different functions. I like the layout and the open and comfortable working environment. I also like the colleagues I work with. I also feel that the benefits such as the profit sharing as well as 401K match are very good."

- Design Engineer, 6 years with Brose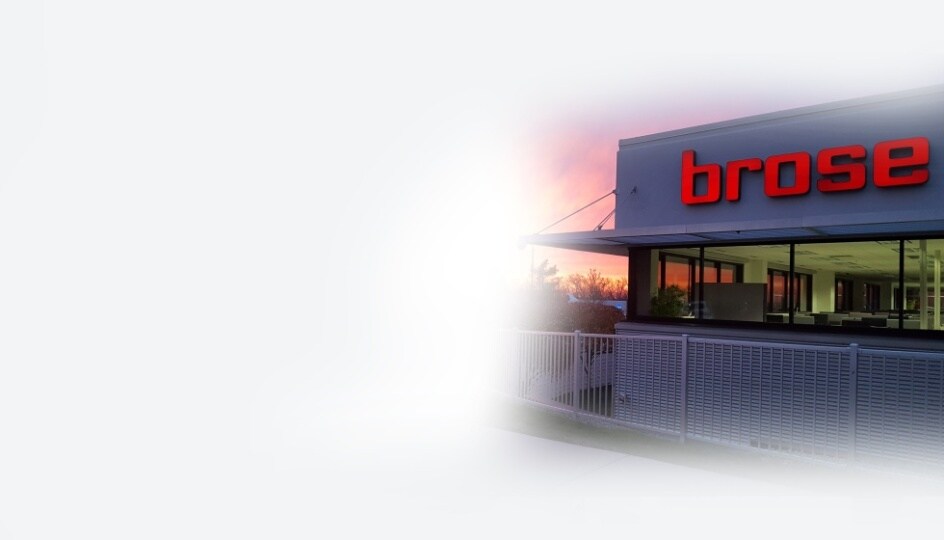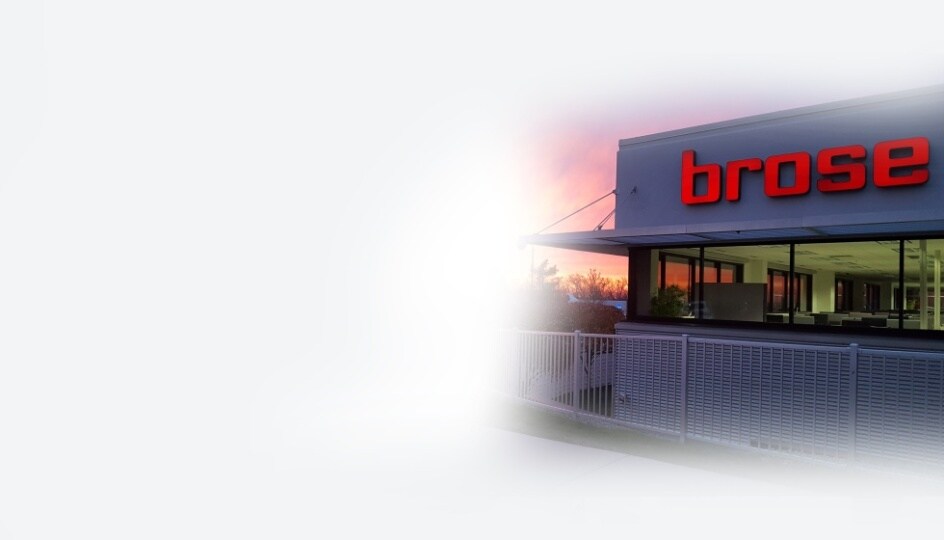 Feedback from our Design Engineers
"At Brose, the work culture is very open, and knowledge sharing is easy. Due to our cross-functional teams, I feel like a truly integral part of the project, not just a member. I like that I have autonomy and responsibility for my area of expertise. There is also a "no-blame game" here at Brose. People respect each other, and your work team feels like family. I feel like Brose is growing so fast that there are many doors open for future opportunities. For Brose, the employee is truly the first priority. I really like the open desk policy, and I do not think that this type of atmosphere is common in the industry. If there is any type of issue, I know that my manager will address it quickly. Finally, I like that the management is open to new ideas. I like the employee benefits, and feel that they are best in the industry. The work-life balance is also very good."

- Design Engineer, 3 years with Brose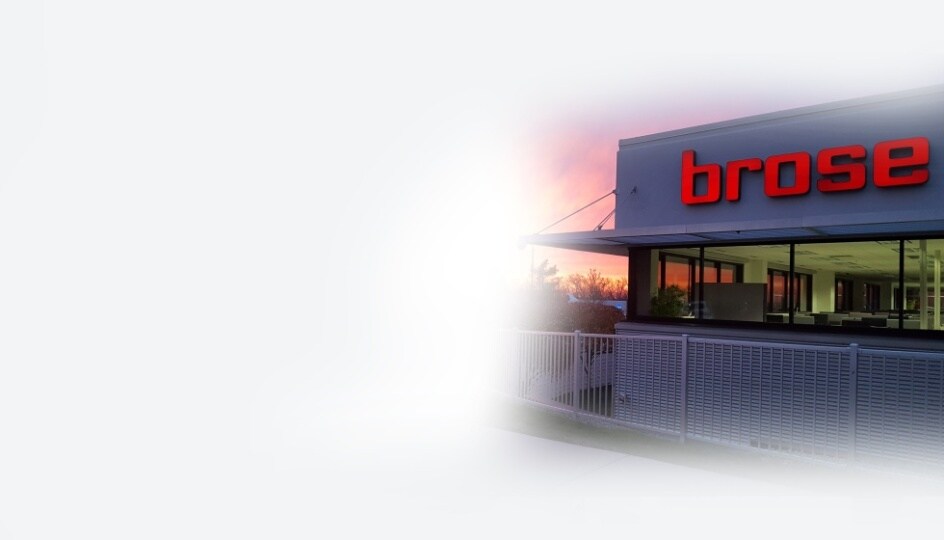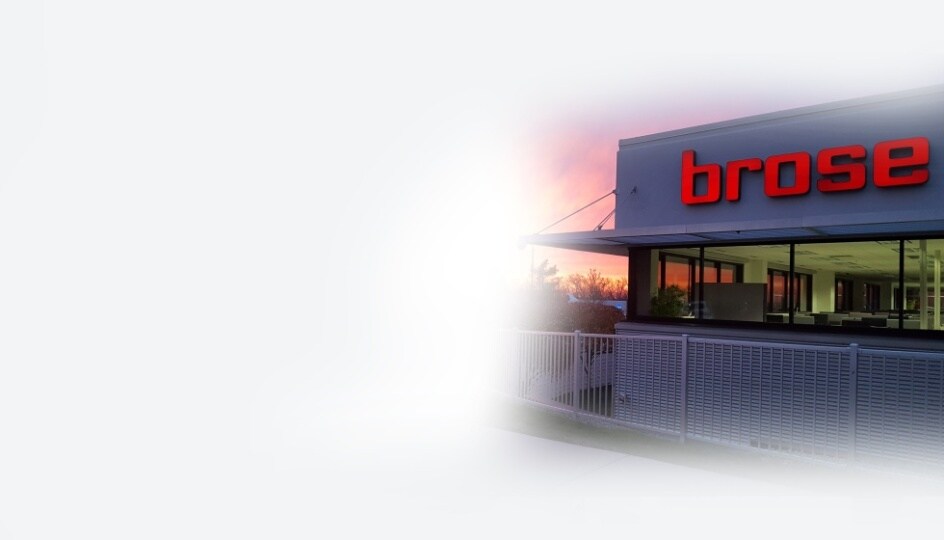 What Makes our Culture Unique?
A Design Engineer's Perspective
The trainings at Brose are very good, and these training make it easy to stay on top of industry trends. If you want to grow here, you can - all you have to do is prove that you are capable and willing to do so. Brose's FIRST principles are actually lived throughout the organization. The Company is established in the industry, stable, and operates internationally - it is exciting to interact with people globally within the same company. At Brose, you feel that you are part of something special.