Jobs in Electrical Engineering
In this role, Brose depends on you to provide expertise and skills in the field of electronics. You have the flexibility to find the best solution in any situation using your creativity, and you receive the support of your management team to achieve your goals.
Join our team today!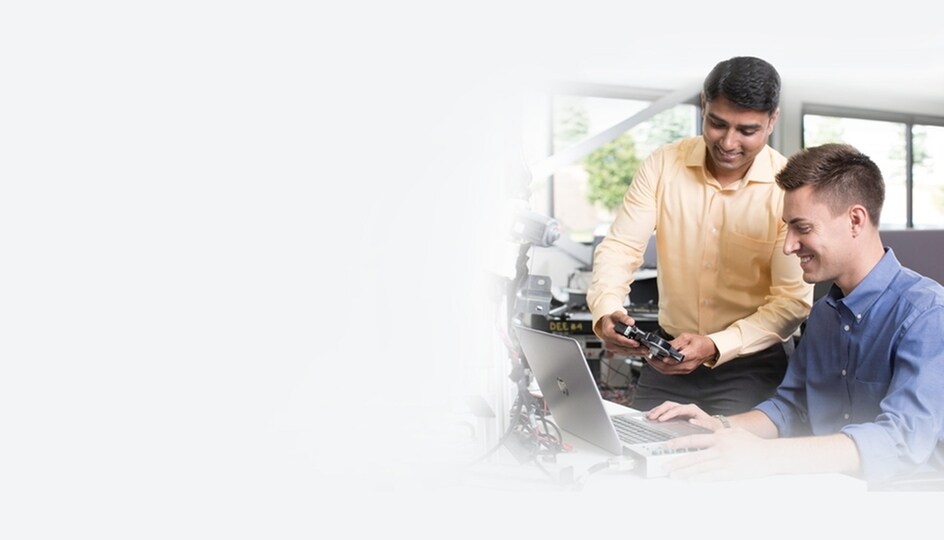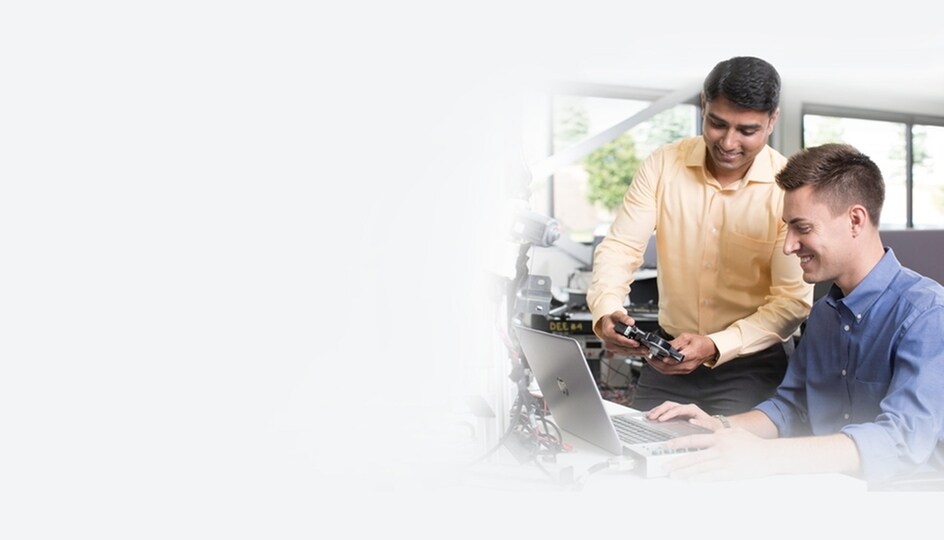 Job profile
Electrical Engineer: A Day in the Life
When working in Electronics at Brose, every day is a new adventure, and we are relying on you to provide innovative solutions to our most complex issues. One day you could be involved with calibrating electronic door systems, creating and validating new engineering designs, or preparing electronic components for production, and the next day you could be providing technical proposals to customers, proposing solutions when issues arise, or even planning for a new project in your area. You will also be traveling both domestically and internationally as you will be working with local and international customers.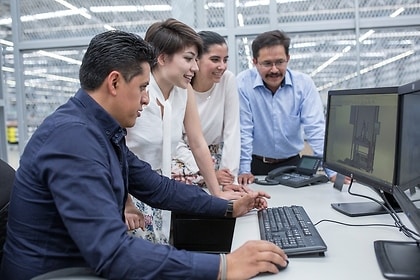 Success in this role
How to be Successful as an Electrical Engineer
Working in Electronics Development at Brose, we are on the cusp of future technology. It is important for an Electrical Engineer at Brose to be customer-service oriented and to be able to explain complex electronics topics to all members of our organization and to our customers. We are working in a fast-paced environment that requires efficiency and attention to detail, and it is critical in this role to be very adaptable and flexible as needs will change over time. Because of this, it is important to be open-minded and willing to think outside the box. This is a recipe for success at Brose.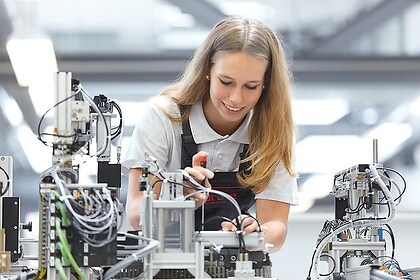 Feedback from our Electrical Engineers
"I am an engineer at heart and I love electronics. I like giving other people the opportunity to participate in that passion, and to give others the dialogue to learn about it. The culture is very open. Brose gives you the freedom to try new things, and the opportunity to affect change. Brose is very much a technology driver and understands the market. I enjoy working with the people we have here. The disciplines at Brose are very flexible. Work-life balance is good."

- Director of Electronics, 13 years with Brose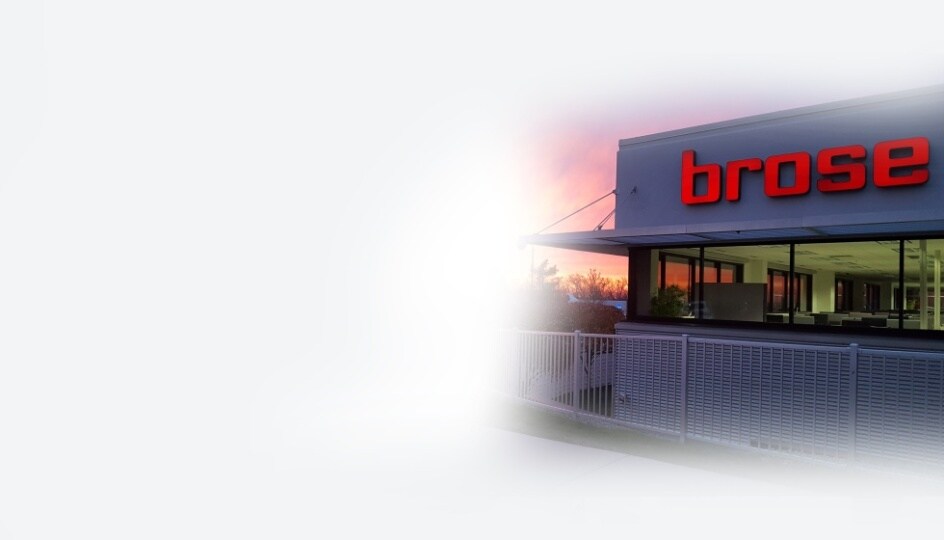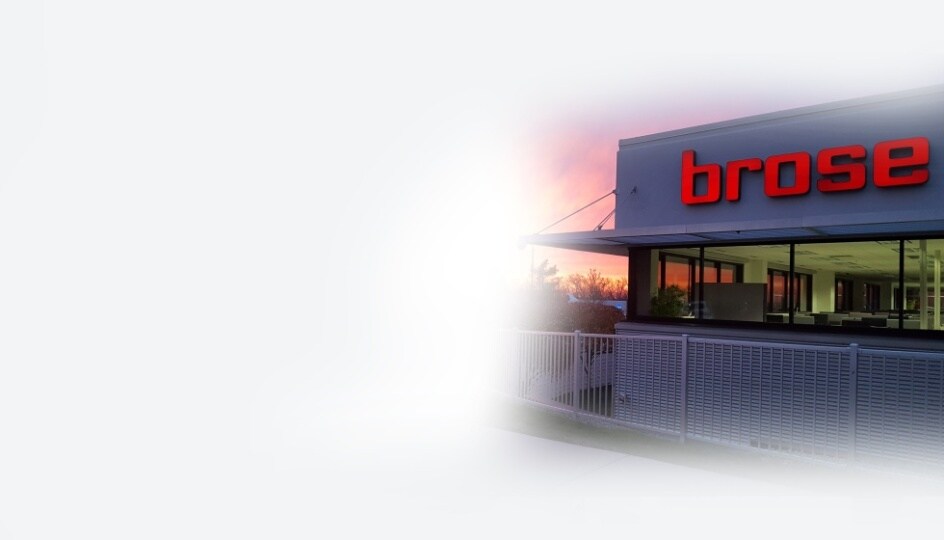 Feedback from our Electrical Engineers
"Electronics is the brain of all of the groups at Brose. I like to explore extremes in this field, and really like that there is a need to be prepared for any request. I like to be part of an environment that allows you to always learn something new. At Brose, it is not just about work. There is a great culture and environment. Brose encourages always trying to push and challenge yourself, and there is always help along the way."

- Electronics Program Manager, 9 years with Brose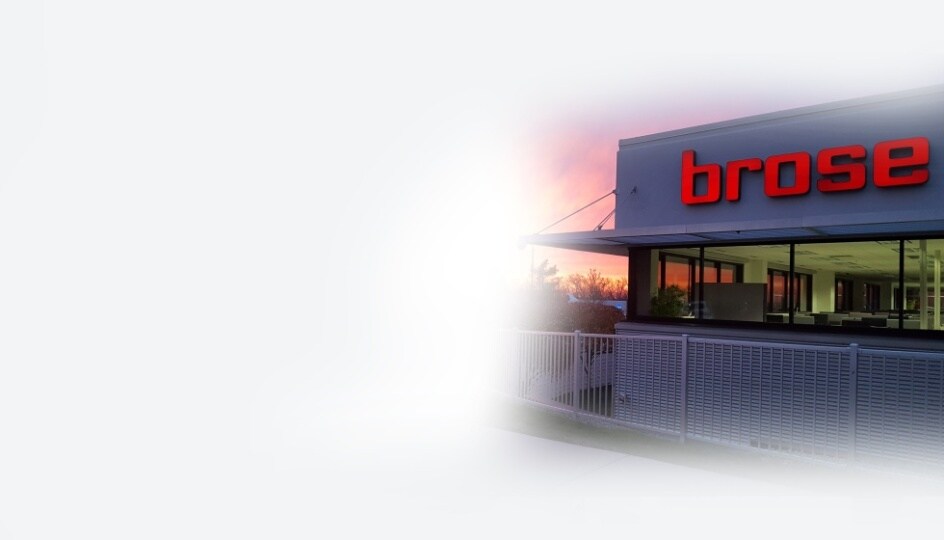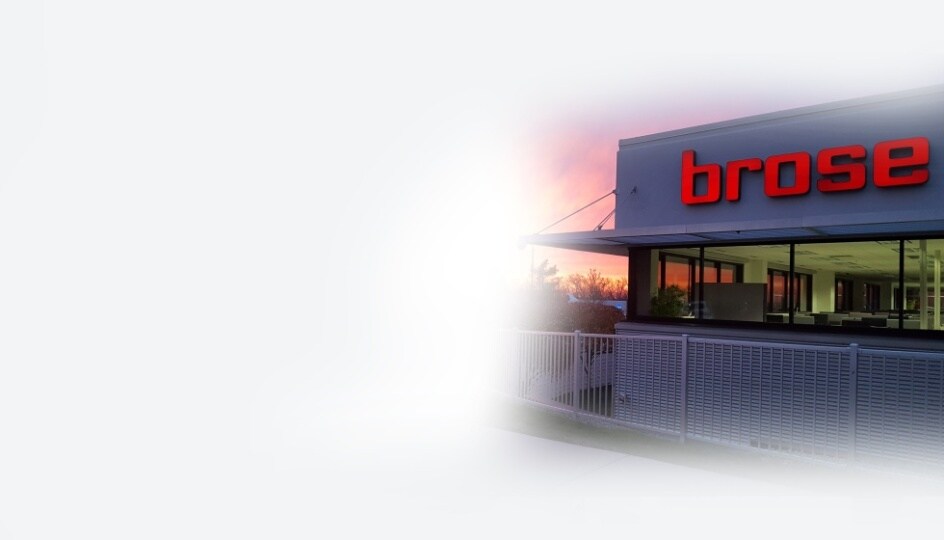 Feedback from our Electrical Engineers
"I like my position in this group because it allows me to interact with the latest technology in order to create the cars of the future. The focus of my work is in research and development, which means I am designing and testing out my own experiments on a daily basis. I enjoy working for Brose because of the excellent values and principles the company holds. It is a family-owned company that always has the best interest of its employees in mind, which is a unique quality for such a large company. I also appreciate that Brose supports its local community. I was recently involved in tutoring young students at the Pontiac Academy of Excellence and it was a very rewarding experience. There is computer communication with mechatronics and science."

- Applications Engineer Electronics, 2 years with Brose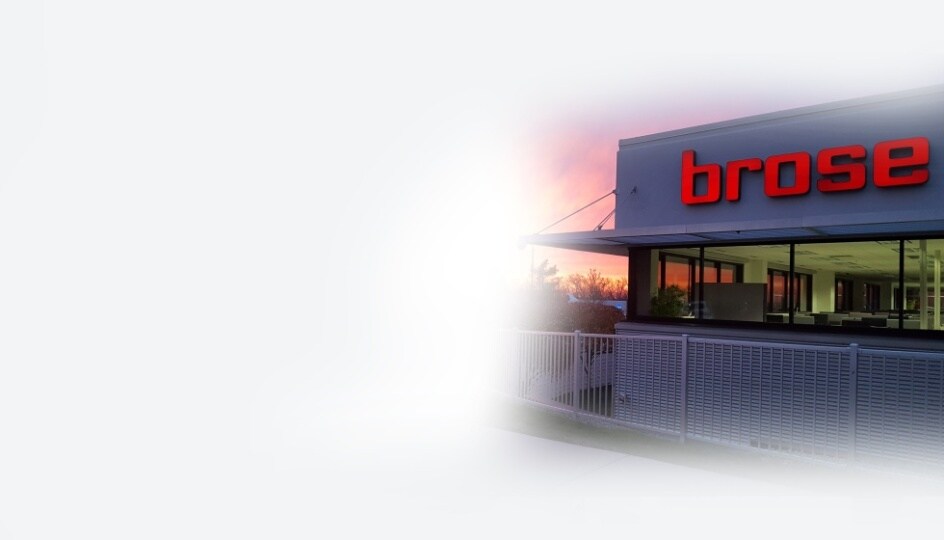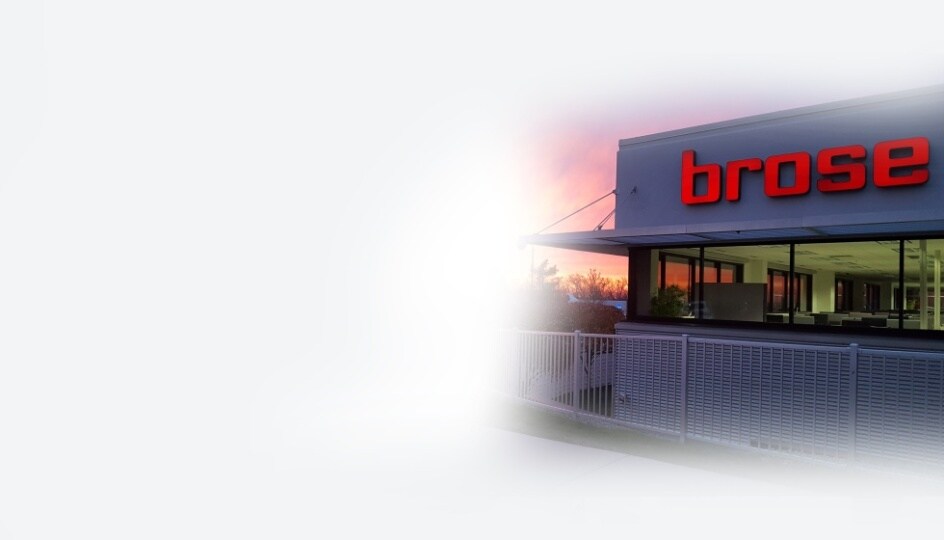 WHAT MAKES OUR CULTURE UNIQUE?
An Electrical Engineer's Perspective
The management team at Brose is very accessible. You can talk to any level of management in the building. There is a balanced hierarchy and management's doors are always open. You also have the opportunity to change things and have a voice within the organization no matter which level you are at.