Industrial Engineering at Brose
Brose relies on our Industrial Engineers to build alignment with internal and external stakeholders during all project phases. From the project inception to the product launch, you will be involved in all aspects of the process and provide strategic and logical engineering direction to your plant counterparts and customer contacts.
Join our team today!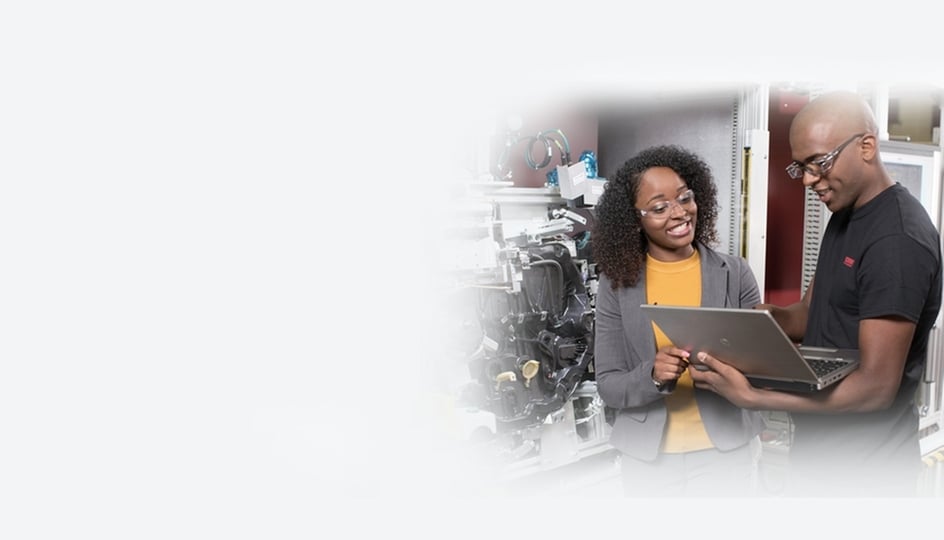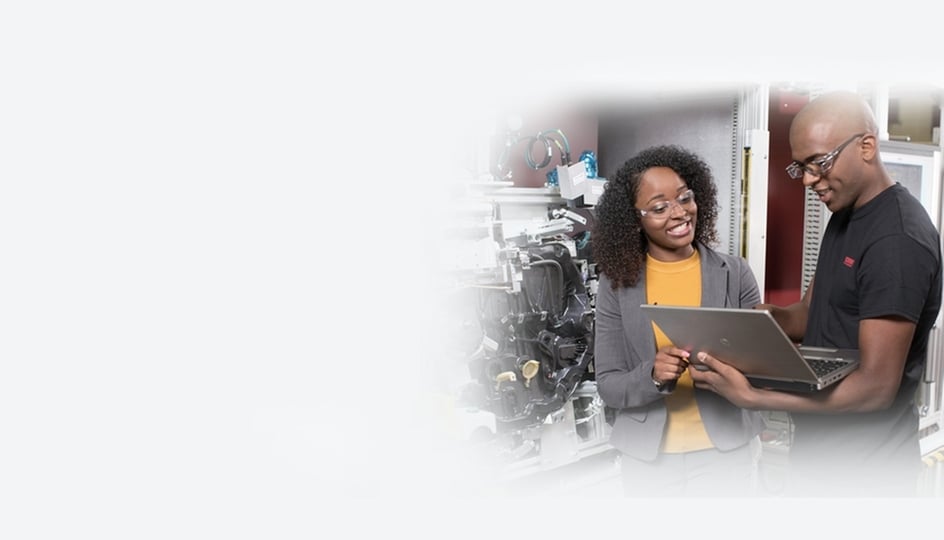 Job Profile
Industrial Engineer: A Day in the Life
As an Industrial Engineer at Brose, you are the liason between our customer teams, our manufacturing plants, and our suppliers. You are responsible for the manufacturing concept, budget, and implementation for customer projects from quotation through ramp-up in the plant. On a daily basis you are responsible for procurement, budget planning, cycle time analysis, specifications, and project implementation in the plant. You develop the assembly process and work with design for manufacturing with the design team internally. You are integrated in the project teams for overall project financials and interface with the customer to work through any manufacturing issues. At times, travel is required both domestically and internationally, however the need for travel can ebb and flow based on project timelines.
Success in this role
How to be Successful as an Industrial Engineer
You must be a collaborative person who likes to hear ideas and not immediately shut down when things get tough. You must show motivation and determination in the case of failure, and be prepared to fail. You need soft skills in this position in order to have indirect influence over stakeholders in a project. You have to work outside of the silos. It is important to understand that there will be deviations from the plan. You must react quickly and use your resources to get back on track.
Feedback from our Industrial Engineers
"I like to problem solve in technical and people areas. I love the people I work with, and enjoy building a strong team ("build the squad"). I also like to unlock new manufacturing technology. There is a well-defined structure of how things get done, and this structure is followed. There is discipline put into maintaining this structure. We say it and we live it. I am working among a highly qualified and high-achieving workforce. We are in it to win it. High achievers motivate other high achievers. It is a high performance culture."

- Industrial Engineering Manager, 2 years with Brose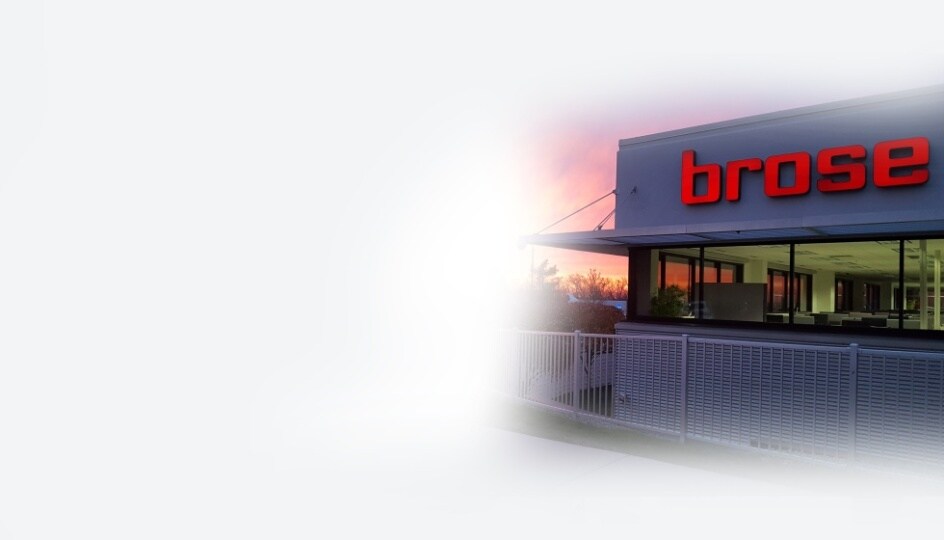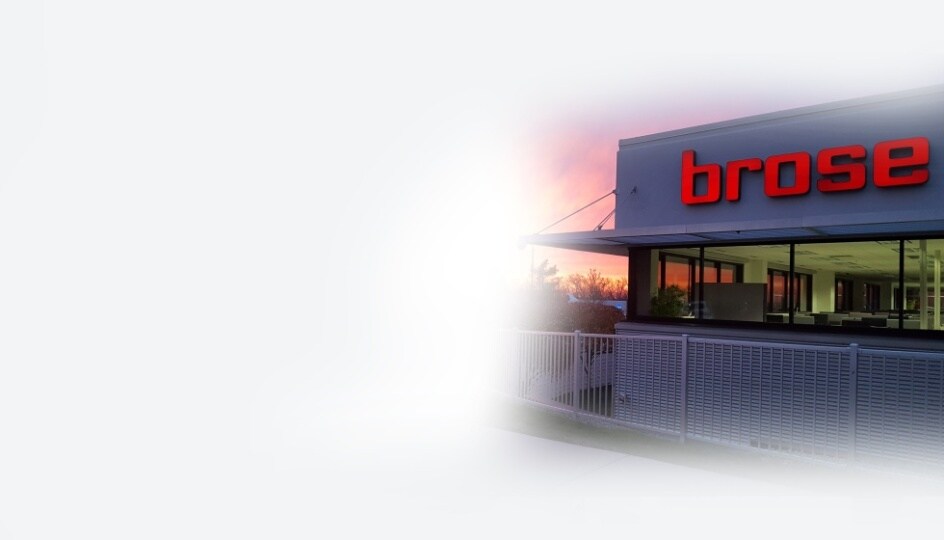 Feedback from our Industrial Engineers
"I really like to be part of the overall success of my part of the project, and there is great team spirit. I enjoy the customer team mentality and being the owner of the entire process industrialization from cradle to grave. Brose is a great company. It allows its employees work-life balance, personal benefits, employee events, employee development, and extracurricular activities. I like that the company is family-owned."

- Industrial Engineering Manager, 6 years with Brose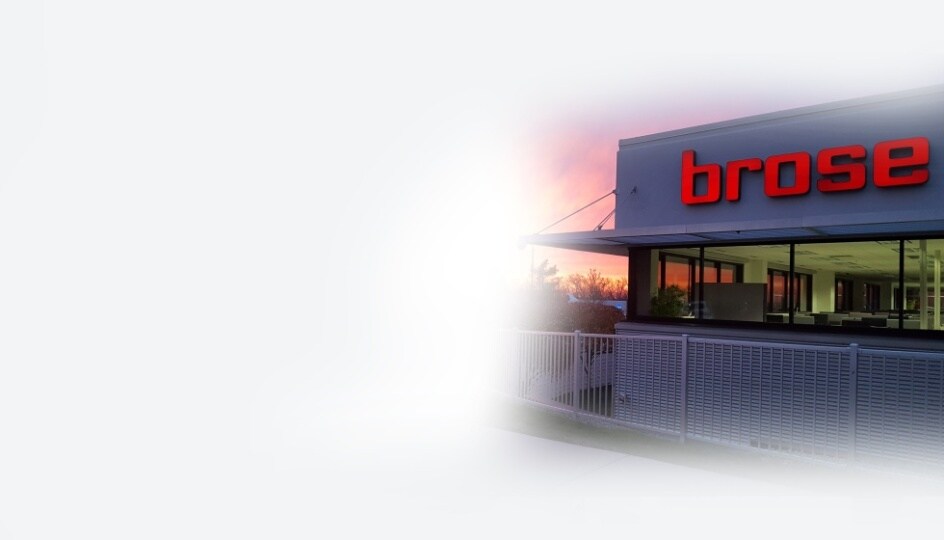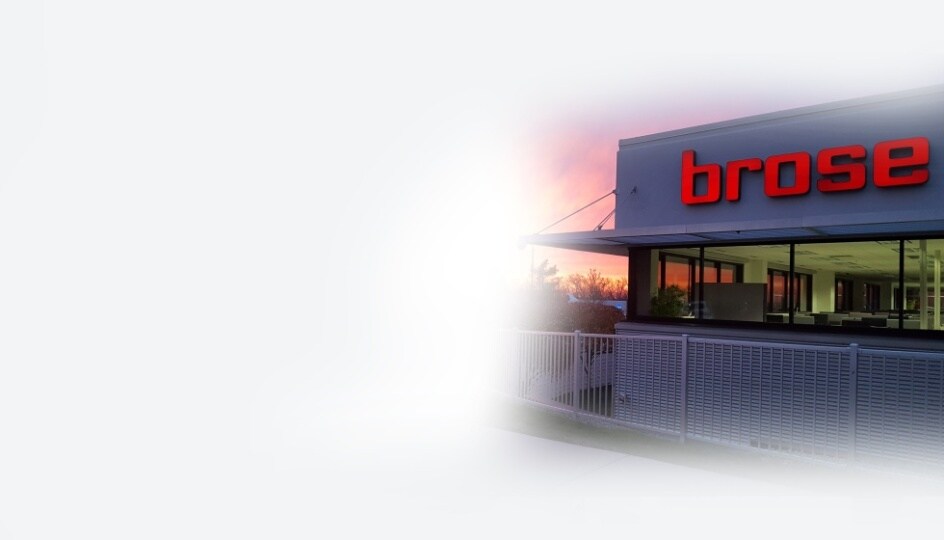 Feedback from our Industrial Engineers
"In this role, you can be the go-to person. As a manager, I like that I have been able to step in and run a team, develop their skills, and help them to fulfill their goals. You are able to do a lot of problem solving technically and with people. There is a lot of encouragement on continued people development and an emphasis on building up teams. You can see live product implementation, and work with cutting edge technology and things that truly matter to the organization. There is a high sense of pride with the Industrial Engineering role – you always remember that first line you installed because you are so deeply involved. When you walk into a plant, you can see your own equipment involved in the production of a product and take pride in what you accomplished."

- Industrial Engineering Manager, 11 years with Brose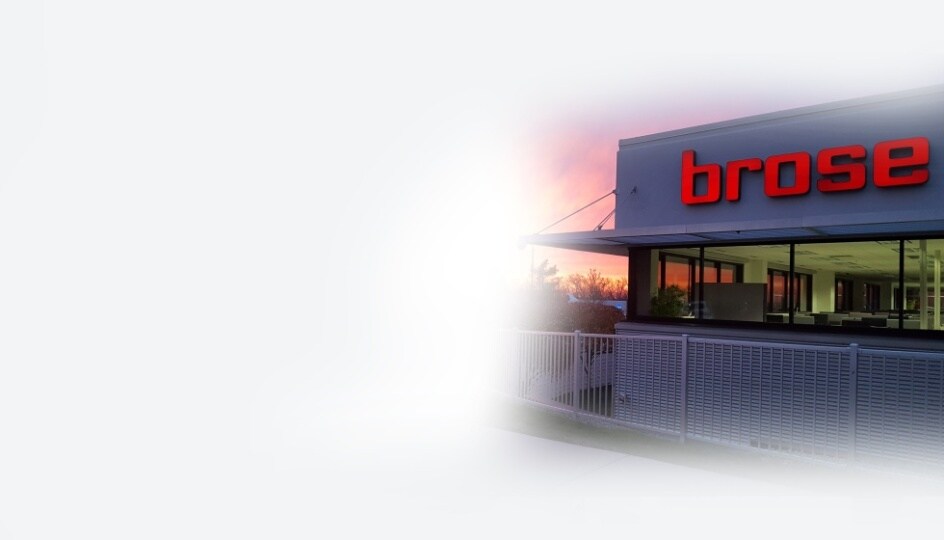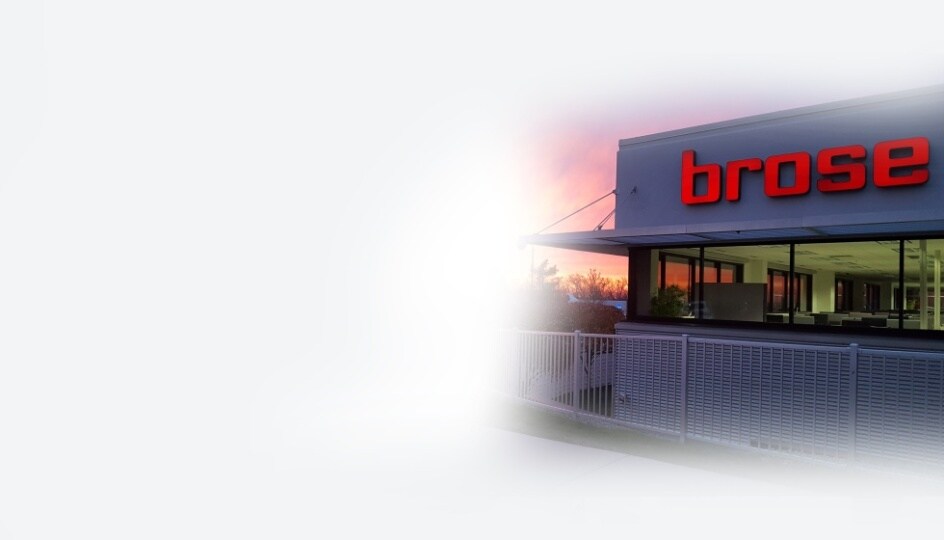 What Makes our Culture Unique?
An Industrial Engineer's Perspective
We are leaders in development and advocate for knowledge-based engineering. The working environment is also very clean, especially with the 5S (sort, shine, set in order, standardize, sustain) principles. The PDP (Product Development Process) is unique and very thorough. You can follow it from start to finish. It is structured and makes it clear who is responsible for each step in the process. You can take chances and prove yourself, and there is support and recognition once you do so.