Project Engineering Careers at Brose
As a Project Engineer, you open the door to any role at Brose. Whatever your area of passion and expertise, whether you prefer a corporate environment or our production facilities, you can harness your creativity and willingness to stretch your imagination to make your Brose career come true.
Join our team today!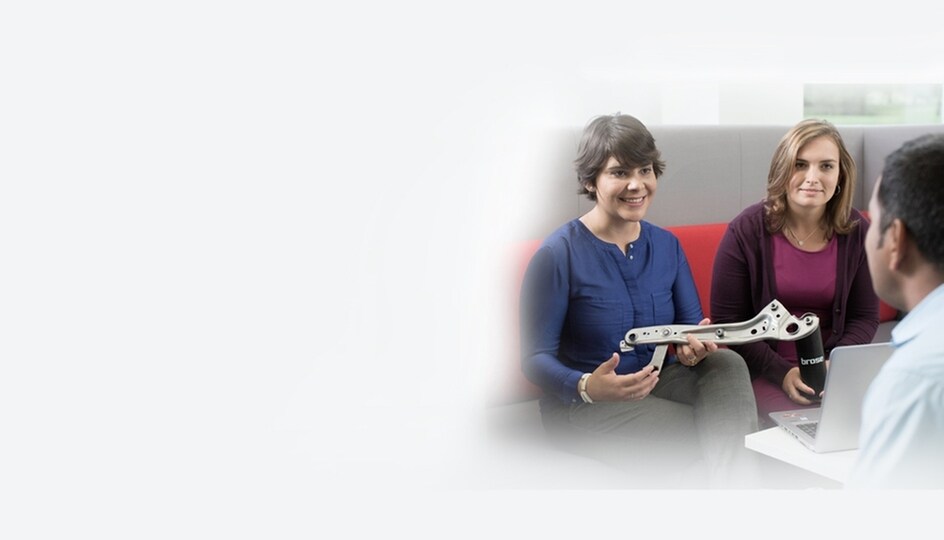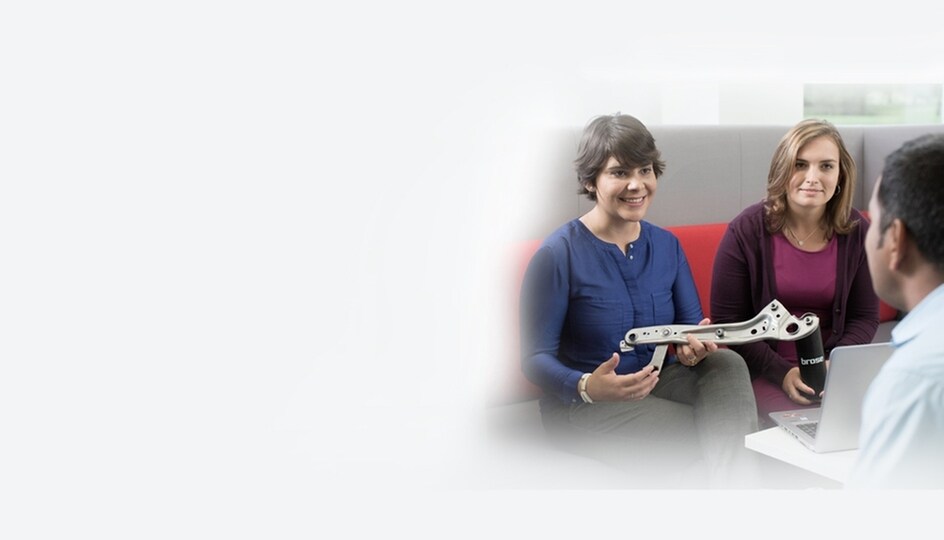 Job Profile
Project Engineer: A Day in the Life
In this role, you can expect to interface with many groups such as development, purchasing, and the customer and product teams. You will learn and see all phases of a project from development to installation of the production line in the plant. Part of your role will be to drive topics such as sourcing status, design changes, and quality, and you will provide your engineering expertise to work closely with the customer and develop a best in class product. In this position you will typically work on multiple projects with different deadlines.
Travel is usually involved with this role for training, supplier meetings, and to see the project status on the production line. You may be asked to travel domestically or internationally based on the needs of a project. Typical travel includes Germany, Mexico, Canada, and throughout the United States.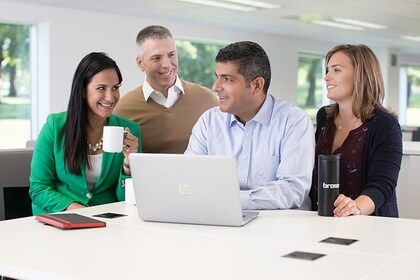 Success in this role
How to be Successful as a Project Engineer
Organization and proactivity are key qualities in this role. Communication is also a very important quality to ensure that all parties during a product development process are informed and aligned. It is important to establish rapport and relationships internally and externally. You must also be able to work with a team and understand their roles, responsibilities, and technical abilities. It is also critical to be very flexible in how you schedule your time each day - you will have to prioritize your time based on urgent issues that come up with customers as well as internally at Brose. Finally, it is crucial to build a network with your colleagues, both locally and globally within Brose, so that you have a contact for all topics that arise. You cannot be afraid to ask questions in this role.
Feedback from our Project Engineers
"I never feel awkward about approaching management about questions or concerns that come up, or to talk to my manager about different career paths that I might have interest in. In addition, I like that I had the opportunity to have an international experience as well as continued support of my German language lessons. Each day you experience something different. You get to see all phases of a project from start to finish. It is very refreshing to see the results of all of the work you have done."

– Project Engineer, 7 years with Brose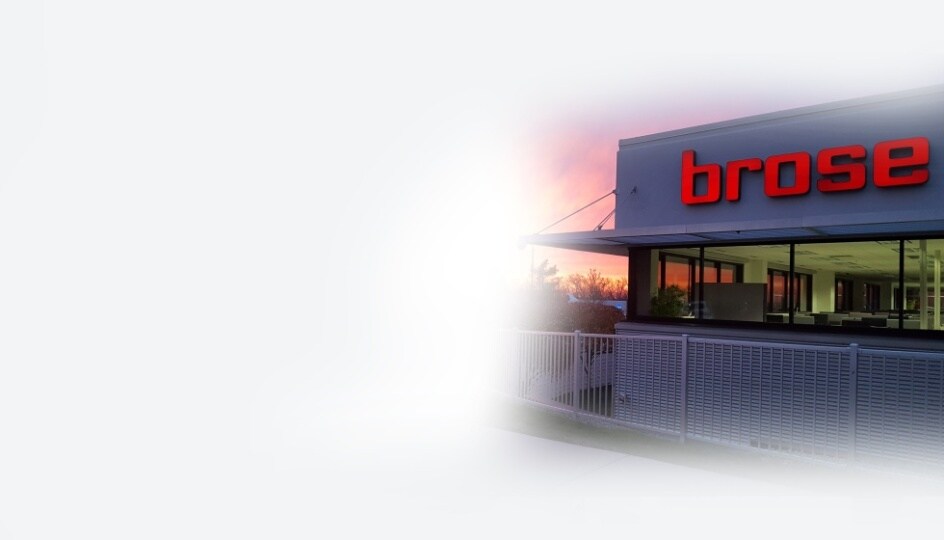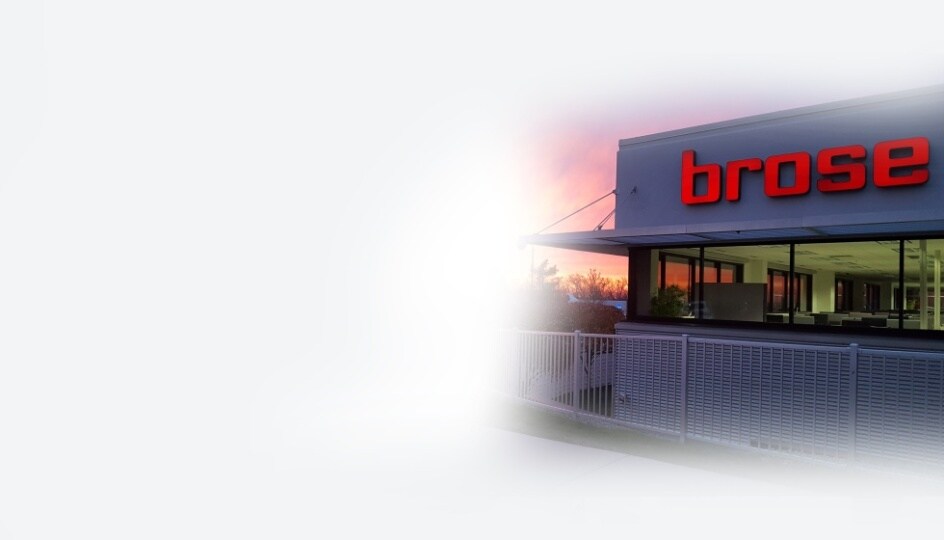 Feedback from our Project Engineers
"I feel like a true partner on my current project in that I use my organizational skills and ability to follow through to get the job done. I enjoy learning the project and using my technical background to support projects. Although it is a big company, it is a family-oriented company. It is not so big that you get lost. People are loyal to Brose and proud to work here. You can move to different positions if you want to. The Brose hiring process was fast. The hours are flexible, and I like the work-from-home option. There is free coffee, and the healthcare package is excellent. I also enjoy the free gym pass. The E-Learnings are helpful to get a good understanding of the product."

- Applications Engineer, 1 year with Brose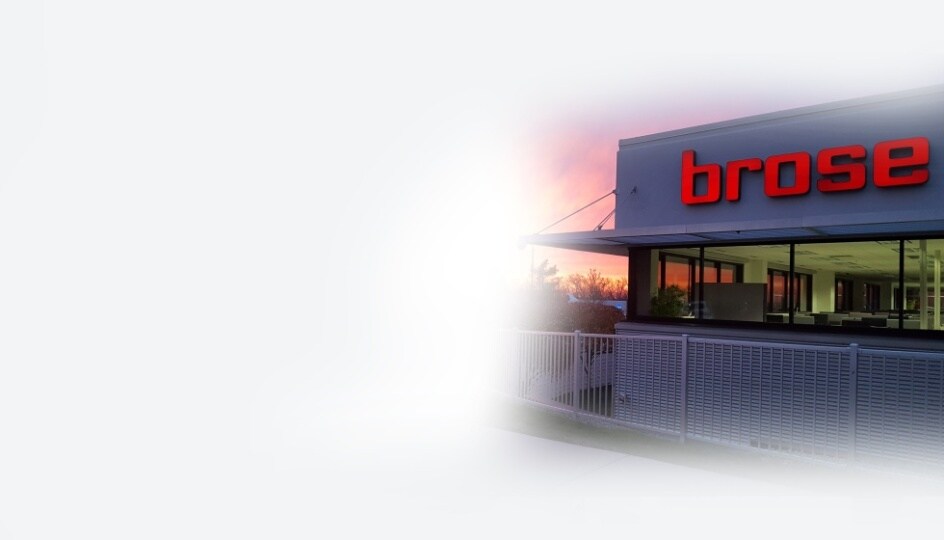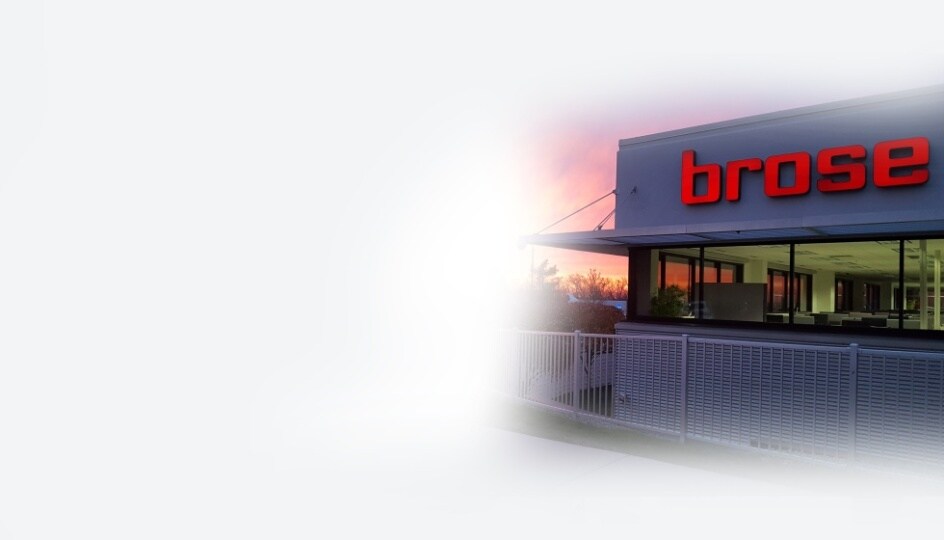 What Makes Our Culture Unique?
A Project Engineer's Perspective
Brose has a very active social side with company events that are very family-oriented. The people on the engineering teams make working at Brose fun, and everyone works together to achieve collective goals. The culture is very supportive – people are always willing to help and to teach you. You can tell that people like to come to work everyday. There are also great perks for employees such as the subsidized company gym, and the open office environment allows for flexibility during the workday. Finally, the global footprint of Brose is also a great benefit - you will have the opportunity to interact with people from many different countries during the course of a workday.