Quality Engineering Jobs at Brose
As a member of our Brose Quality team, you verify that our established quality processes are followed leading up to product launches in our plants. We depend on you to find the best solutions for our customers to ensure a high quality product is delivered at all times.
Join our team today!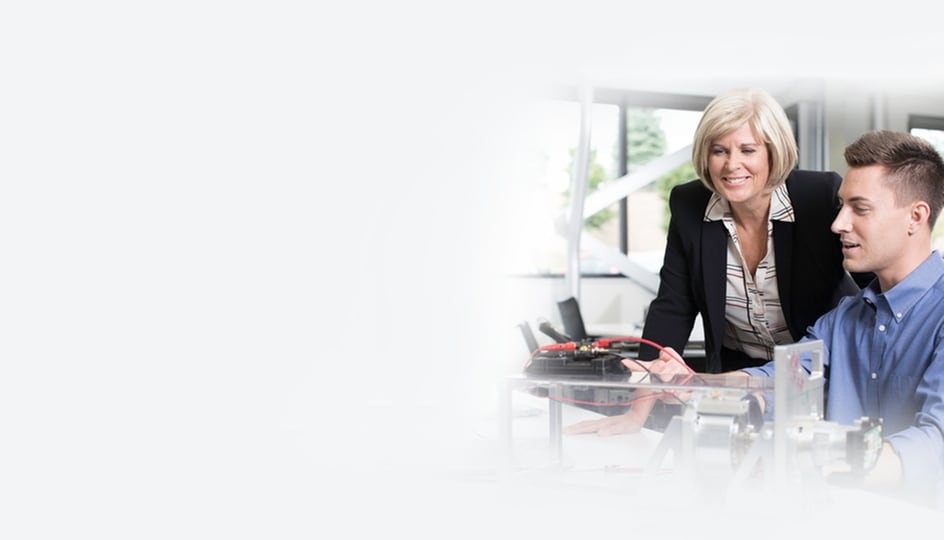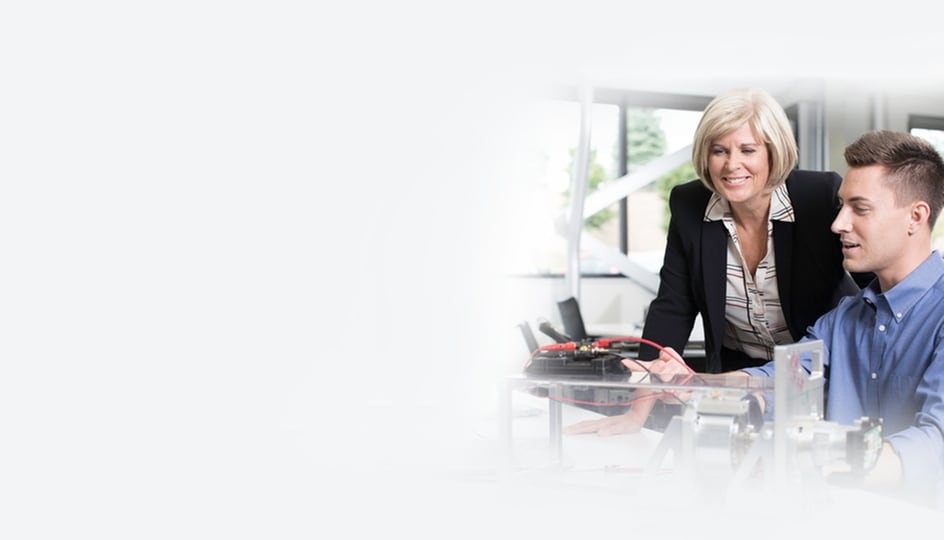 Job Profile
Quality Engineer: A Day in the Life
Your primary role as a Quality Engineer will be to ensure that programs are ready for production. You will be involved in gauge planning and testing equipment for programs, incoming inspection, controls planning, and ensuring PPAP requirements are met. You may also work with Engineering and suppliers to establish product measurement requirements based on customer specifications, and you will ensure that our internal testing complies with these requirements. You will also work with our Brose Engineering team to ensure that tools and processes are ready for parts production in our manufacturing facilities. Depending on the phase of a project, you may be asked to travel between 25-40% both domestically and internationally.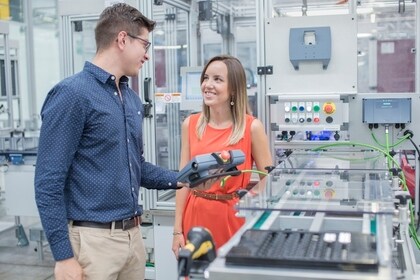 Success in this Role
How to be Successful as a Brose Quality Engineer
Organization in this role is key as there will be many conflicting priorities and deadlines. You must be detail-oriented and you cannot be afraid to check or question the work of others. You must be able to work accurately, quickly, and independently under pressure. It is also important to be bold in your decision-making, and to stand by the decisions that you have made. The ability to interact effectively with many different personalities and cultures is also critical, as you will be dealing with many different internal teams, customers, and suppliers.
Feedback from our Quality Engineers
"At Brose, you get to work with many different people, and in this role you are always coordinating with all of them to deliver the best part to the customer. The challenge is fun, and there is a lot of responsibility that you get to take on. People know what they have to do here at Brose; there is very clear task definition. Another positive is that the culture at Brose is very friendly - people are really considerate and helpful. Brose is a very human company."

- Advanced Quality Engineer, 4 years with Brose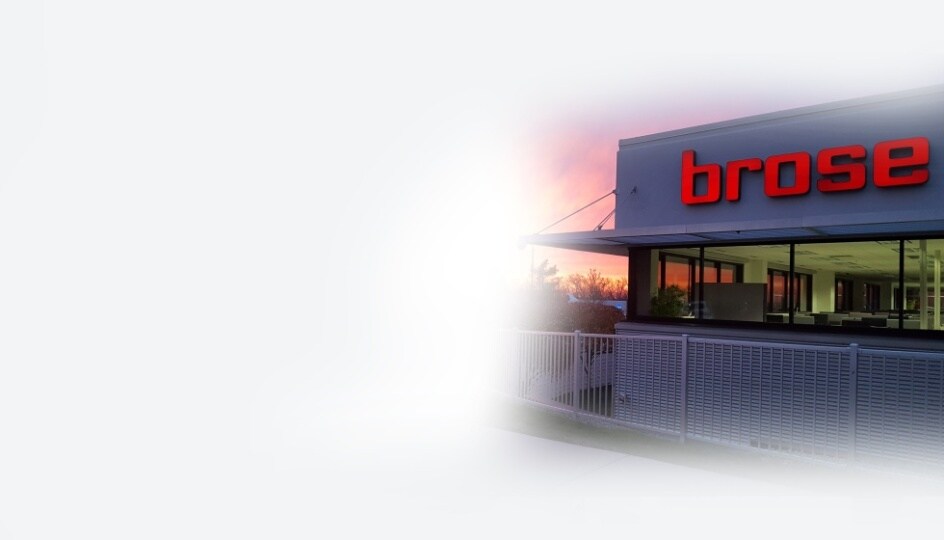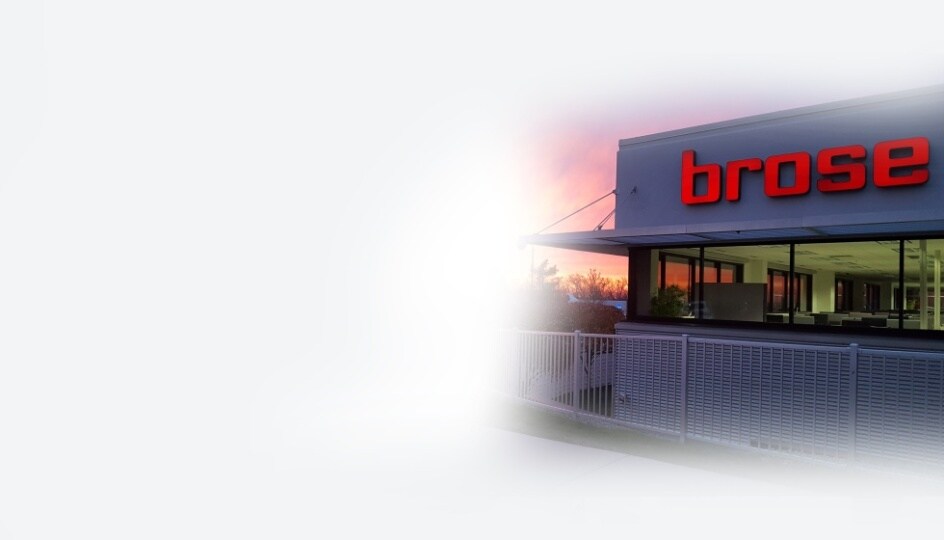 Feedback from our Quality Engineers
"I like fixing things and problem solving. The Quality field is different day to day, and there are multiple challenges going on at the same time. You can make a big impact in this role, and you have to be willing to jump in and try to find solutions. There is a family atmosphere at Brose, and many teams get together outside of work. The Quality team at Brose works together, is truly a team, and we turn to each other for support."

- Quality Manager (Doors), 8 years with Brose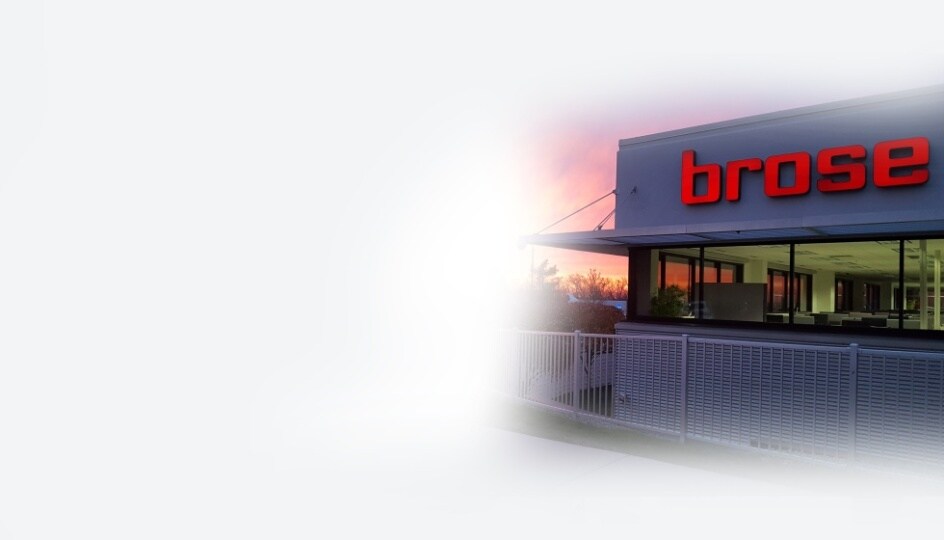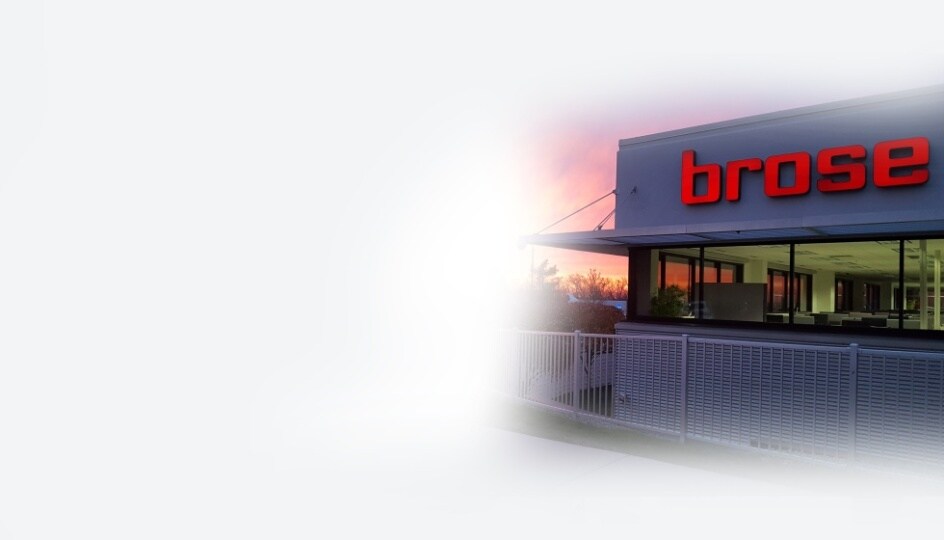 What Makes our Culture Unique?
A Quality Engineer's Perspective
Your colleagues in Quality will support you when you do not know the right answer, or if you are not sure which path to take. There is truly a team component in this role - your colleagues in this field will work together with you to solve problems. Brose treats its employees with respect, supports them, and trusts them to do the right thing. You have the autonomy to make your own decisions here, and you should not be afraid to make mistakes and learn from them.