Specialist Careers at Brose
Specialists at Brose have a deep passion that drives everything they do. From their creative and open approach to problem-solving, to finding new uses for tools, to making our products lighter and more efficient, our Specialists are highly motivated to find innovative solutions to our most complex issues.
Join our team today!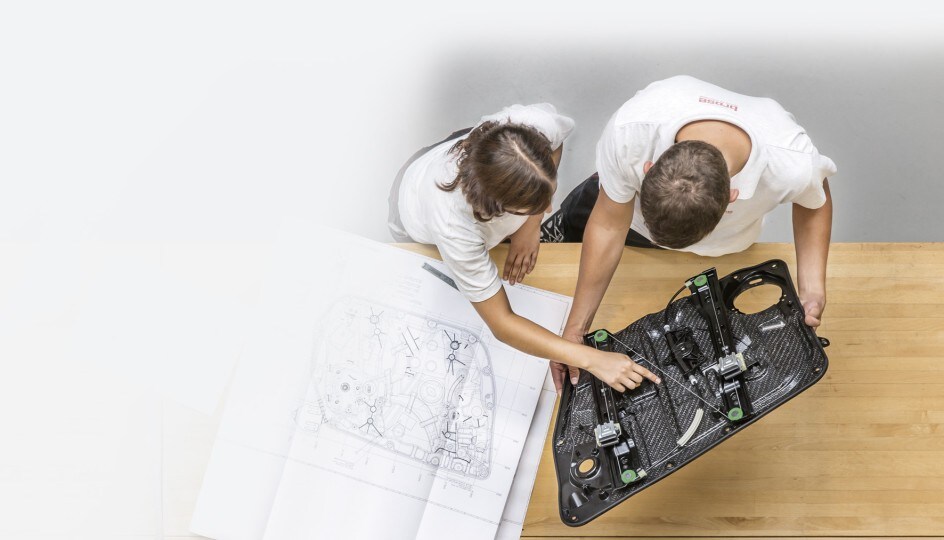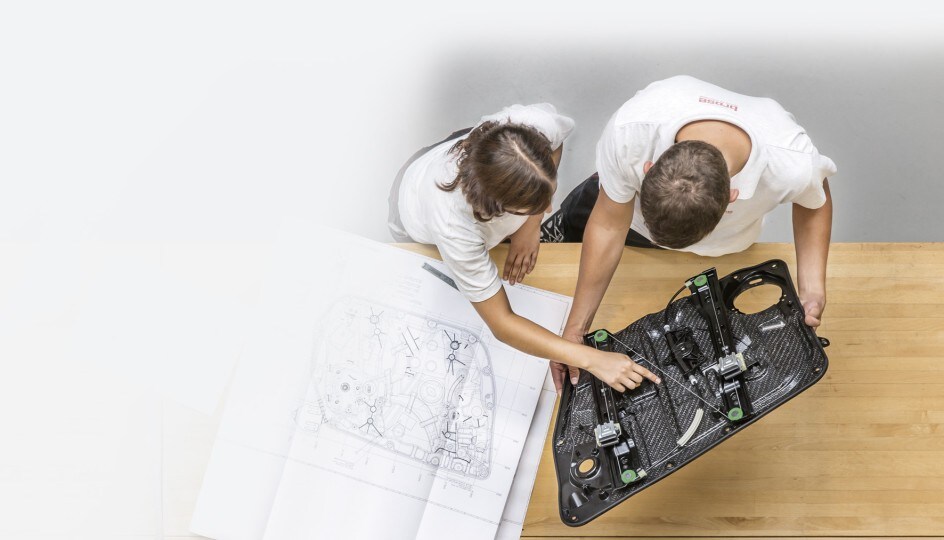 Job Profile
Specialist: A Day in the Life
Our Engineering Specialists are involved with a vast array of activities each day. You will have daily responsibilities in your role which may include planning tests, analyzing measurements, making engineering recommendations based on your expertise, and finding ways that Brose can make improvements to our current product offerings. In the Specialist role, you will be collaborating with many different groups and business units throughout the day. You will have to remain flexible in this role to accomodate any urgent or unplanned requests that come your way.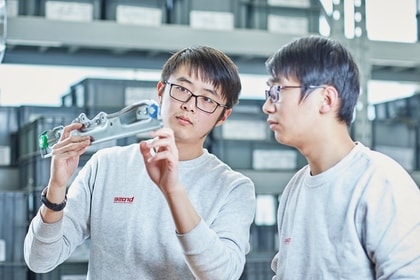 Success in this Role
How to be Successful as a Specialist at Brose
You must understand the theory behind engineering and technical topics, but hands-on involvement in your area of expertise is a critical element of success in this role. Brose needs a Specialist to be continuously looking for improvements to our processes and products. We need someone who is willing to look outside the box, and to make the impossible possible. We are looking for Engineering Specialists who are highly motivated to find the best solution, and who are passionate about their work.
Feedback from our Specialists
"In this role, you must have passion and heart, and innovation will follow. You cannot be afraid to get your hands dirty, and you also cannot ignore the analytical approach. I like the challenge and problem solving in this role. I look at development issues and product failures not as a "problem" but rather a challenge and an opportunity to come up with a new ideas and solutions. I have the opportunity to challenge myself and grow in this role."

- NVH Specialist (Motor Development), 7 years with Brose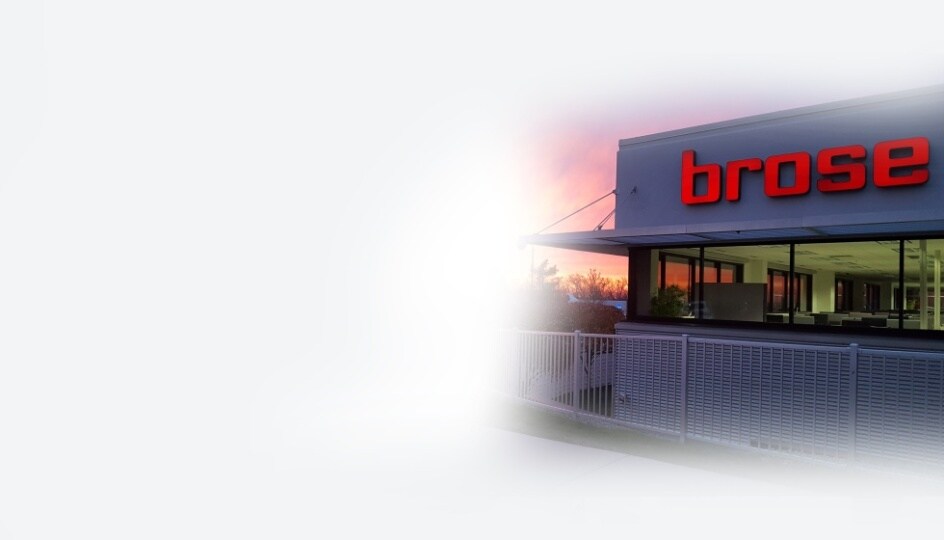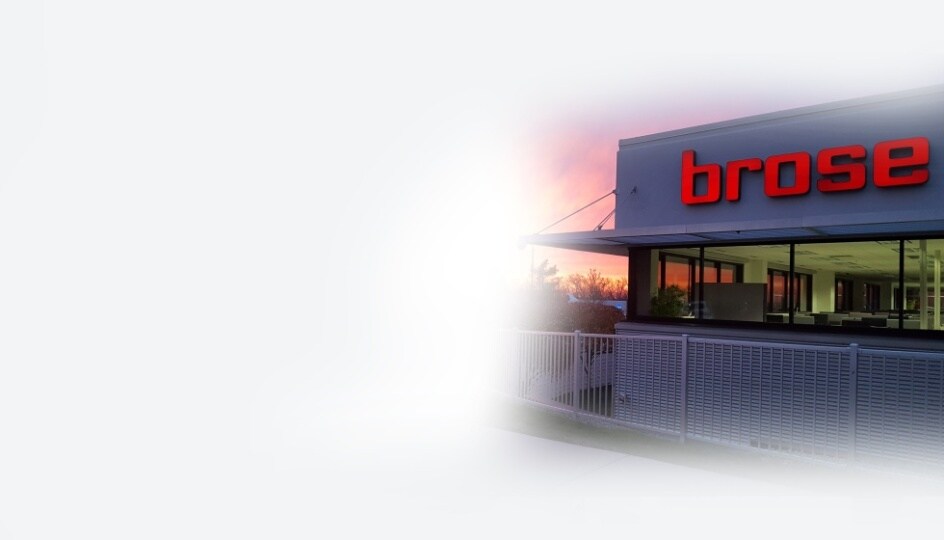 Feedback from our Specialists
"There is freedom to explore a wide variety of solutions in the specialist role - Brose looks to you for your expertise. There are funds allocated for innovation, so you have the flexibility to be creative. You can make change at Brose with a strong technical background - you do not always need the most advanced engineering degree to be successful. You can learn from textbooks, but you must dig into a problem, get your hands dirty, and be deeply involved. You will not just be sitting at your desk in this role."

- Specialist Materials Engineer, 17 years with Brose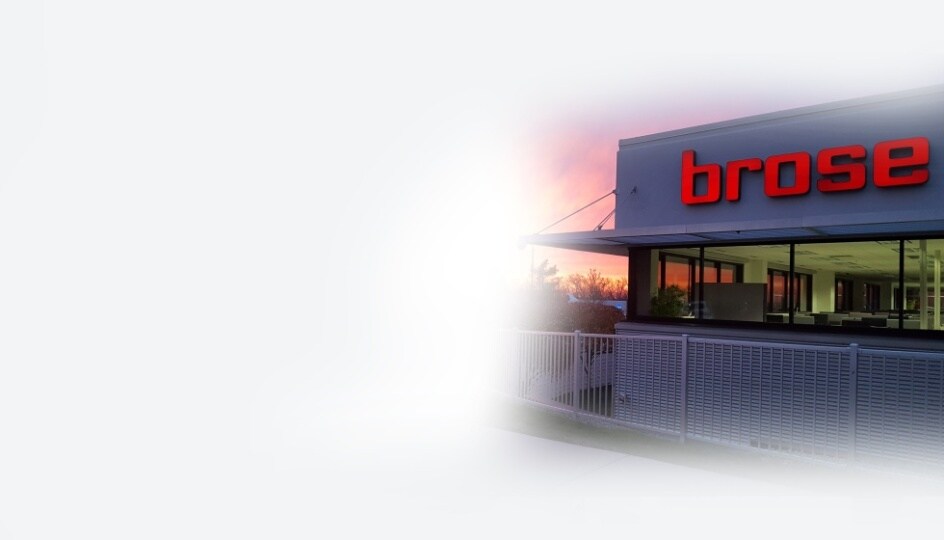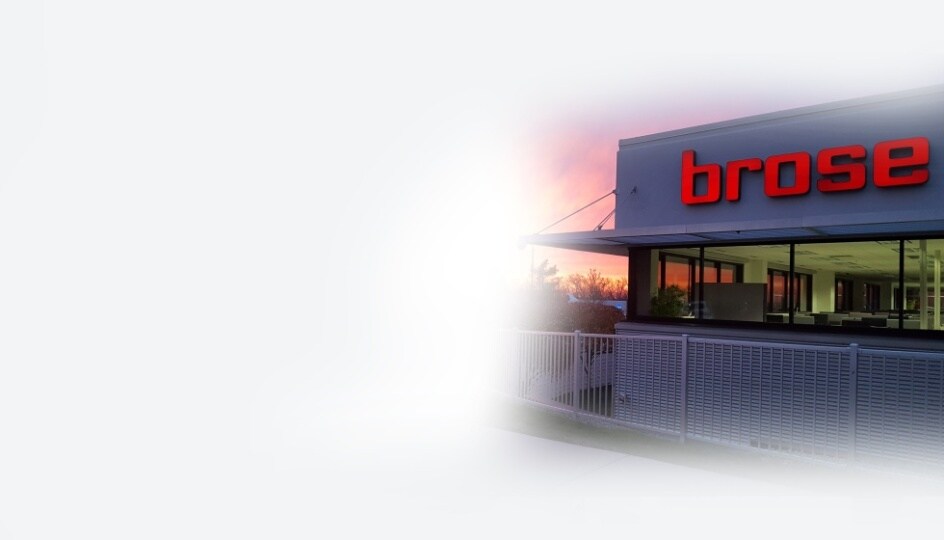 What Makes our Culture Unique?
A Specialist's Perspective
Brose ensures that our Engineering Specialists have plentiful resources and time for innovation to continuously improve our products. You have the freedom and space you need to find the best solutions to our most critical issues, and a management team that supports you in your role.