Test Engineering Careers at Brose
Brose depends on the Testing team to make recommendations on releasing products for production. We are looking for hard-working, motivated, detail-oriented people to join the team. We need people we can trust to design, set up, and perform the most effective tests possible on our products.
Join our team today!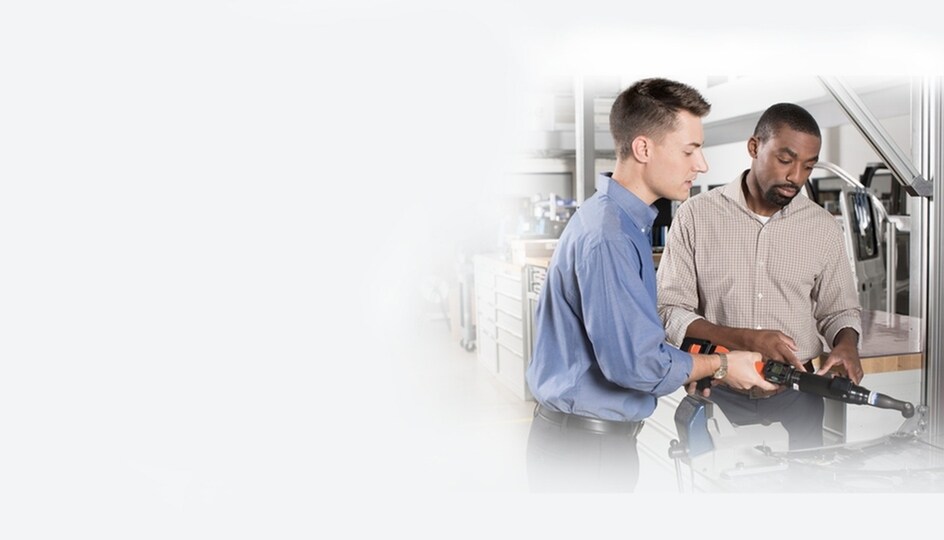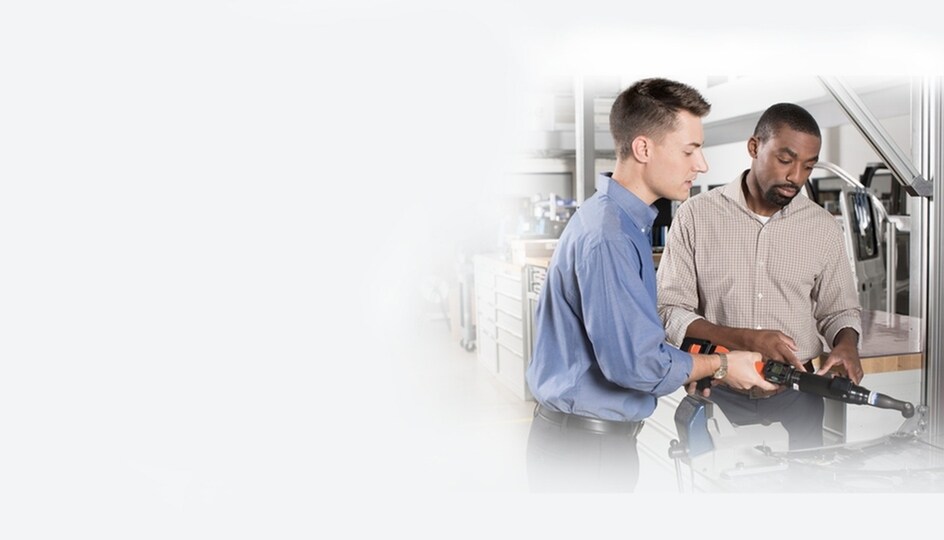 Job Profile
Brose Testing Team: A Day in the Life
There are four distinct careers in the Testing team at Brose - a Test Technician (setting up and testing Brose products), a Test Engineer (designing tests and analyzing their results), a Test Release Engineer (analyzing data and releasing products for production) and a Test Equipment Engineer (setting up and maintaining Brose testing equipment). In all of these areas, the goal is to assess any risk in our products, and to ensure that our products are safe for use by our customers and their consumers.
You will maintain, improve, and develop tests and test equipment to ensure that our tests are accurate and reliable. You may interface with equipment suppliers, perform benchmarking, and ensure that Brose is putting out the best and safest products on the market. In our Brose Testing team, you are the last barrier to production, and you have the authority, no matter your job title, to stop the process and reevaluate if something is not right.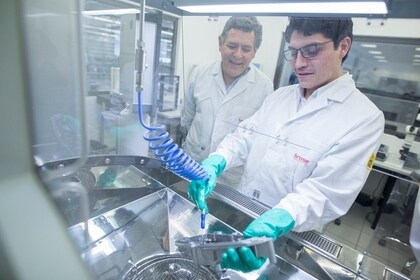 Success in this Role
How to be Successful on the Brose Testing Team
To truly be successful in this position, you have to understand the product, the testing procedures and equipment, and what to expect from our testing outcomes. It is important to have skillsets in mechanics and electronics to succeed in this position. You must be knowledgeable on the current technologies in test equipment, and understand the testing processes themselves. You should be keeping an eye on the market and know how new technologies can be applied to our current testing procedures. It is important to find a way of testing that is efficient for Brose and meets the customer's specifications.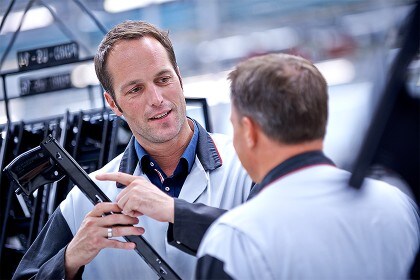 Feedback from our Test Team
"A test technician role is a great place to start at Brose. To get into the test field, you should focus on engineering technology during your education, and get a good foundation in mechanical and electrical basics, including electrical safety. We depend on and trust the recommendations of our test technicians – you must have a strong focus on ethics and be concerned with the safety of others."

- Test Manager (Doors), 12 years with Brose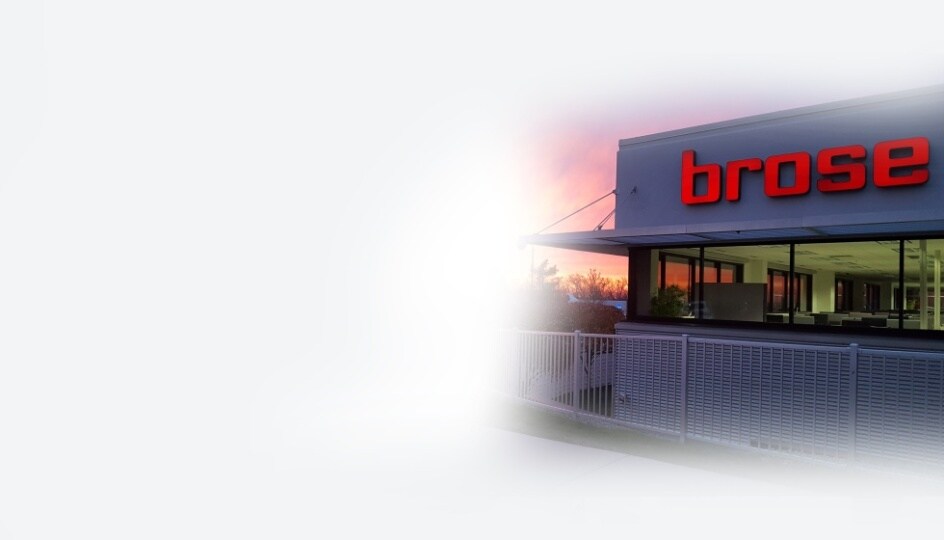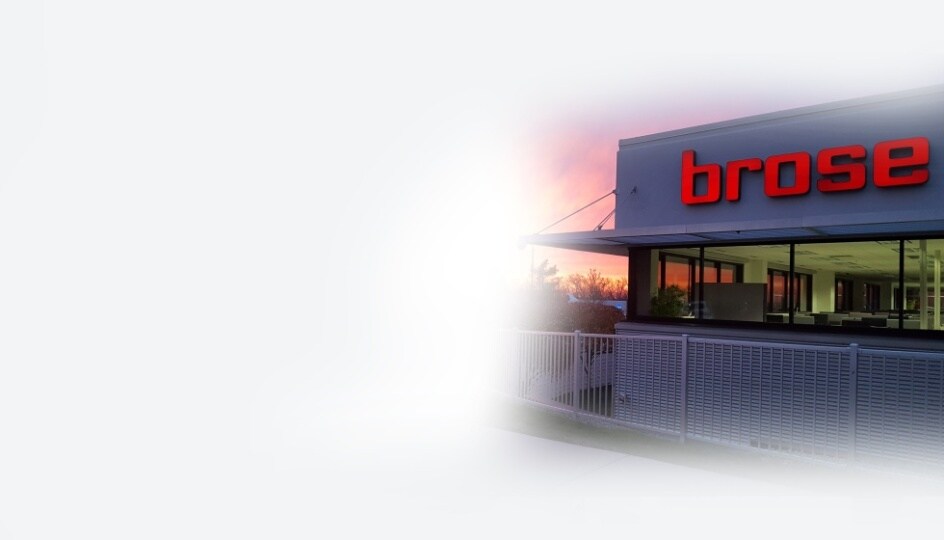 Feedback from our Test Team
"In an expert role such as the Test Equipment Engineer, you have the autonomy to make important decisions yourself. You are entirely responsible for the day-to-day demands of the function, and only escalate in times where extra support is needed. There is a spirit at Brose that always asks, "how can we fix it?" There is also freedom to make mistakes and to learn from them, and then to find the best solution to the problem."

- Test Equipment Engineer, 16 years with Brose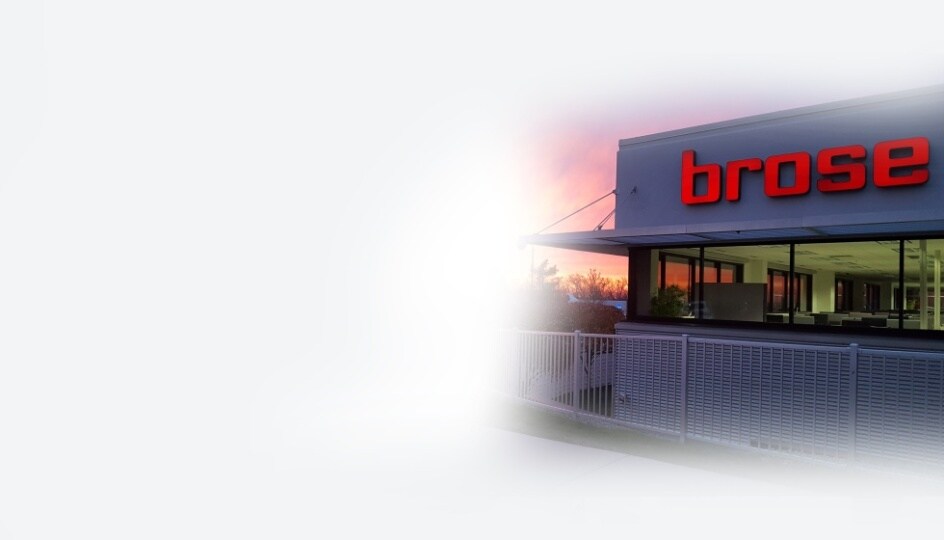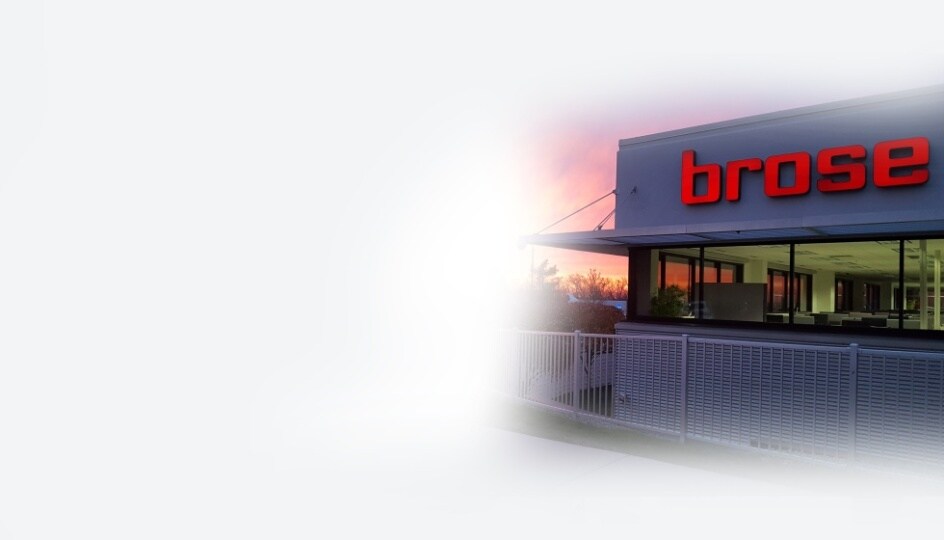 What Makes our Culture Unique?
A Test Engineer's Perspective
Brose has a very high standard for cleanliness and order. In these conditions, it is easy to follow standard test procedures in a controlled environment. With our growth, we are still a family-oriented company. Our teams are truly teams, and you can use your personal connections to influence change within the organization. Our open office environment also encourages transparency and direct communication. At Brose, you can also make mistakes and learn from them - it is a learning culture, and we fix things as a team and seek to improve on what we have learned together.