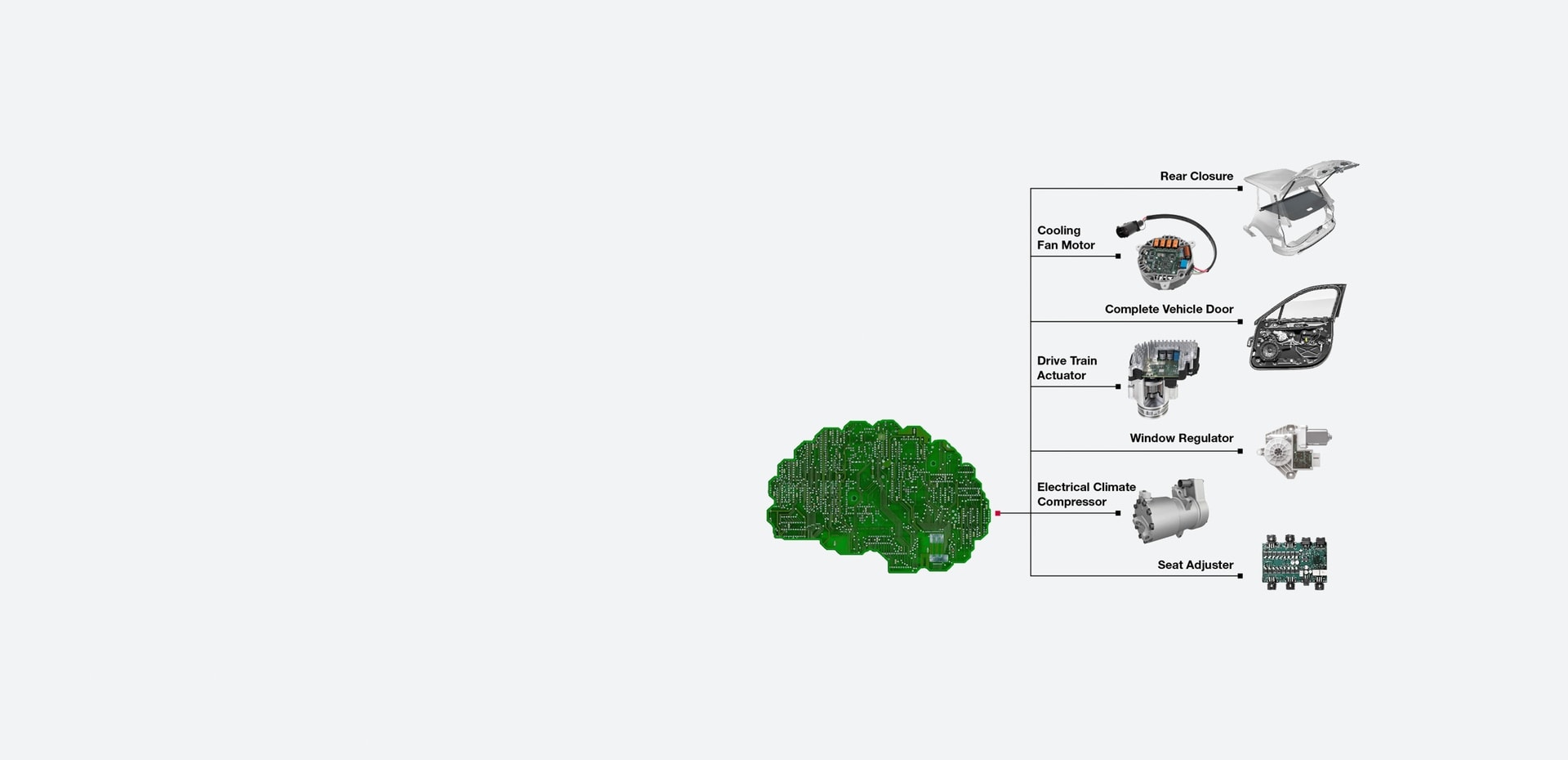 What is Mechatronics at Brose?
Mechatronics is the combination of different fields of engineering to design and control things that move.
At the core, it is the combination of mechanical engineering to make a robust physical part, electrical engineering to design circuits that operate in the required environment and software engineering to write code to control the combined system in its environment.
Mechatronics is the marriage between electronics and mechanics.