Tuscaloosa
Director of Finance and Administration
As a successful family-owned company on a path to global growth, the Brose Group offers challenging responsibilities and exciting career opportunities to performance-driven, skilled specialists with solid professional knowledge and proven career expertise who wish to contribute to our company's success.

Your Job Specification
Direct the organization's administrative functions: Finance, Controlling, IT. Guarantee transparency and ensure commitments are kept regarding Plant Results and performance at Brose New Boston; act as the commercial conscience within the plant management team.
Advise directors, managers and staff regarding financial / legal implications on decisions and regarding fiscal responsibility.
Direct the Finance and Controlling Departments in providing procedures necessary to maintain proper records, adequate accounting controls and compliance with Generally Accepted Accounting Principles, International Financial Reporting Standards, Central Finance requirements, Customer requirements and all applicable accounting and tax regulations.
Support general manager to achieve plant's long-term positive economic results by providing relevant data for decision making, making financial decisions and monitoring effectiveness of those decisions.
Direct and coordinate the establishment of budget programs, business plans and forecasts.
Ensure accurate and timely fiscal statement submissions on behalf of Brose New Boston.
Coordinate and drive cost analysis projects and ensures costs improvement targets are met.
Analyze operational issues affecting the plant to determine their financial impact.
Steer internal or external projects if profitability is at risk for company.
Evaluate IT acquisitions and system implementations to verify feasibility and practicality in maintaining continuous operation.
Responsible for the effective management of environmental aspects in accordance with Brose standards, to ensure that legal, regulatory and customer requirements are met.
Your Profile
Bachelors/Accounting, Finance or Business / Graduate degree preferred
Minimum 4 years as head of Finance / Controlling function in medium sized company, preferably of an International group
Automotive manufacturing background preferred
Principles of management reporting and product calculation, budgeting, cost accounting and purchasing
Experience managing international / intercultural teams (problem solving, trouble shooting, negotiation)
IT system evaluation and implementation
SAP experience preferred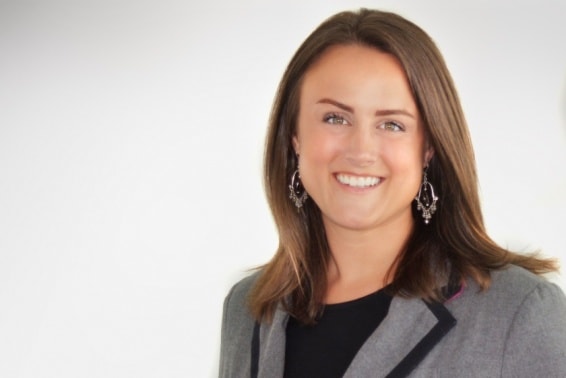 Apply online now
Brittany Gabriel
+12058991343
Brose Tuscaloosa Inc. 10100 Brose Drive Vance, AL, 35490