Detroit (Headquarters), Auburn Hills, MI
Latch Manager
As a successful family-owned company on a path to global growth, the Brose Group offers challenging responsibilities and exciting career opportunities to performance-driven, skilled specialists with solid professional knowledge and proven career expertise who wish to contribute to our company's success.

Your Job Specification
Provide expertise and guidance for design staff in the realization of latch and latch module designs that meet customer requirements.
Monitor and shift design staff resources in order to support the realization of designs for new and current projects. Undertakes capacity planning in support of the business plan.
Monitors design department budget and acts accordingly. Coach's design staff in the need for correctly executed and accurate calculations, CAD models and drawings, and ensures CAD designs to be in accordance with Brose and customer standards.
Assume a leadership role in the creation of optimal concepts for product workshops. Coordinates with the core group and develops concepts through the entire product workshop phase by integrating and analyzing complex and diverse information sources, identifying risks, and communicating to project stakeholders and external partners.
Acts as the key contact to other Brose design locations; maintains good communication to ensure that designs are maintained at a state-of-the-art level (2-way).
Your Profile
Bachelor degree in related field
Minimum of four years related professional experience and/or training in the automotive field, on the actual or a similar product. Additionally, at least four years' experience in mechanisms development from concept to industrialization.
Catia expertise as well as deep problem-solving skills. Benchmarking and IP rights knowledge.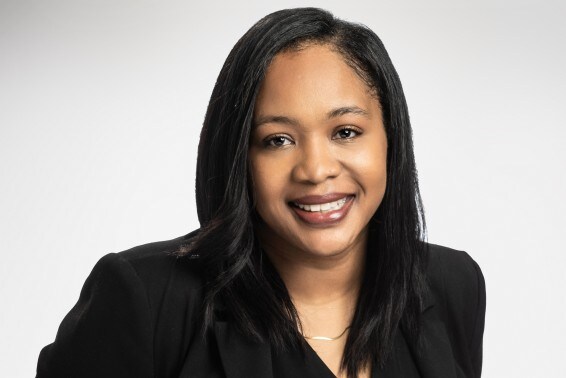 Apply online now
Dana Liddell-Cofield
+1 734 551 9588
Brose New Boston, Inc. 23400 Bell Road New Boston, MI, 48164