Detroit (Headquarters), Auburn Hills, MI
Software Coordinator
As a successful family-owned company on a path to global growth, the Brose Group offers challenging responsibilities and exciting career opportunities to performance-driven, skilled specialists with solid professional knowledge and proven career expertise who wish to contribute to our company's success.

Your Job Specification
Define and maintain a road map to facilitate application software development and ensure the development work is prioritized in line with business requirements.
Create and maintain technical and/or user documentation to a high standard and back up files to ensure instant recovery if problems occur.
Coordinates the development of the complex control unit software according to the standard development process A-Spice in coordination with all involved parties.
Organize development working groups in the software area and project meetings with customers and development partners.
Responsible technical contact person for the entire software to the customers; representing and asserting Brose interests with the customer with the focus on protecting the return on investment and minimizing change risks/project expenses by using standard algorithms and architectures.
Independently analyzes customer requirements in acquisition processes and influences customer strategy according to Brose.
Develops technical software concepts and software architectures of new control units together with the customers; defines technical concepts with his project team; ensures that the concept is ready before the offer is submitted; creates independently customer presentations and present these
Initiates the creation and maintenance of the software requirement specification; ensures the interface management of the involved service providers; independently passes on changes within the scope of change management; initiates the creation of request documents for purchasing; responsible for the release of the entire software.
Planning, tracking and keeping project milestones of software projects (high complexity); tracking the activities and deadlines of project team members.
Your Profile
Substantial general work experience together with comprehensive job related experience in own area of expertise to fully competent level.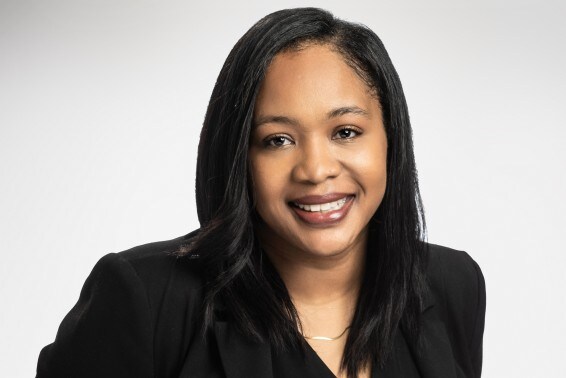 Apply online now
Dana Liddell-Cofield
+1 734 551 9588
Brose New Boston, Inc. 23400 Bell Road New Boston, MI, 48164