Auburn Hills, MI
Vice President - Customer Team Seat
As a successful family-owned company on a path to global growth, the Brose Group offers challenging responsibilities and exciting career opportunities to performance-driven, skilled specialists with solid professional knowledge and proven career expertise who wish to contribute to our company's success.

Your Job Specification
Global responsible for the coordination, initiation and control of all activities to secure and enlarge the market position, to reach the goals regarding sales, profit and quality and to achieve full customer satisfaction concerning all relevant products and services during their life cycle. Successfully lead product customer teams to achieve all corporate goals concerning; quality, personnel development, growth, profit and innovation.
Plans and achieves project goals in relation to capacity, cost, deadlines and profitability. Maintains a profit goal as aligned with global business division.
Ensures successful execution of all activities in regards to customers within the customer teams, production center and central departments of the Brose group from the beginning of a project until the end of the production phase, especially with regard to product features, quality, and rate of profit and customer satisfaction.
Develops and maintains long lasting and trusting relationships with all customer employees to stabilize customer relations and build up efficient means of communication.
Develop the short-, middle- and long-term customer planning regarding sales volume, turnover and profit. Control goal performance and take counter-measures in case of planning variances.
Your Profile
10 to 15 years of experience in the automotive industry in a management capacity, minimum 4 years in a customer (product) team or similar. Supervisory ability and management experience.
Bachelor's degree (B. A.) from four-year college or university
Managing People - Includes staff in planning, decision-making, facilitating and process improvement; Takes responsibility for subordinates' activities; Makes self available to staff; Provides regular performance feedback; Develops subordinates' skills and encourages growth; Solicits and applies customer feedback (internal and external); Fosters quality focus in others; Improves processes, products and services.; Continually works to improve supervisory skills.
Strategic Thinking - Develops strategies to achieve organizational goals; Understands organization's strengths & weaknesses; Analyzes market and competition; Identifies external threats and opportunities; Adapts strategy to changing conditions.
Motivation - Sets and achieves challenging goals; Demonstrates persistence and overcomes obstacles; Measures self against standard of excellence; Takes calculated risks to accomplish goals.
Business Acumen - Understands business implications of decisions; Displays orientation to profitability; Demonstrates knowledge of market and competition; Aligns work with strategic goals.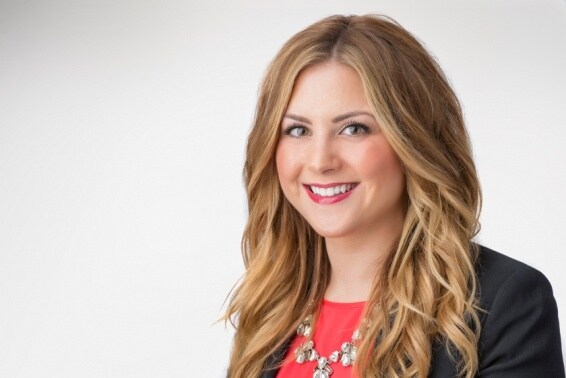 Apply online now
Amanda Gonyeau
+1 248 339 4414
Brose North America, Inc. 3933 Automation Avenue Auburn Hills, MI, 48326
Apply online now