Industrial Engineering Jobs at Brose
Industrial Engineering is an essential function at Brose; you are involved with active problem solving on the shop floor and digging into problems that arise during the production process. We depend on you to ensure our equipment and processes are functioning properly and that we are producing high quality parts for our customers.
Join our team today!
Job Profile
Plant Industrial Engineering: A Day in the Life
The Industrial Engineering department owns the machines and the processes in the plant. Our Plant Industrial Engineers are responsible for processes such as equipment procurement, machine and assembly improvements, process optimization and efficiencies, change management, and continuous improvement projects. You will perform capacity analyses, engineering trials, Poke-Yoke development and improvement, ergonomic assessments, and plant layout optimization and maintenance.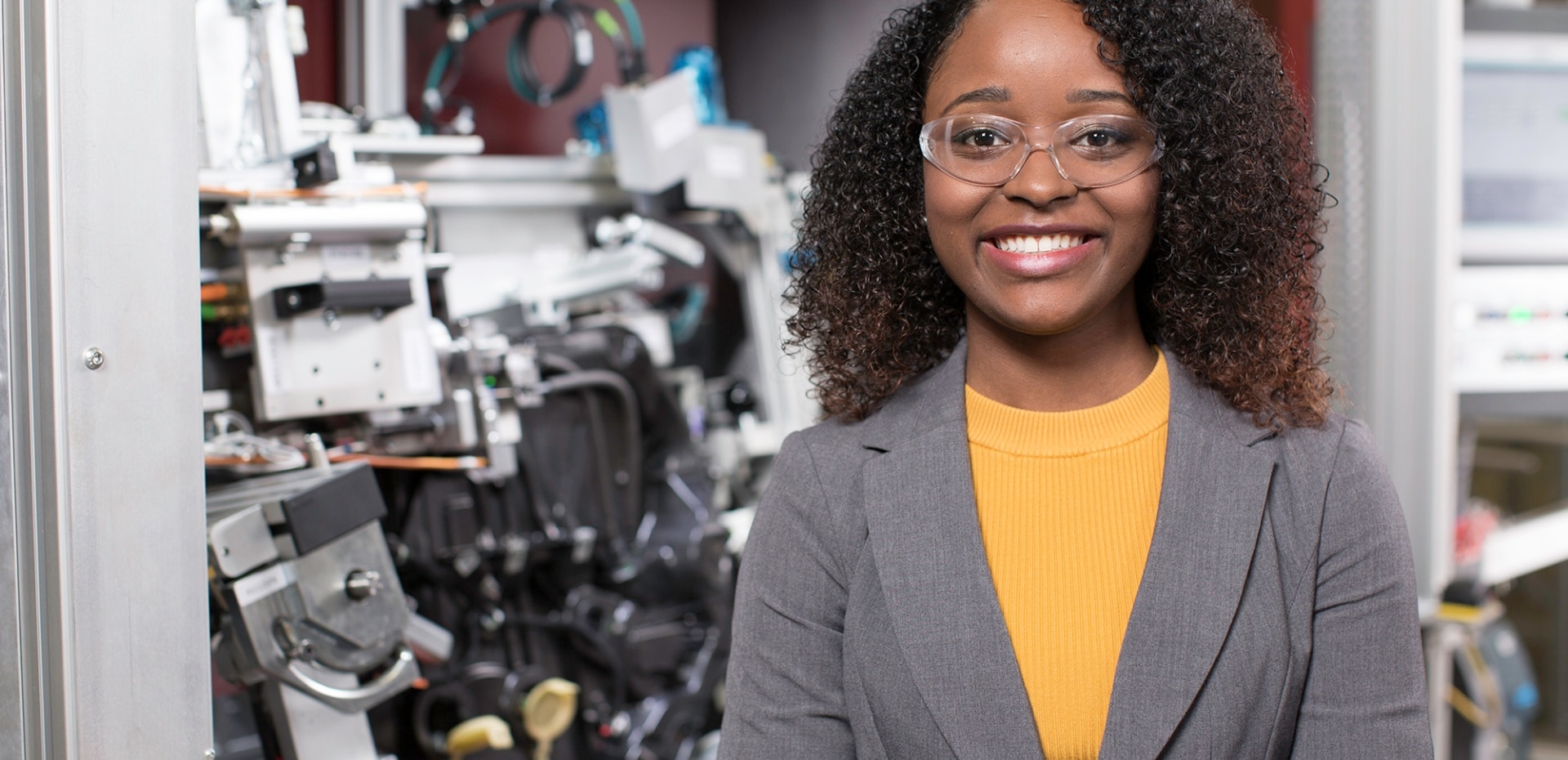 Success in this Role
How to be Successful as a Plant Industrial Engineer
As a Plant Industrial Engineer, your main concerns must be maintaining high quality which producing parts as efficiently as possible. You must be highly motivated to meet project deadlines as your work has a direct impact on the plant's ability to produce parts for our customers. In addition, you must have a strategic mindset - you should focus on improvement of the highest impact areas in the plant, and then address non-critical issues second.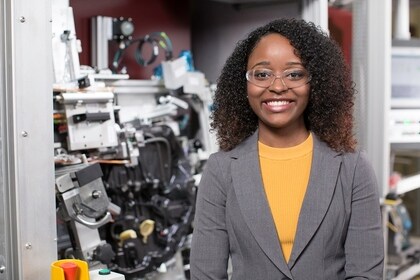 Feedback from our Plant Industrial Engineers
"Excellent trainings, specific to Industrial engineering tailored to Brose (There is an Industrial Engineering Culture in Brose). Predetermined norms and standards on the equipment and process. Room for improvement in the IE function, Brose gives a chance to play a very important role in the Organization where an industrial engineer take initiative, make decisions, and problem solve. Cross-functional teams allow an IE to learn, expand knowledge and gain experience on certain engineering topics/problems/different improvement projects by working with other engineers."

- Plant Industrial Engineer, 1 year with Brose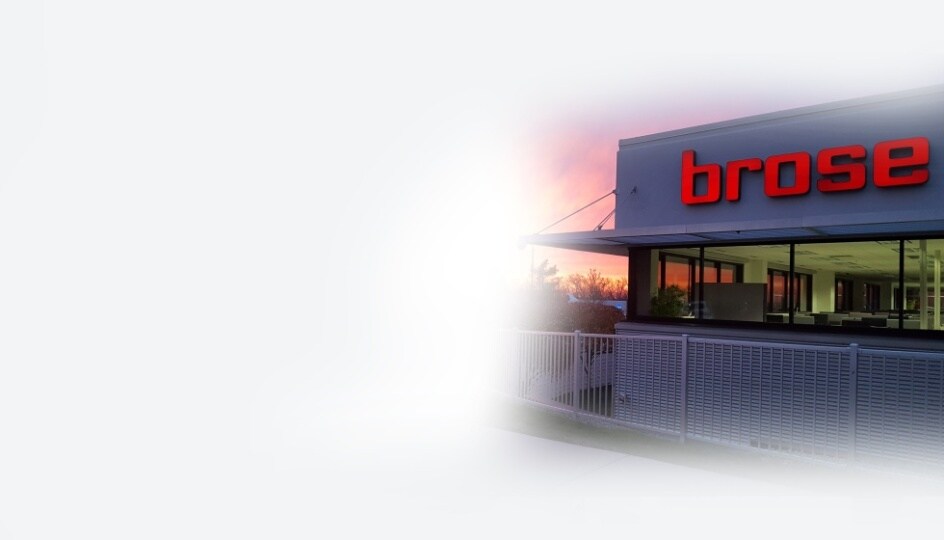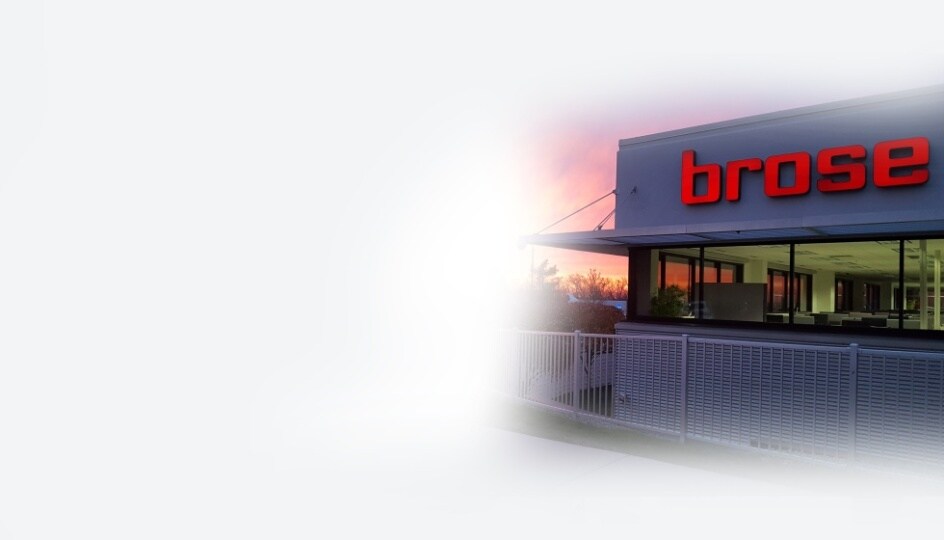 Feeback from our Plant Industrial Engineers
"You have a lot of responsibility from the first day you start at Brose. There is room for growth in this international company, and there are opportunities to do improvement projects that can improve the financial results of the company."

- Plant Industrial Engineer, 1 year with Brose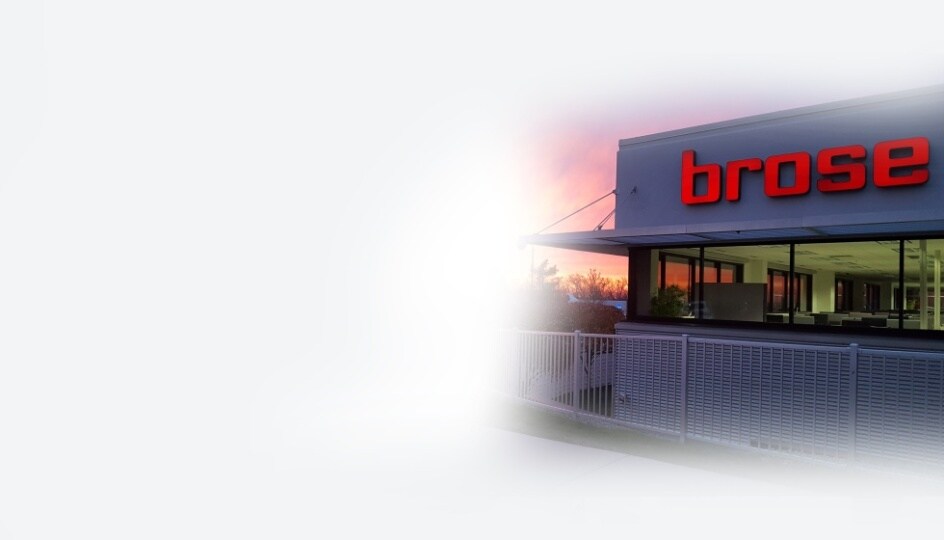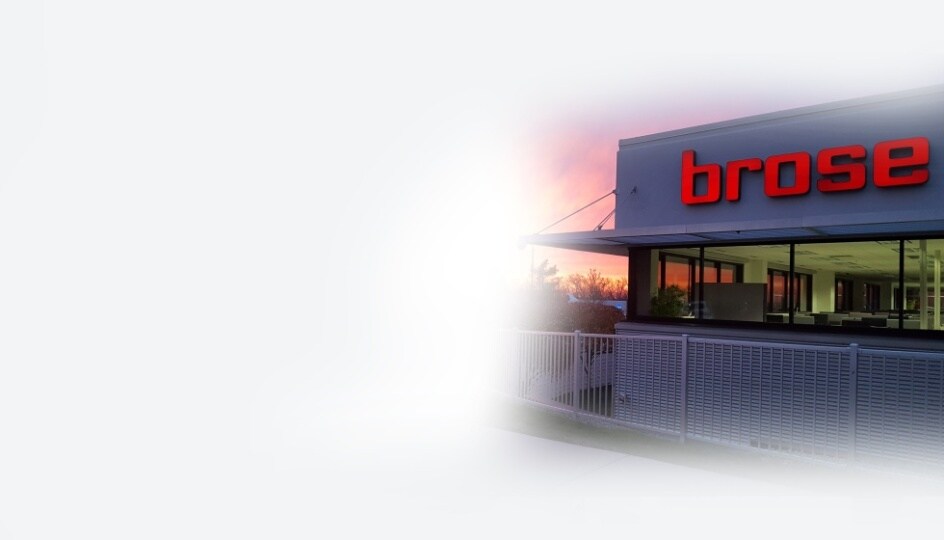 What Makes our Culture Unique?
A Plant Industrial Engineer's Perspective
We are leaders in development and advocate for knowledge-based engineering. The working environment is also very clean, especially with the 5S (sort, shine, set in order, standardize, sustain) principles. Our processes are structured and make it clear who is responsible for each step. You can take chances and prove yourself, and there is support and recognition once you do so.