Logistics Jobs at Brose
As a member of our plant Logistics Team at Brose, you will help to prepare us for our future growth, including reorganizing material flow into new layouts, managing the plant's warehouse, and optimizing material flow throughout your plant. You will collaborate with our central logistics team to review best solutions and adjust them based on production needs. Benchmarking and networking are great assets to help the day to day activities at the plant run smoothly.
Join our team today!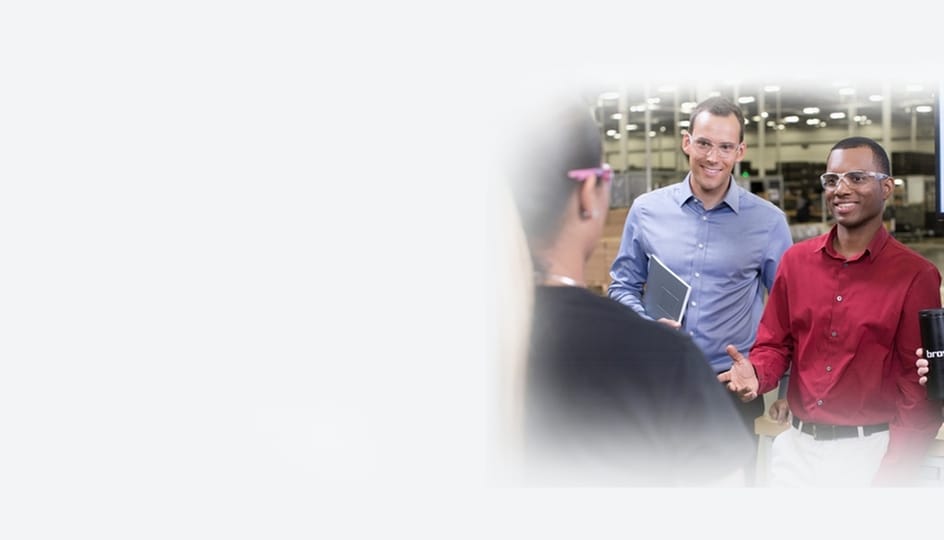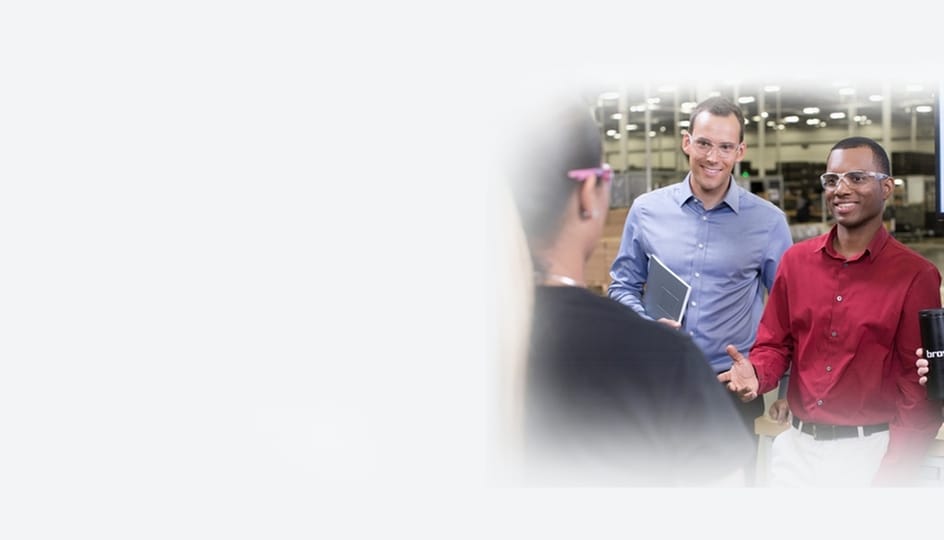 Job Profile
Plant Logistics: A Day in the Life
In this role you are involved in shop floor logistics activities such as shipping and receiving, maintaining logistics material records in the SAP system, managing cycle counting, and making inventory adjustments. Within your area on the logistics team, you ensure that the current process is being followed or adapt to new processes when necessary. The primary focus on this team is continuous improvement and tracking shop floor Key Performance Indicators (KPIs) for your area of logistics.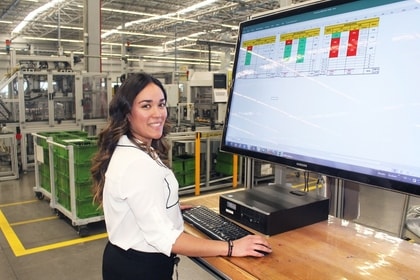 Success in this Role
How to be Successful on our Plant Logistics Team
Being able to solve problems under pressure and think quickly on your feet are crucial skills for being successful in plant logistics. Prompt and effective communication is also important to ensure that things run smoothly on the shop floor. In addition, having the ability to examine situations from many different viewpoints and come up with an answer in a reasonable timeframe is a skill that is needed in this role. In Logistics, you must always be accessible to the plant leadership team as situations can arise at any time. Your daily work will be influenced by many unpredictable factors, so remaining calm in stressful situations is another skill needed for success in this role.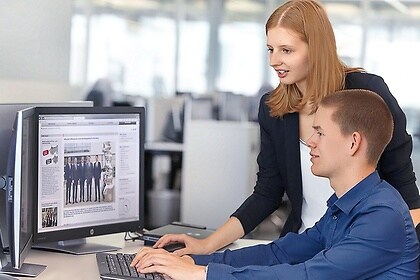 Feedback from our Plant Logistics Team
"Working in Logistics provided me the opportunity to broaden my skill level and get exposure to SAP. I worked in receiving for 2 years, and from there I started learning Warehouse Management and how SAP works. After training my replacement in Receiving, I had a promotion opportunity to be more involved in Warehouse Management with more responsibility. I always strived to learn as much as possible even if it was not within my responsibility."

- Logistics Supervisor, 8 years with Brose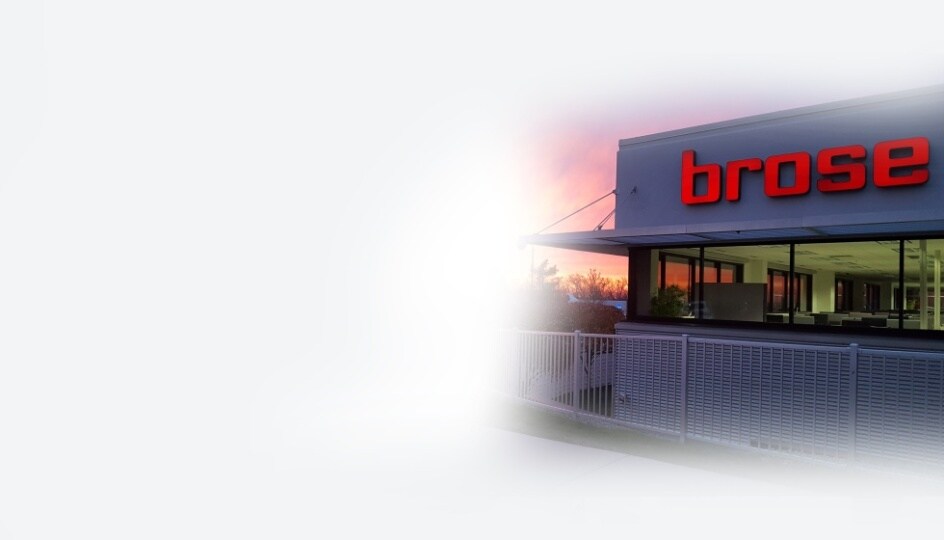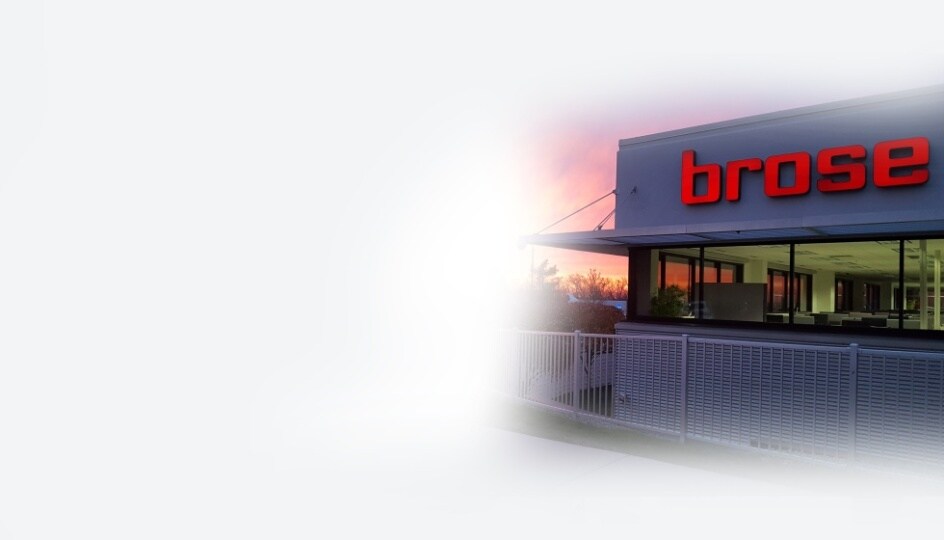 Feedback from our Plant Logistics Team
"It is a fast paced work environment that has a lot of variables and you gain a lot of experiences with different situations. Hard working employees are recognized and since Brose is a global company, there is room for growth."

- Area Group Leader (Logistics), 8 years with Brose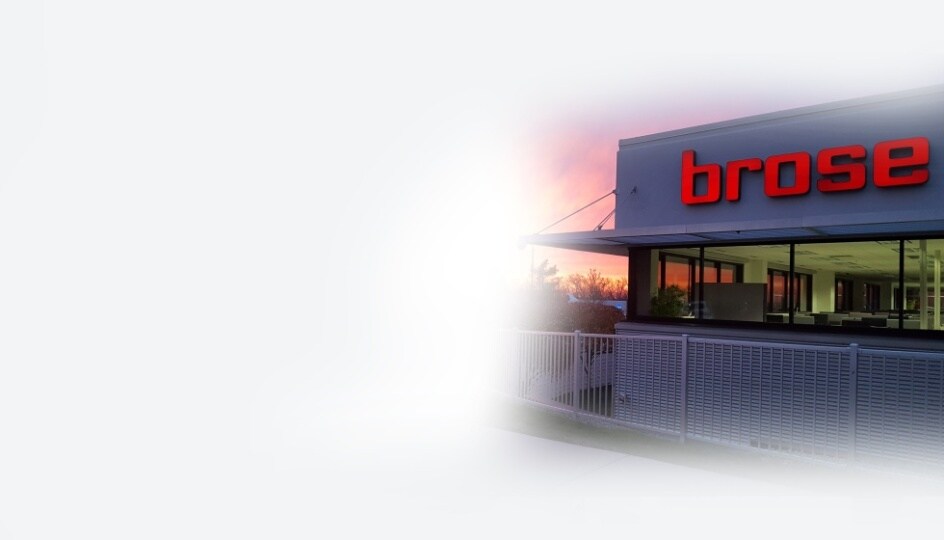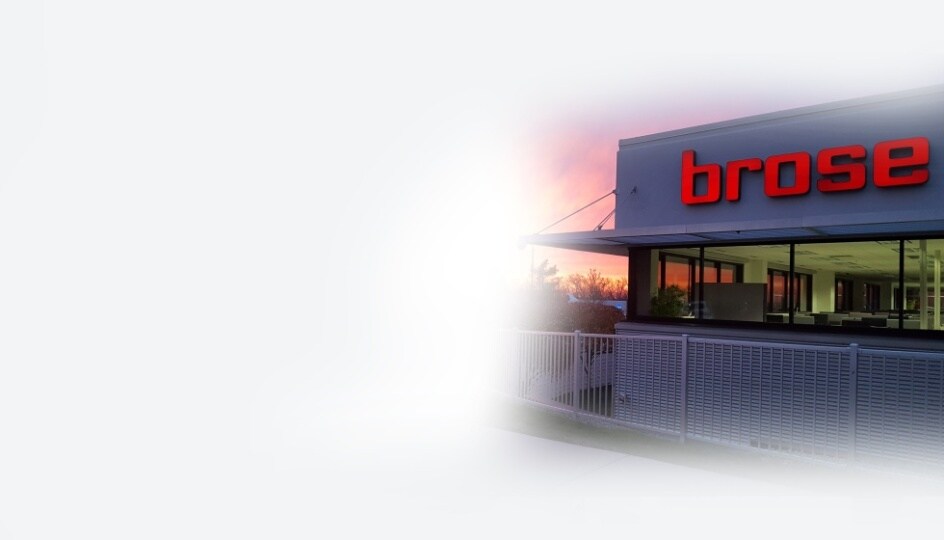 What Makes Our Culture Unique?
Our Logistics Team's Perspective
Hard work is acknowledged at Brose and there is always opportunity for growth. Brose stands out in the industry because of its open office environment and open-door management policy. It is easy to communicate and get questions answered efficiently in this type of environment. In addition, Brose's holiday events at each location are fun and family-friendly, which is not always the case at other companies.