Administration Jobs at Brose
The Brose Plant Administration team consists of key members within human resources, health and safety, controlling, and information technology. Our team members are dynamic, business-savvy, detail-oriented, and people-focused. They work closely with their shop floor colleagues to support them, and the team works hand-in-hand with their plant's leadership team towards the overall strategy and goals of the plant.
Join our team today!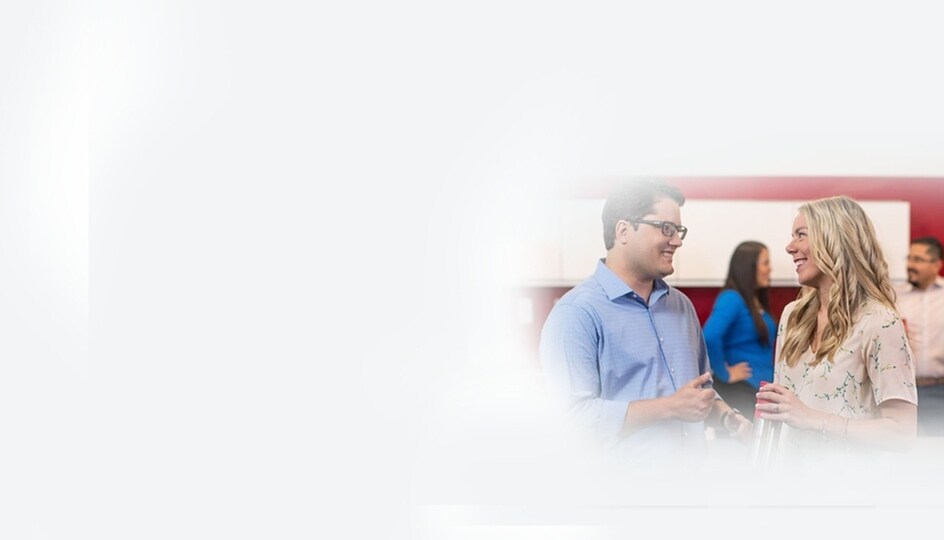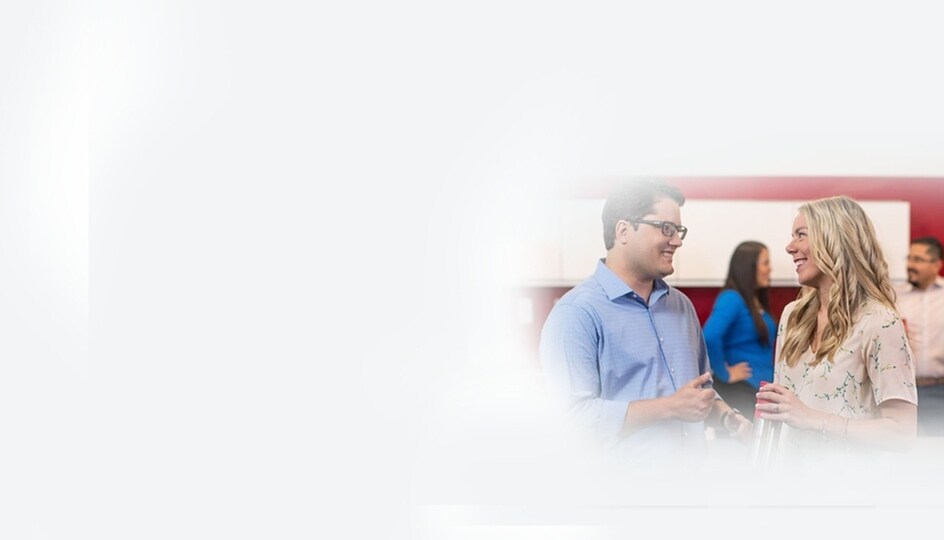 Job Profile
Plant Administration: A Day in the Life
From headcount planning, to employee relations, to an IT equipment rollout, our plant Administration team takes part in a vast array of activities that help to make our business run effectively. Depending on your role, you may complete projects such as preparing information for the plant leadership team to make business decisions, create budgets and plans for plant expansions, or plan and support employee engagement events. Our plant Administration team is a true partner to our plant leadership team, and we rely on their support to ensure our business continues to thrive.
Success in this Role
How to Succeed on our Plant Administration Team
On this team, you must have strong business acumen and be able to find a solution where one does not already exist. You need to be mentally flexible, pragmatic, creative, and efficient. Resilience is also important trait as well as multi-tasking and communication skills.
Members of our plant Administration team must enjoy the analytical side of business, and thrive on digging into the details. It is also critical to be open-minded and be able to understand the motivations and needs of many stakeholders. We are looking for driven, dynamic people to take on a challenge. You have the opportunity and autonomy to make a difference on our plant Administration Team.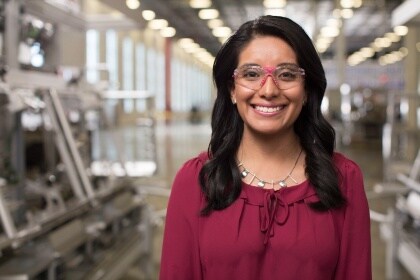 Feedback from our Plant Administration Team
"I liked the atmosphere and activity at the plant. Previously I worked in a corporate environment and thought that the plant would be a nice change of pace. You will not be bored. You will work in a fast-paced environment and be able to get involved in various projects outside the traditional scope of an administrative assistant."

- Plant Administrative Assistant, 5 years with Brose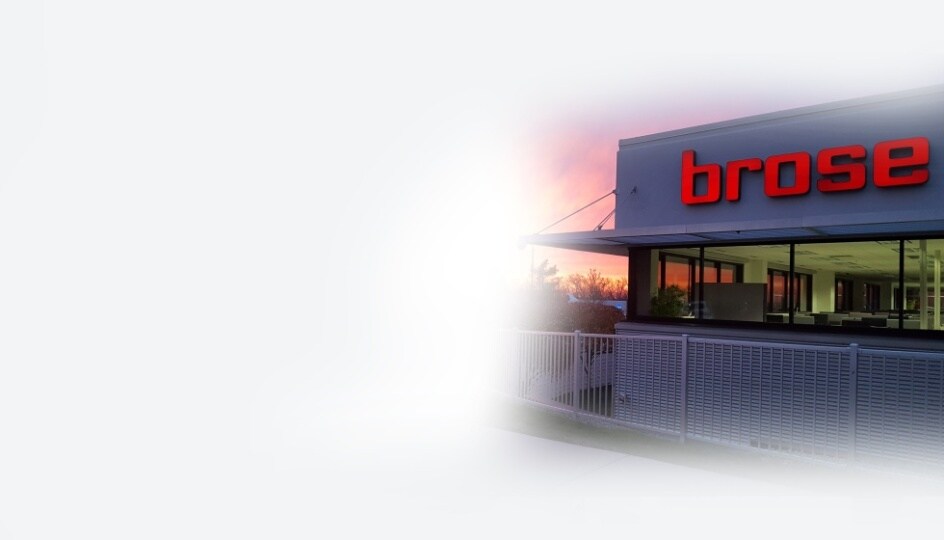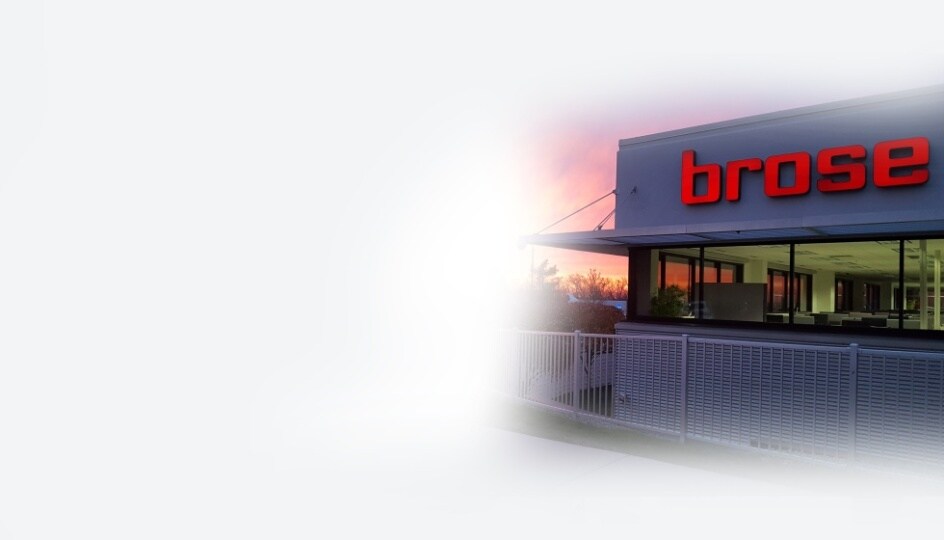 Feedback from our Plant Administration Team
"I was excited about Brose and the challenge of the job. Brose takes a chance on employees and lets them expand their experience in challenging roles in leadership. They test you and you prove yourself; Brose takes chances on its employees. You can take on as much as you want and drive your own career."

- Plant Commercial Administration Director, 9 years with Brose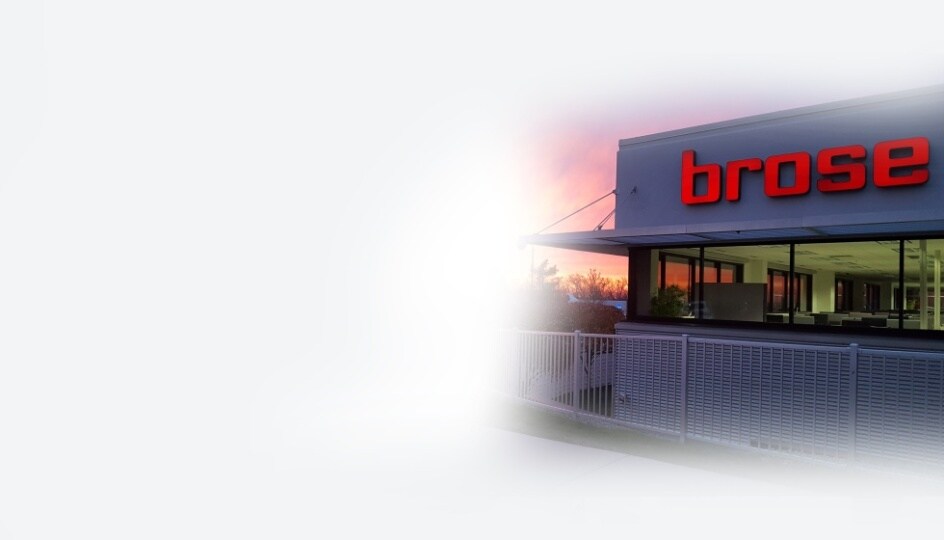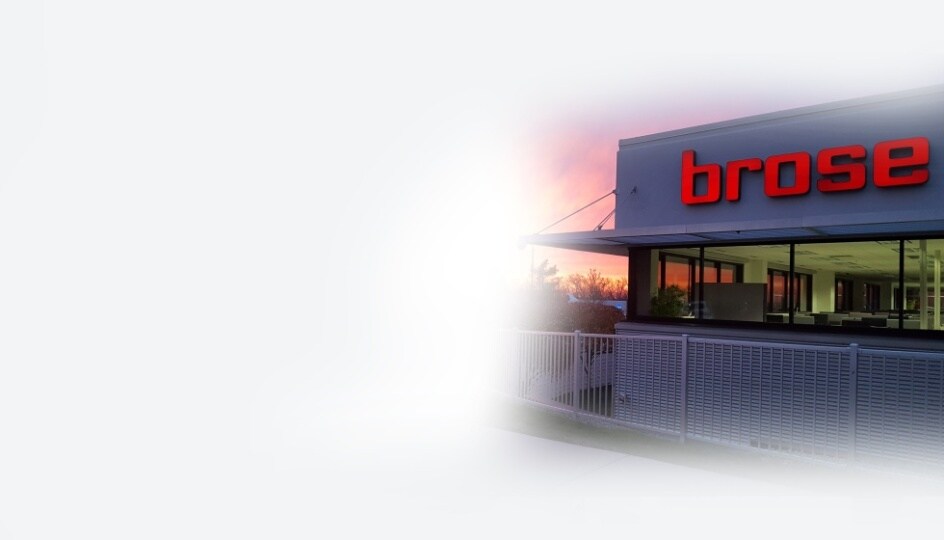 What Makes our Culture Unique?
Our Plant Administration Team's Perspective
The open atmosphere is unique at Brose. Because of the layout, you can interact with Brose colleagues at any level, from the shop floor to the President of the company. Top management is very accessible and the open-door management policy makes it easy to interact with them. You can also get to know yourself at Brose. You have time to test things out and have a chance to show results.