Production Jobs at Brose
As a member of the Brose team, you will gain expertise in the automotive field for a global company. Our team members are trustworthy, reliable, team players, role models, and quality oriented employees. Operators work in a very fast-paced environment. Employees have the challenge of high production requirements as well as keeping high quality standards. Together as a team, everyone achieves more at all of our plant locations.
Join our team today!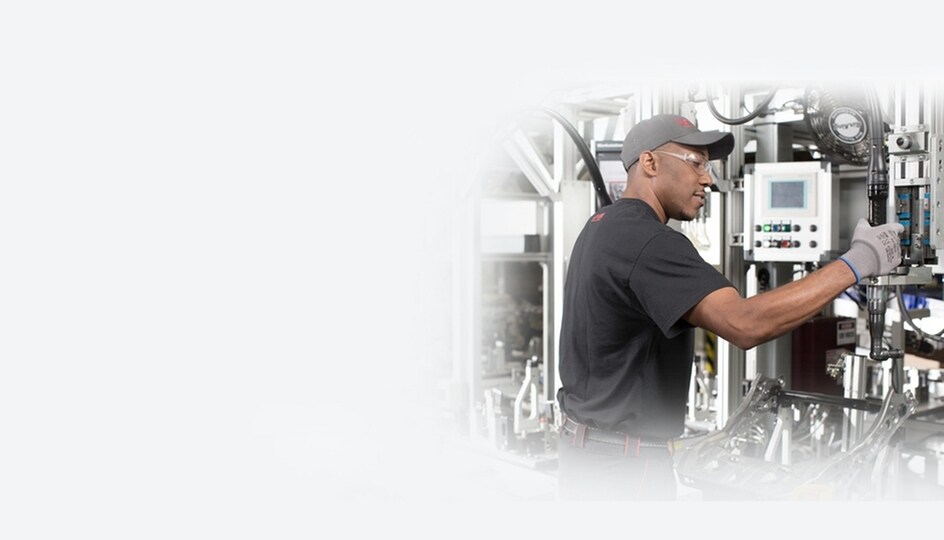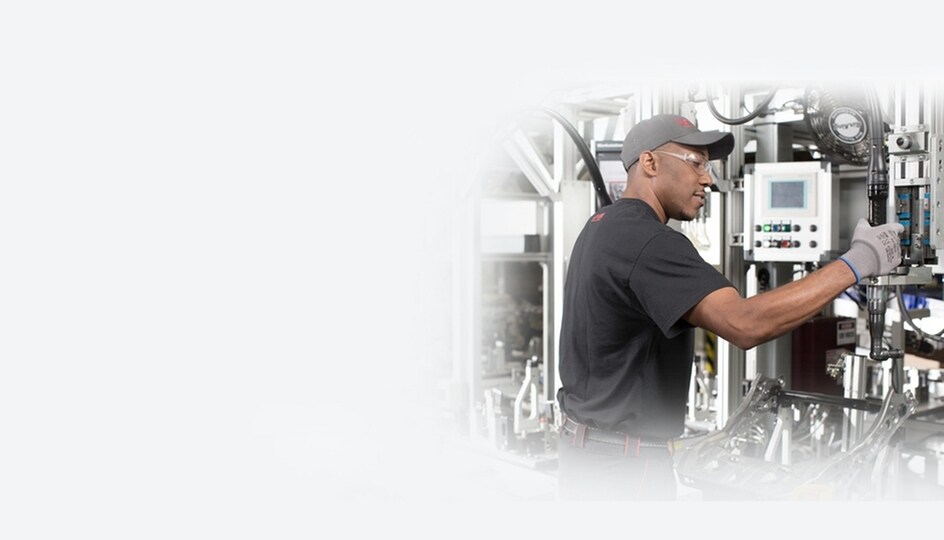 Operator Job Application Process
Brose Jefferson (Warren, Michigan):
- Submit your application through Resource MFG
Brose New Boston (New Boston, Michigan):
- Submit your application through Randstad or Malone
Brose Belvidere (Belvidere, Illinois):
- Submit your application through Resource MFG
Brose Tuscaloosa (Vance, Alabama):
- Submit your application through Adecco
Brose Spartanburg (Duncan, South Carolina):
- Submit your resume to us via e-mail at SPA.careers@brose.com
Job Profile
Production Operator: A Day in the Life
As a Production Operator at one of our manufacturing facilities, you are involved with the safe and efficient assembly of our Brose products. You work in a clean, stable, supportive production environment alongside your team members. During the assembly process, you are personally responsible to perform your work safely and in accordance with the 5S Principles (sort, set in order, shine, standardize, sustain). You work as a team to ensure Brose's products are built on time and in accordance with our customers' specifications.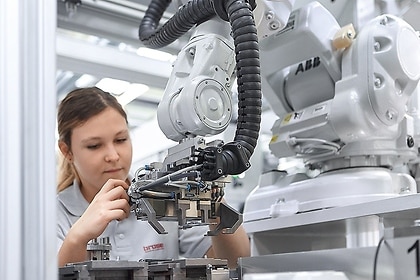 Success in this Role
How to be Successful as a Brose Production Operator
To succeed as a Brose Production Operator, you must be motivated to put forth a strong effort in your daily work assembling our products. In addition, it is important to maintain a good attendance record and be on time for work so that your teammates are supported on the line. Other critical skills for a Brose Production Operator are good teamwork, patience, and flexibility.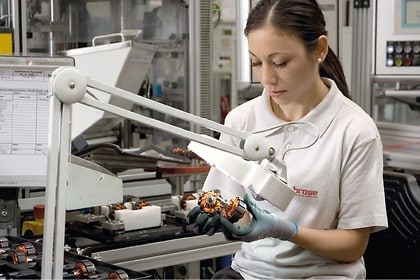 Feedback from our Operators
"Although the job itself is relatively easy to do, it's very important that we focus on building a quality door to send to our customer. That's why, from my point of view, it's important for someone to be a "jack-of-all-trades" who is willing to learn new things and to fully understand what each part does in the car. To me, having a good work ethic and determination are a key for success here."

- Production Operator, 2 years with Brose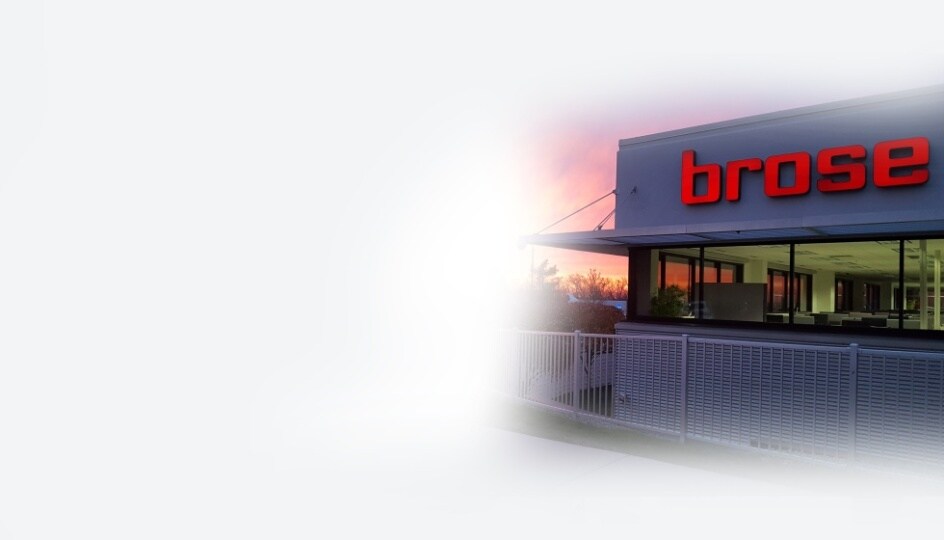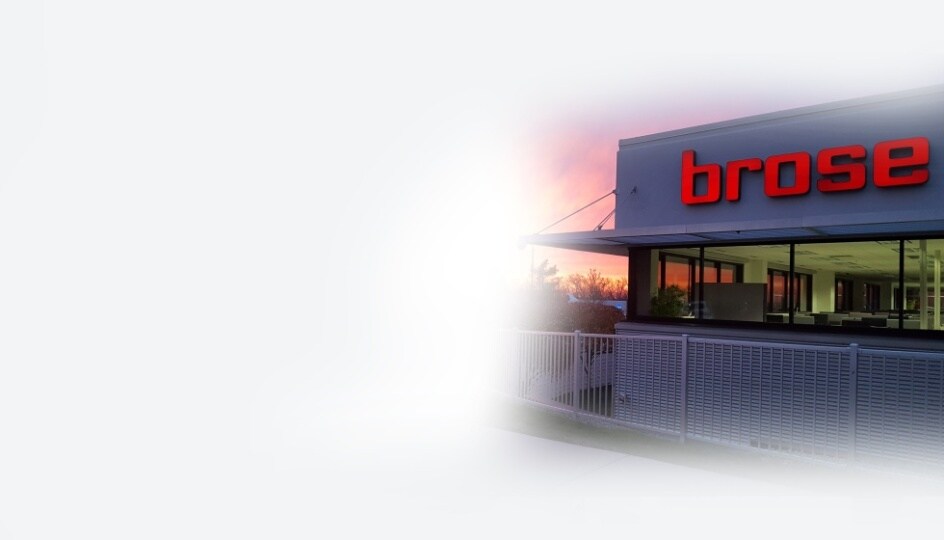 Feedback from our Operators
"I've had room to grow at Brose because I also was able to work on the Ford latch lines to learn a new skill. For me, the best things about Brose are job security, the family environment, and a steady income. To be successful, someone has to be patient, dedicated, and a diligent worker. Personally, if I was the hiring manager, I would want someone to have a good attitude, be fearless, and to be a good worker."

- Production Operator, 7 years with Brose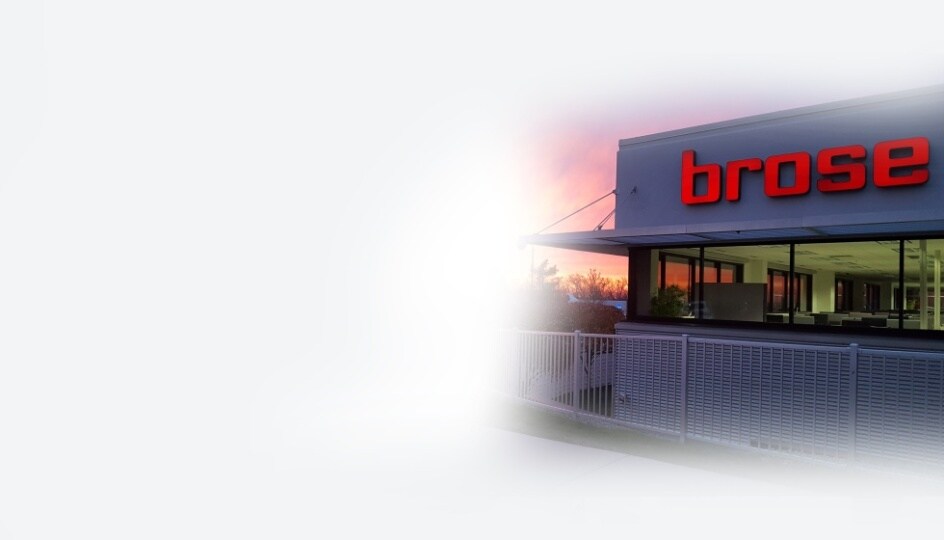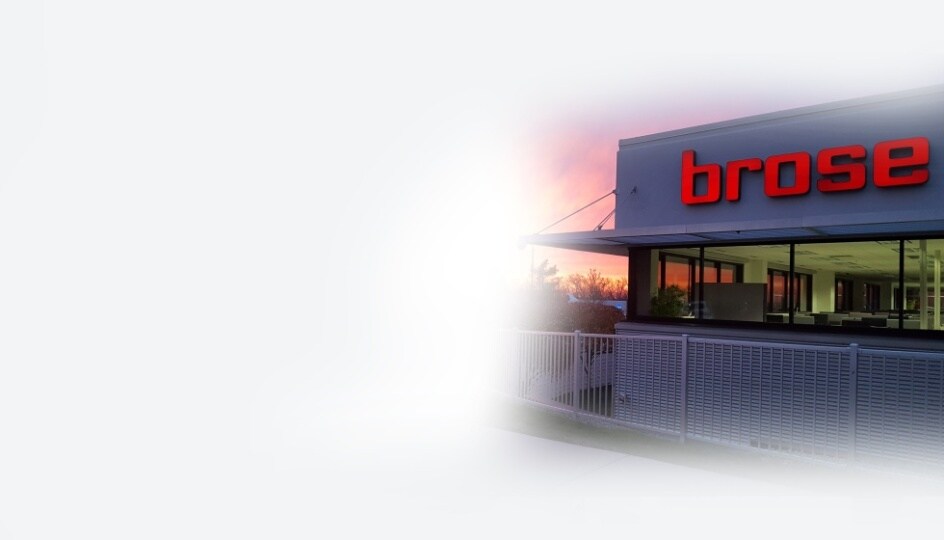 What Makes Our Culture Unique?
A Production Operator's Perspective
Our Production Operators have the opportunity to be promoted in all areas of the company based on meeting certain standards and qualifications. Brose believes in internal growth and career development for all employees. We support career development fully and post all vacancies internally first to give these opportunities to our qualified Brose employees.