Quality Jobs at Brose
As part of our plant Quality team, your role is to improve the quality standards of our products. From assembly operators to the Plant Manager, quality is the responsibility of everyone. Brose depends on your prior experience, knowledge, and expertise to uphold and enforce our strict quality standards. We encourage you to build your levels of competence in your field through continous learning on the job, in annual trainings, and workshops with our subject matter experts.
Join our team today!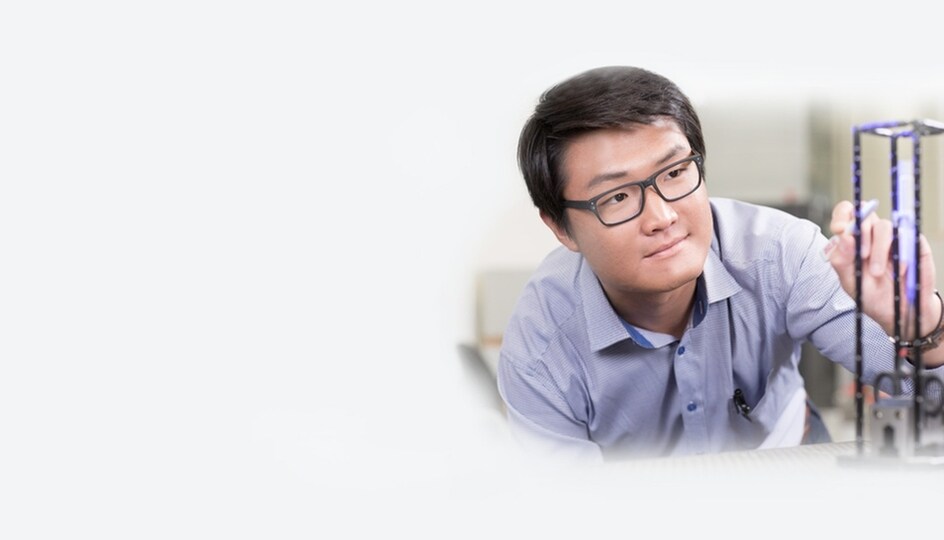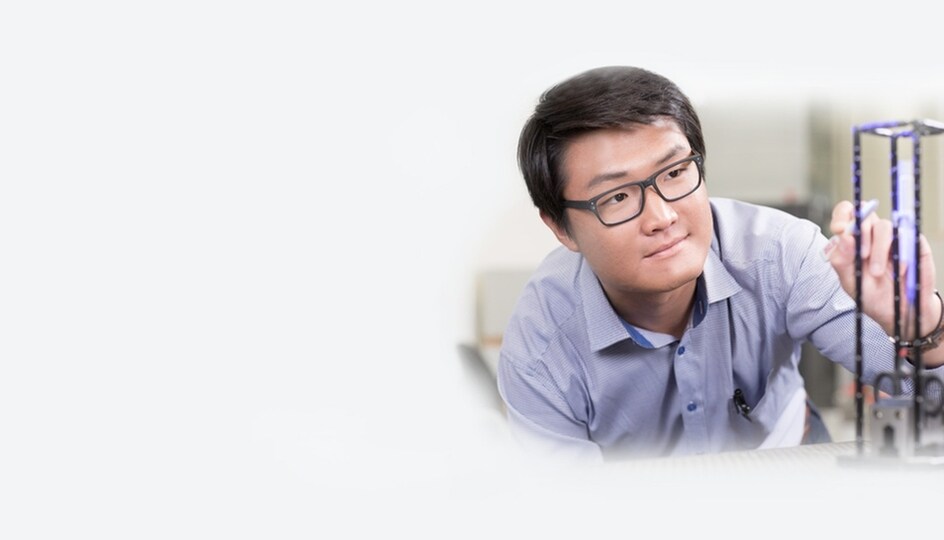 Job Profile
Plant Quality Team: A Day in the Life
Your primary job responsibility is to ensure that Brose delivers products of excellent quality that satisfies the needs of our customers. You can achieve this objective by building up a strong relationship between Brose and our customers. We aim to ensure the products "fit" to the customer's requirements with little or no adjustment or inspection. On the Quality team in our plants you are involved daily with tasks including defining product quality requirements, validating conformance, evaluating and selecting alternative suppliers, conducting joint quality planning, and cooperating with the central Brose Quality team.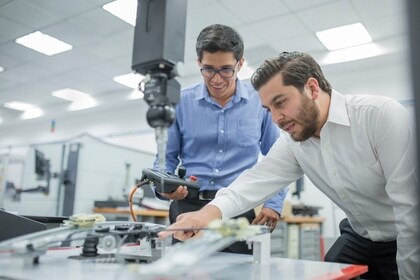 Success in this Role
How to be Successful on the Brose Plant Quality Team
Organization and the ability to work well under pressure are key qualities in this role. It is also important to make bold decisions, and to stand by the decisions you make. The ability to interact effectively with many different personalities and cultures is also critical, as you will be dealing with many different internal teams, customers, and suppliers.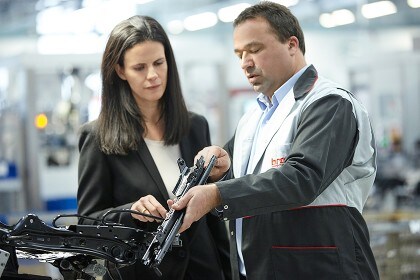 Feedback from our Plant Quality Team
"A career path in Quality can open many doors for you. The opportunities are endless. You need to know and understand our company. I started as a forklift driver, then saw the opportunity in Quality and was encouraged to take it. We are a melting pot of people, which is the main reason why I stay; it is a very interesting environment and a variety of people that fit together as a group."

- Plant Quality Engineer, 5 years with Brose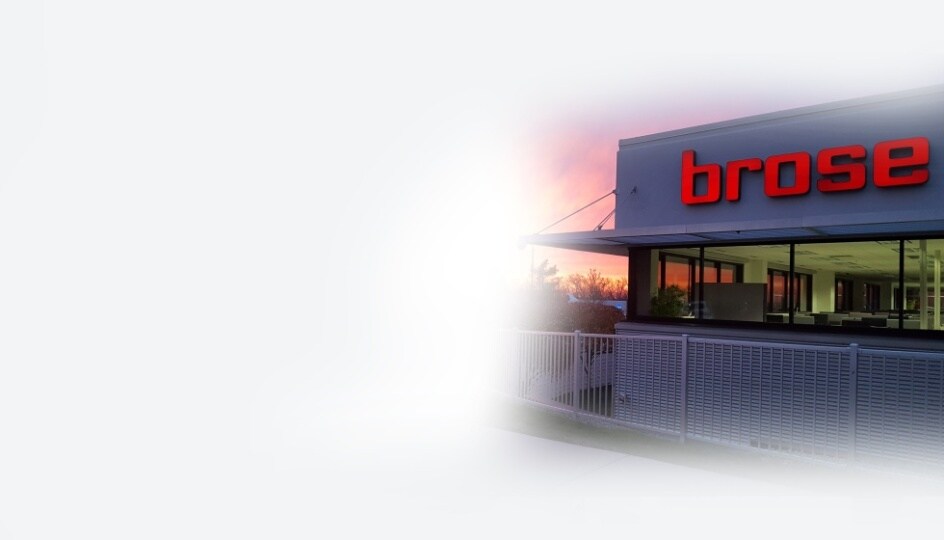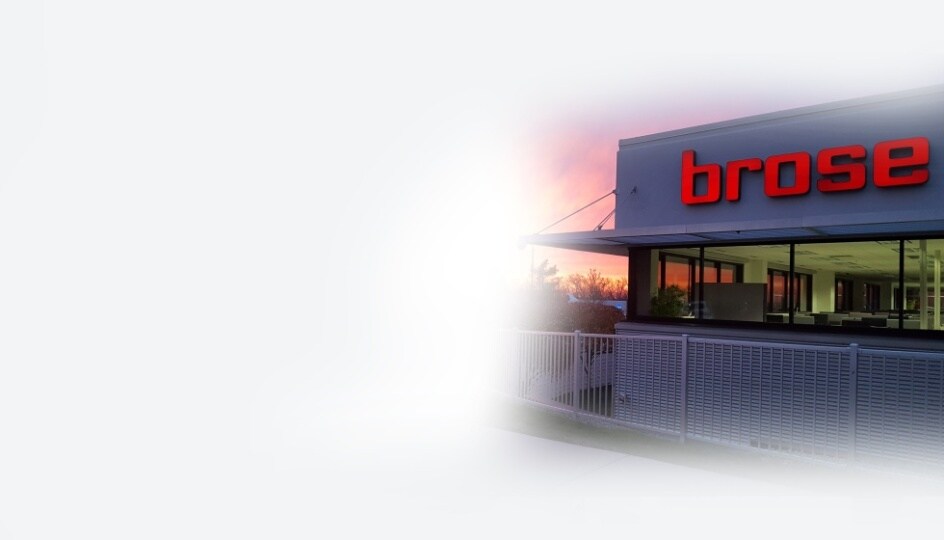 Feedback from our Plant Quality Team
"Brose is a productive and growing company that I have enjoyed working for where advancement is possible and opportunities are given to people who work hard."

- Plant Quality Engineer, 5 years with Brose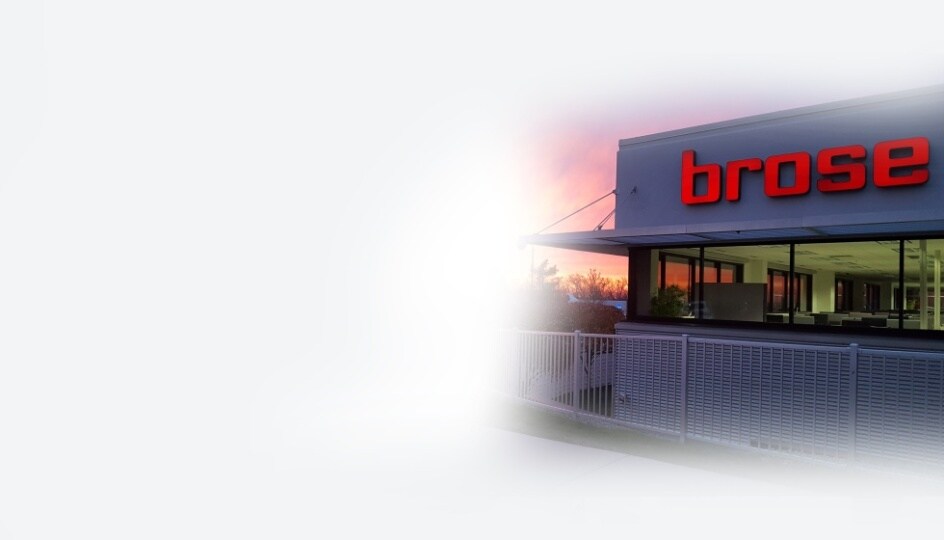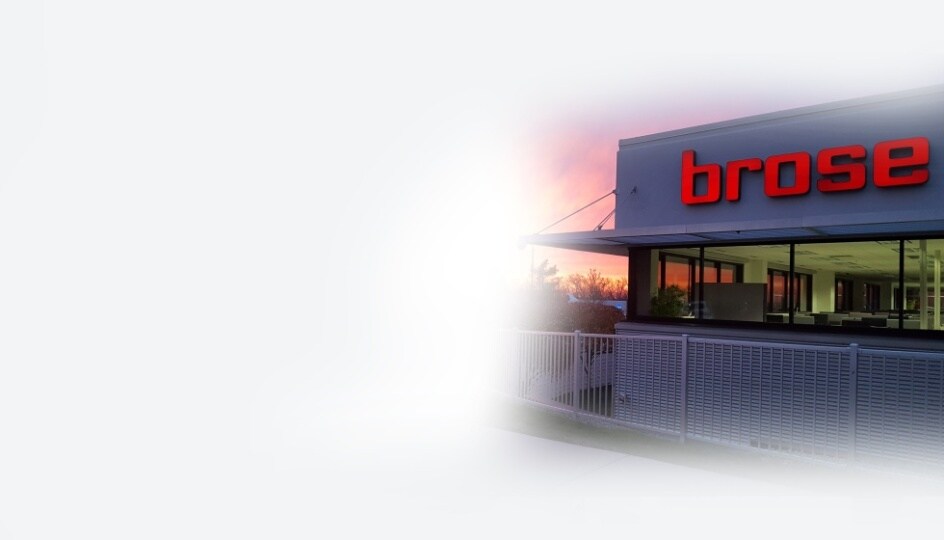 What Makes our Culture Unique?
Our Quality Team's Perspective
Brose is multi-cultural - there are people from many different backgrounds which improves learning and understanding professionally and personally. With our diverse workforce, we can approach day-to-day situations with a different perspective, and this improves our work results because we are all so unique.