Supervisor Jobs at Brose
Being a leader at Brose is a challenging and diverse work experience. You will gain expertise in leading employees to success within our organization. Supervisors are key to bringing our team together to focus on accomplishing plant goals and objectives. Every day is a new opportunity to gain more experience and lead others to reach a higher level of understanding and competency.
Join our team today!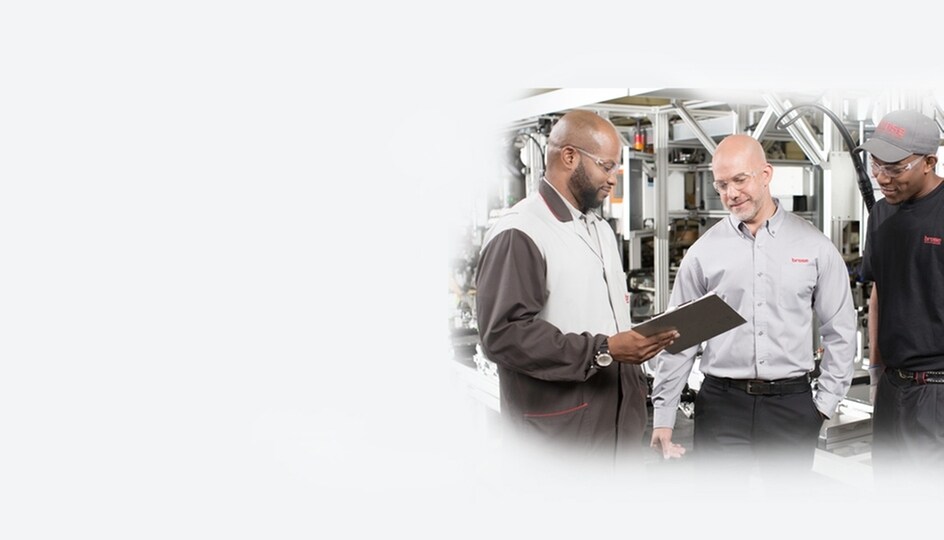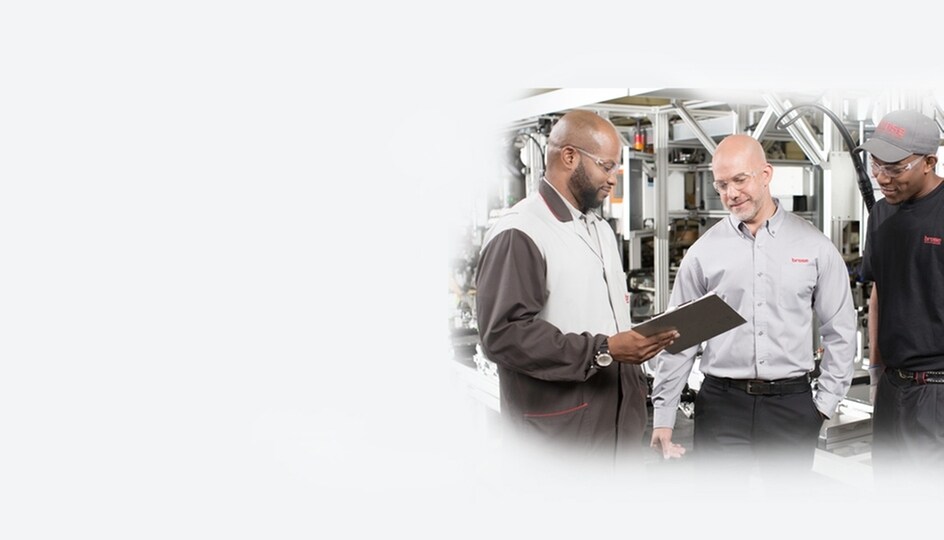 Job Profile
Plant Supervisor: A Day in the Life
Plant Supervisors are responsible for the day-to-day business on the production floor and making sure all the customer requirements are met within the scheduled timeframe. Supervisors act as a liaison between our cross-functional teams within the plant and oversee the work of our Production Operators on the production floor.
In this role you interact with all employees and departments on the production floor, including working with Logistics Planners to optimize material flow as well as coordinating with Plant Industrial Engineers regarding any engineering changes affecting the form, fit, or function of the material that changes the assembly process.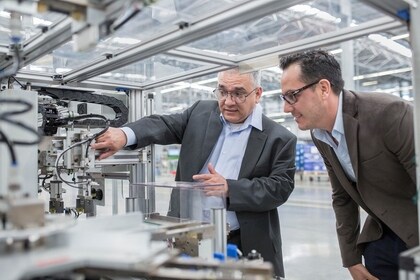 Success in this Role
How to be Successful as a Brose Plant Supervisor
Our Plant Supervisors have a wide range of skillsets including maintaining high standards and quality results, engaging and motivating their employees, and being supportive coaches and mentors. As leaders in our plants, we depend on our Production Supervisors to take an active part in the mentoring process on the production floor. Brose encourages its supervisors to engage in active face-to-face communication with employees to ensure that their teams receive regular feedback and make adjustments to remain successful as a team.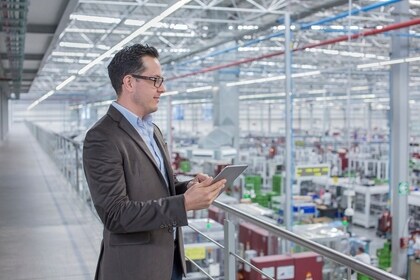 Feedback from our Plant Supervisors
"Within months of joining the Company I knew it was a long term plan for me to stay with Brose. I saw stability in terms of my career plans and opportunity to get challenging roles in this family owned company. In addition, I have been in 3 different roles in my 5 years with Brose and it's been a continuous learning experience for me."

- Production Leader (Doors), 5 years with Brose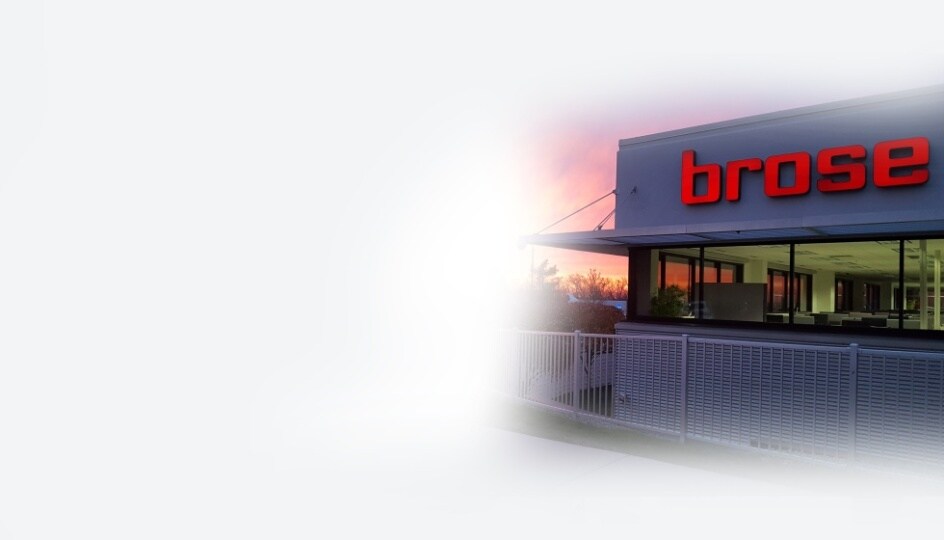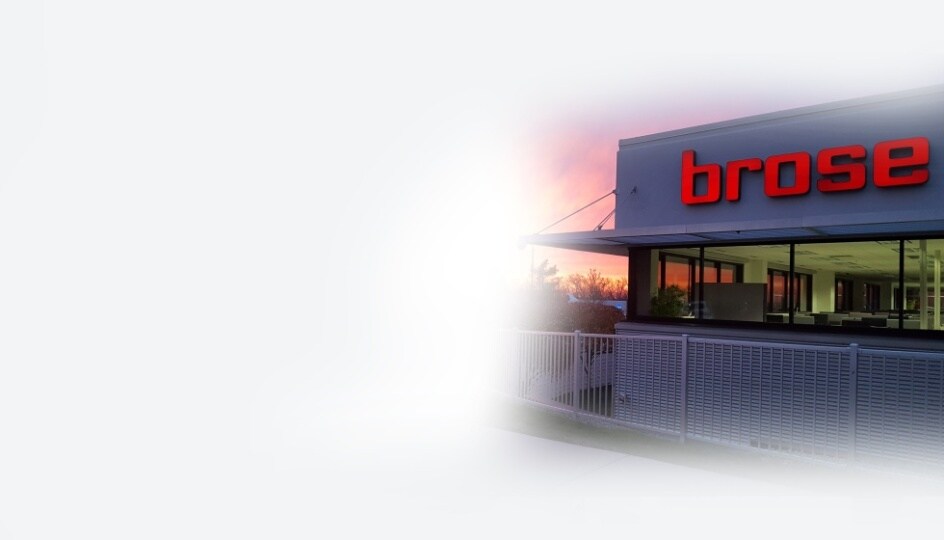 Feedback from our Plant Supervisors
"A person who has a clear understanding of the organizational goals and objectives in order to allocate the right resources efficiently and the person who can think proactively, communicate well with the team and asking opinions from your team prior to certain decision making can make the production leader or a supervisor successful."
- Plant Supervisor, 5 years with Brose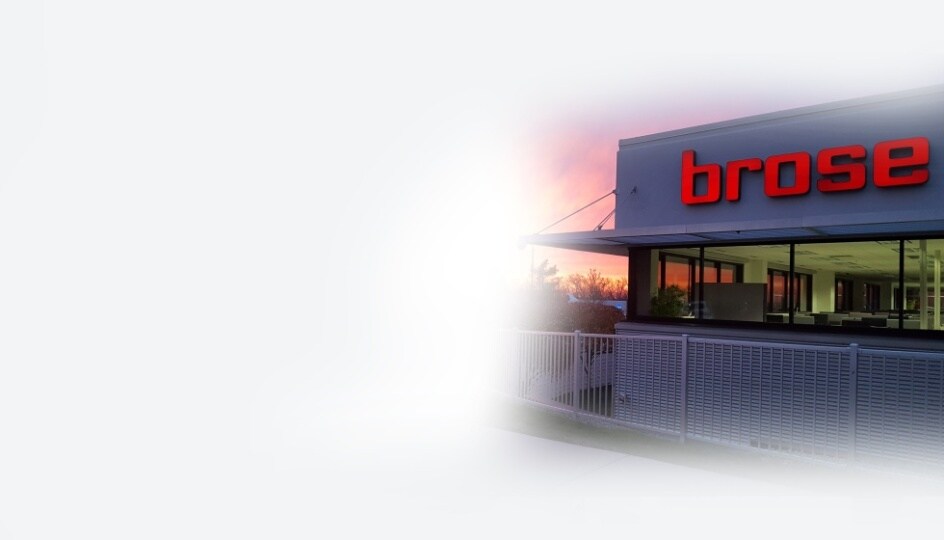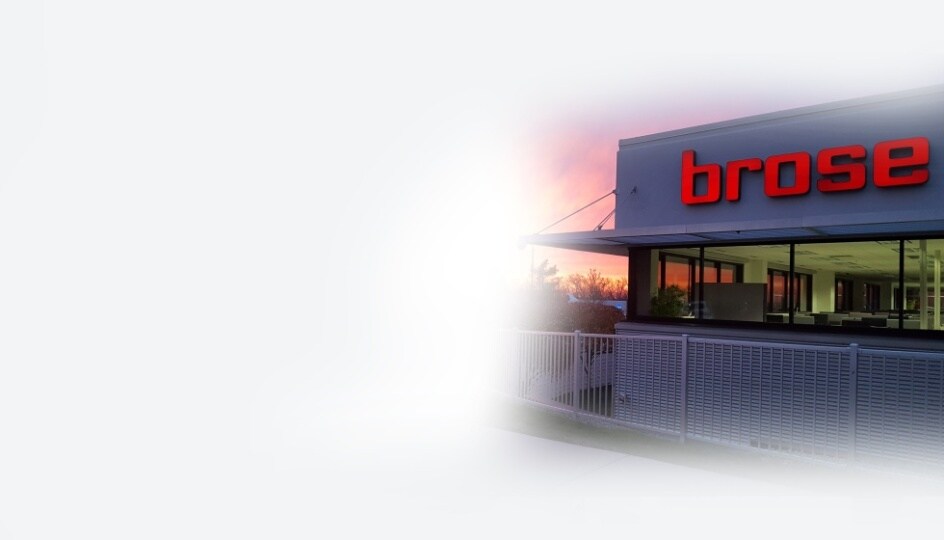 What Makes our Culture Unique?
A Plant Supervisor's Perspective
Our supervisors have the opportunity to learn new production areas or move to different departments depending on their career goals and aspirations. There are always opportunities for advancement as well as specialized trainings.
If you like hands-on experience and taking on new challenges, production is the department for you. Because Brose has a cross-functional production team, this role will give you an understanding of the type of work performed in every department within your production facility.