Technician Jobs at Brose
As a Technician at Brose, you are supporting every department in the plant to maintain our buildings and production equipment. You are the go-to person on the shop floor, and we look to you to be the expert in your field. We depend on our Technicians to work quickly and accurately to keep our equipment in top condition so that we continue to meet our business objectives.
Join our team today!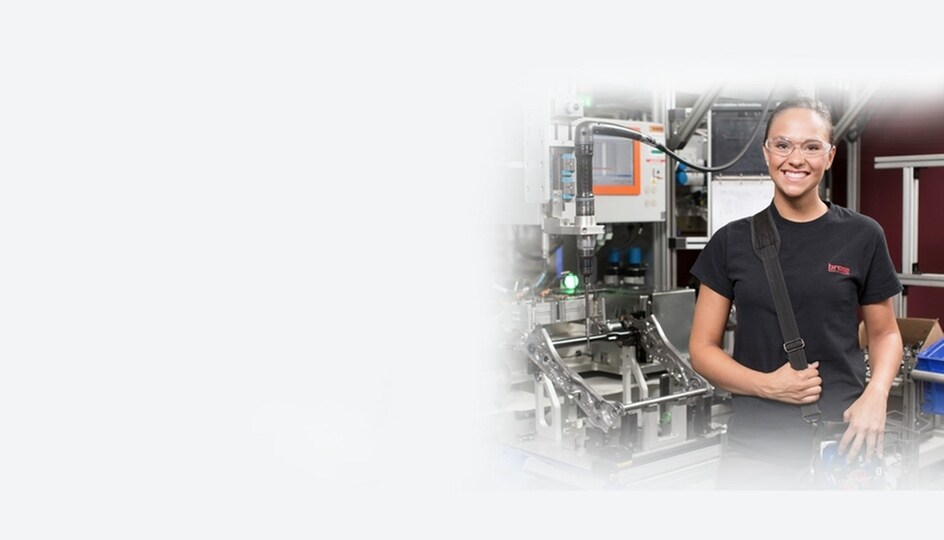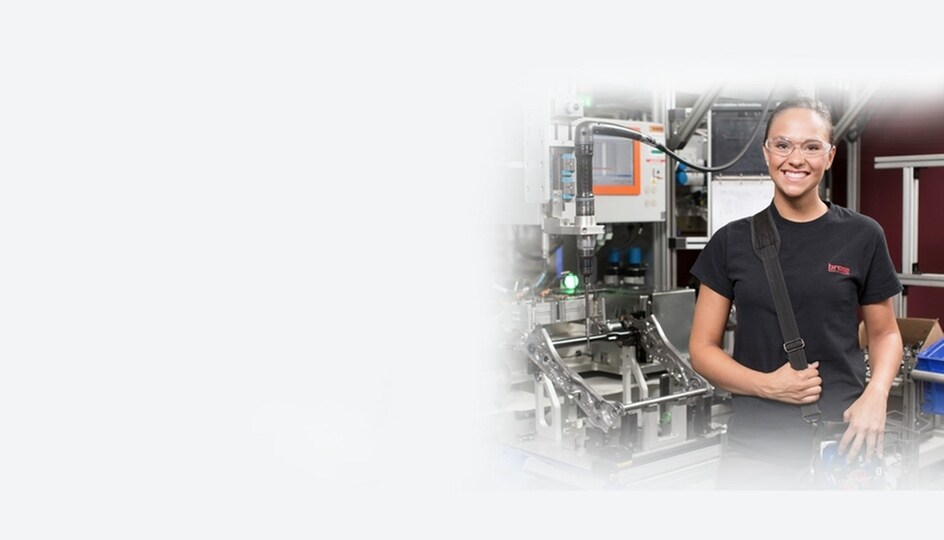 Job Profile
Plant Technician: A Day in the Life
At Brose, each day is different. You may be running from call to call for equipment maintenance, or you may be working on special projects or setting up new lines. During ramp up phases, you are typically involved with troubleshooting our new lines and working out any bugs in the equipment functionality. In the Plant Technician role, we are asking you to solve a puzzle where some of the pieces may be missing. You have to use your skills and resources to find those pieces and put the puzzle together so that our equipment runs smoothly.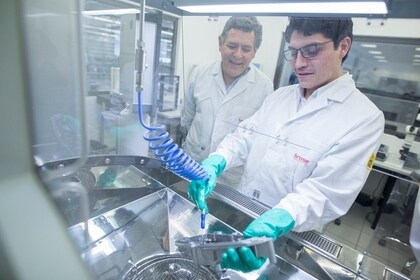 Success in this Role
How to be Successful as a Plant Technician at Brose
As a Plant Technician at Brose, you need a set of technical skills to maintain many types of state-of-the-art equipment. You must be very energetic and have a critical mindset, and be comfortable in a fast-paced work environment where you need to be ready for anything. You must work together collaboratively with your team to fix problems. Successful Technicians will create and implement predictive actions to eliminate issues, especially downtime. A continous improvement mindset in this role is key - we are depending on your creative ideas to optimize our production lines.
Feedback from our Plant Technicians
"I don't know what my life would be like if I didn't have the opportunity to work for Brose. I was fortunate enough to get into an Apprenticeship through Brose and graduate with a full-time job at a company I was already familiar with. Because my schooling was paid for and I earned a wage while going to school and work, I was able to start my life debt-free, making a competitive wage. I was able to go back to school after I graduated to work towards my Bachelors Degree, utilizing the tuition reimbursement program. Brose is a company where a job can turn into a lifelong career."

- Plant Maintenance Technician, 4 years with Brose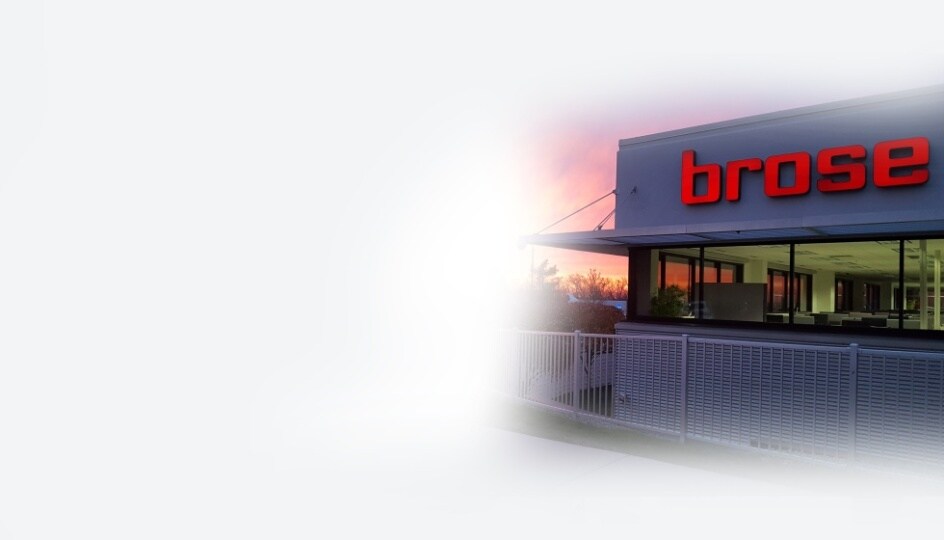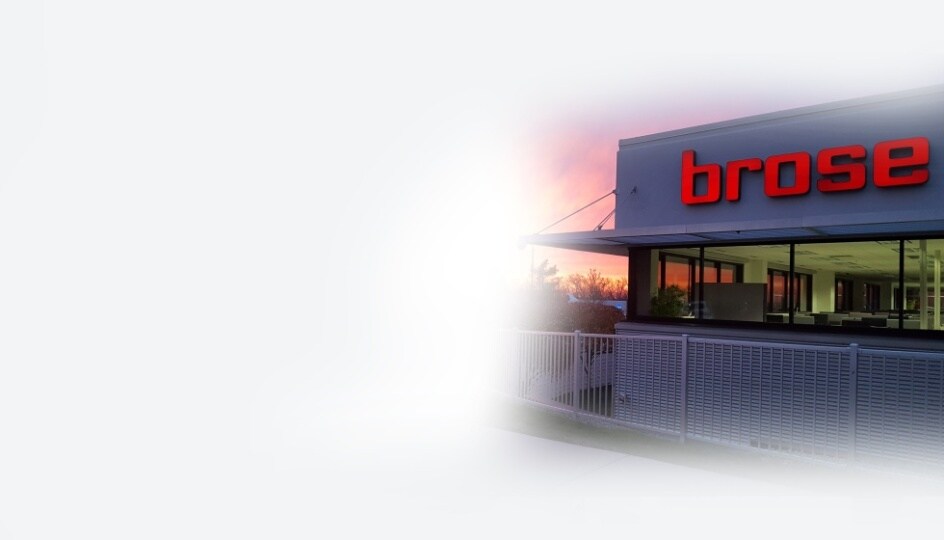 Feedback from our Plant Technicians
"We follow the Brose family standard. Family is most important. You are provided support and development opportunities. We also feel that recognition is very important and is shown through our talent programs locally and regionally."

- Maintenance Manager, 5 years with Brose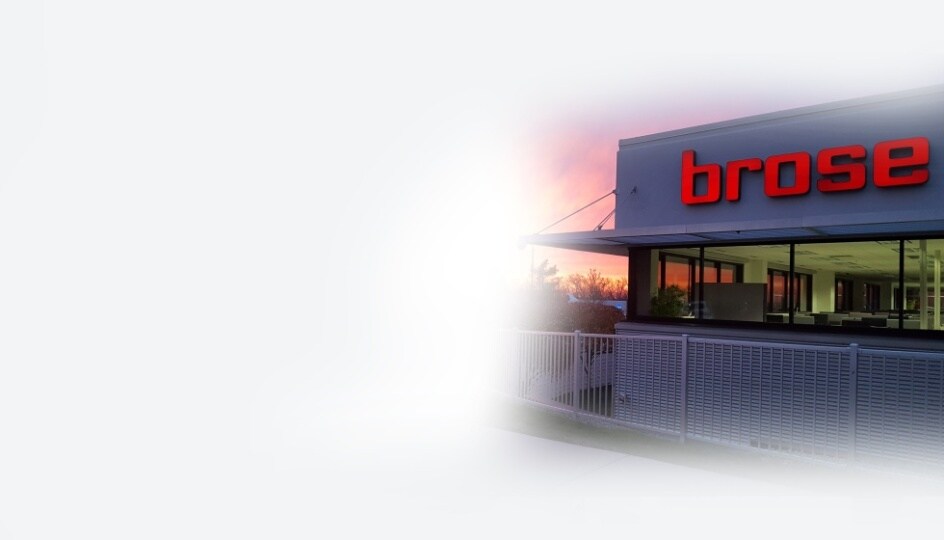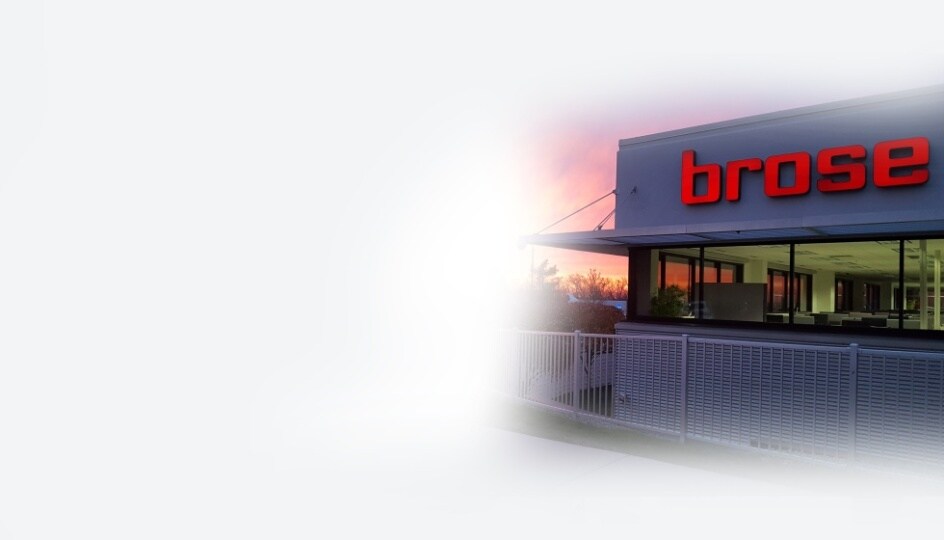 What Makes our Culture Unique?
A Plant Technician's Perspective
The diversity of the Brose is something that makes the culture unique. On any given day, you can walk through the office to the plant floor and hear as many as four different languages being spoken. As a company, Brose really embraces the diversity instead of shying away from it. We offer free training courses should employees be interested in learning other languages, and there are events such as potlucks were employees bring food from their cultures for others to learn about and enjoy.