Professional Careers at Brose
To support our growing business, we at Brose depend on our experienced professionals in Sales, Administration, Logistics, and Project Management. We are always looking for a fresh perspective to solve the complex issues we face in our field and to continue to develop the technologies of the future. Your skills and expertise will continue to drive our success and status as a leader in the automotive industry.
Join our team today!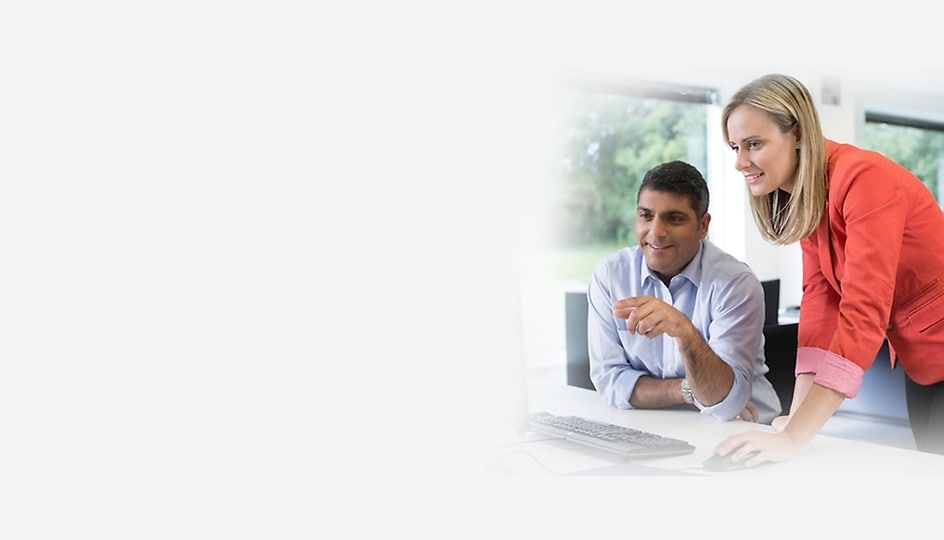 Professionals at Brose