Account Management at Brose
As a member of our sales team at Brose, you have the autonomy to make connections and decisions that will affect the future of our business for many years to come. With support from our global team of experts across functions, you can use your entrepreneurial mindset to balance customer needs with Brose's business objectives. We are looking for people like you to be the face of our business.
Join our team today!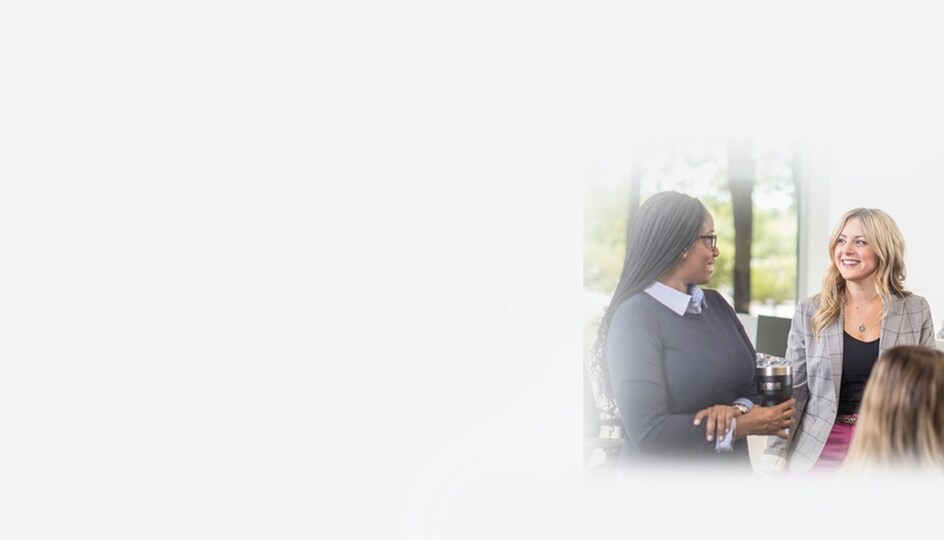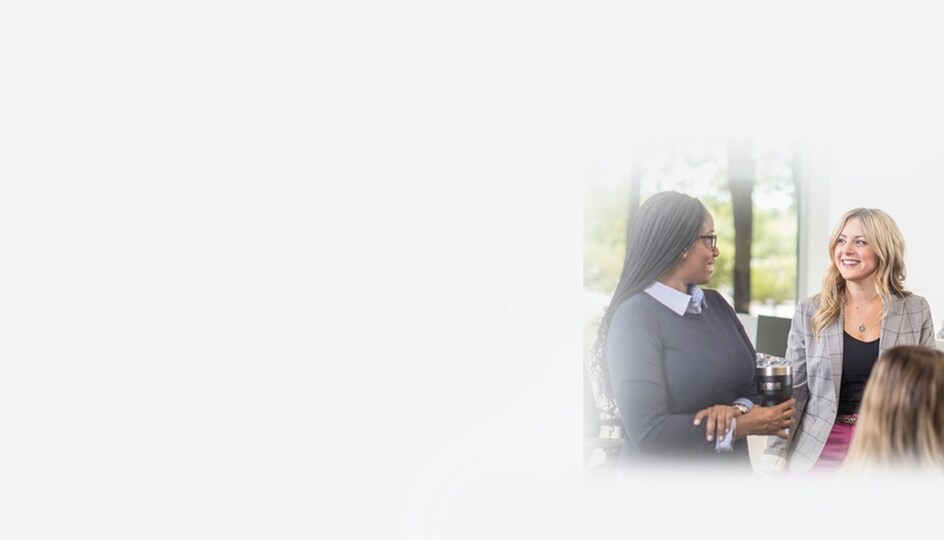 Job Profile
Account Manager: A Day in the Life
As an Account Manager at Brose, you will not be doing hardcore sales or cold calling; your role is truly Account Management. From the initial contact with our customers to the series production award and installation in our manufacturing facilities, you are the primary connection between Brose and our customers. You will work with your Brose colleagues on benchmarking, setting up product quotes, understanding the technical specifications of our products, and you will also act as the liaison between our customers and our Purchasing, Engineering, and Quality departments. This deep involvement with our Brose processes will allow you to provide the best service possible to ensure that we deliver on our customer commitments.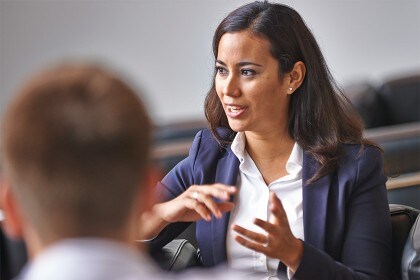 Success in this Role
How to be Successful as an Account Manager
To succeed as an Account Manager at Brose, you must have an optimistic attitude, be able to get along with all personalities and people from many different backgrounds, and learn quickly so that you can become fluent in the language of our products. Persistence with your internal and external stakeholders is also a critical quality in this role. Flexibility in any situation is key, even when things may be outside of your job description; you need to know what our customers want and how you can use your resources to get there. You must be comfortable with ambiguity and be able to fill in knowledge gaps when you do not have all of the information you need. Most importantly, Brose needs Account Managers who are compassionate about the needs of our customers and can ensure that Brose's business objectives are met.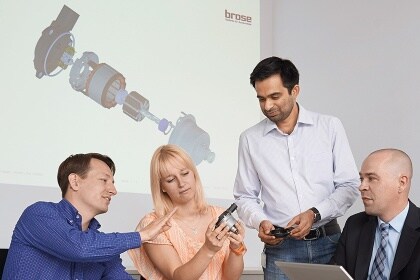 Feedback from our Account Managers
"You are not always doing the same thing, and you can see all facets of the organization. You can travel the world and work with global teams. I like people, like to entertain, and to be social. It is all about who you work for that makes the workplace enjoyable."
- Account Manager, 2 years with Brose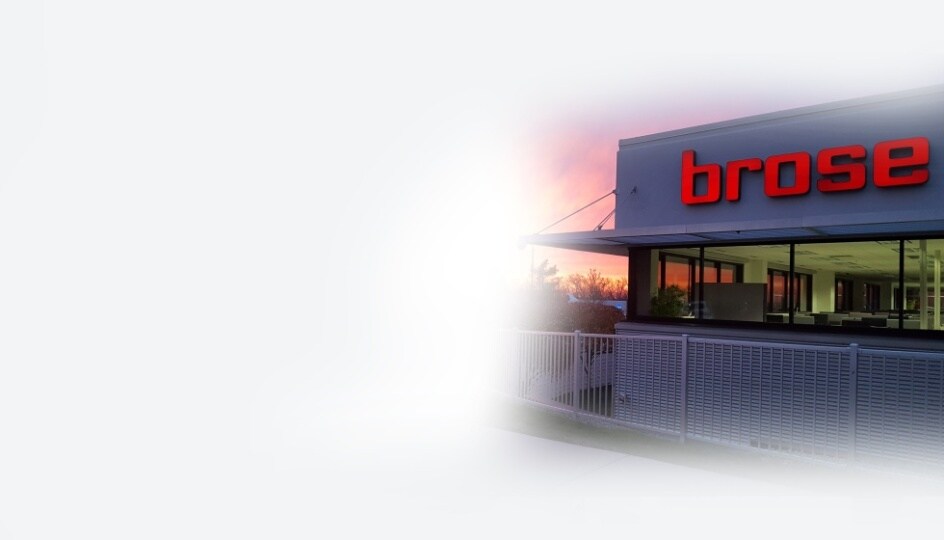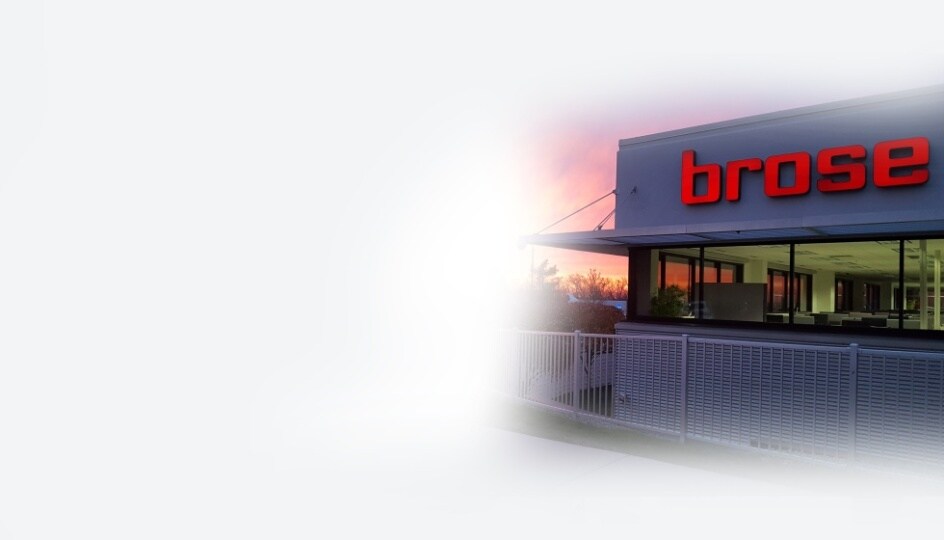 Feedback from our Account Managers
"I like to analyze the big picture, and to be able to have different interactions throughout the organization. The organization is very flexible when it comes to employee work-life balance. There are good working relationships at Brose. Managers have trust in their employees. You can still be successful at Brose and have a work-life balance. There is a balance unlike in other automotive companies."
- Account Manager, 3 years with Brose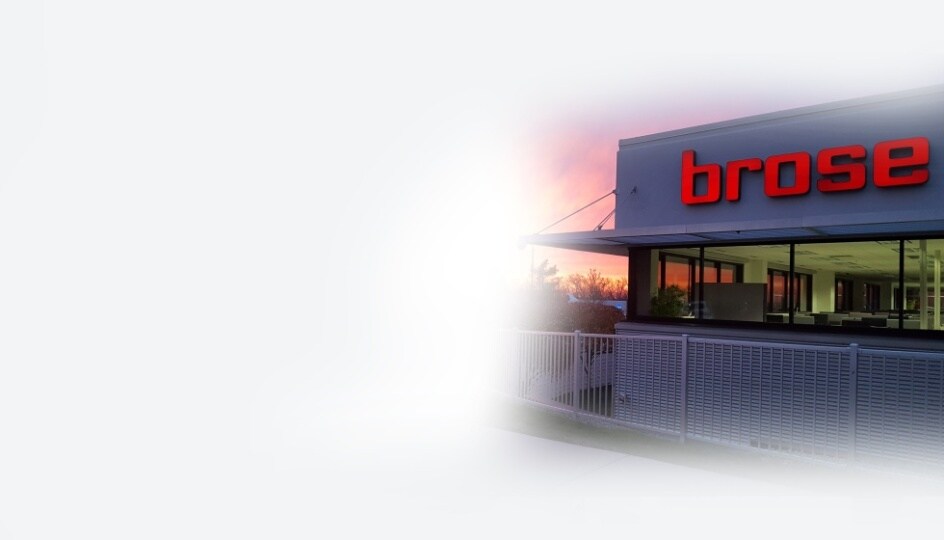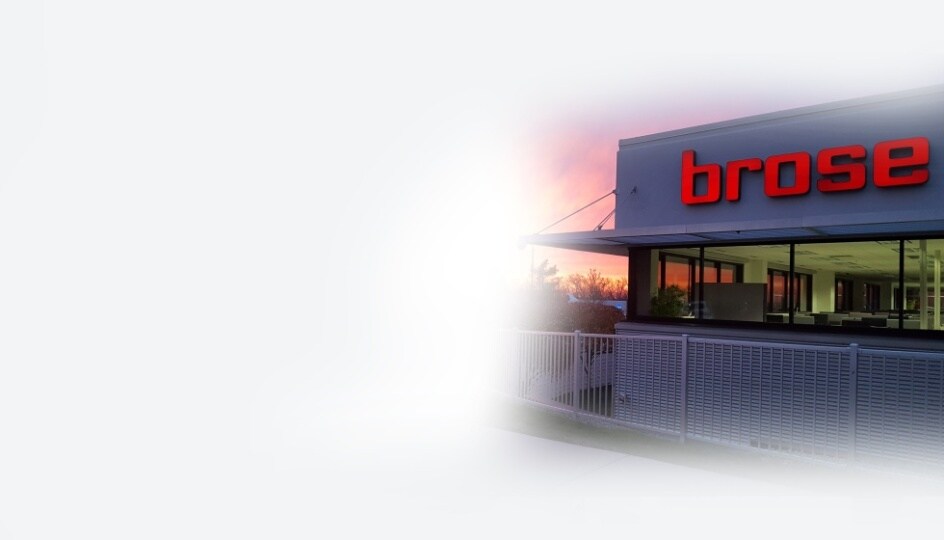 What Makes Our Culture Unique?
An Account Manager's Perspective
Brose is an excellent engineering company that believes in the highest quality standards, and this makes our products enjoyable to sell. In addition, our sales department is not in a silo – Account Managers are physically located in the same area as Engineering, Quality, and Purchasing, and this makes it easy to address issues effectively.
We have excellent career progression opportunities at Brose. You are able to move to other areas within the organization or work in another country if you want to continue to develop your skills and network. After gaining expertise in the Account Manager role, you also have the opportunity to become a go-to person in your area and become a mentor to new members of the sales team.