Our Administration Team
The Brose Administration team consists of key members within finance, human resources, controlling, legal, and information technology. Our team members are dynamic, detail-oriented, business- and people-focused. The team works hand-in-hand towards the overall strategy and goals of the company. Due to the many opportunities within the administration team, employees will often rotate through multiple groups to gain cross-functional experience.
Join our team today!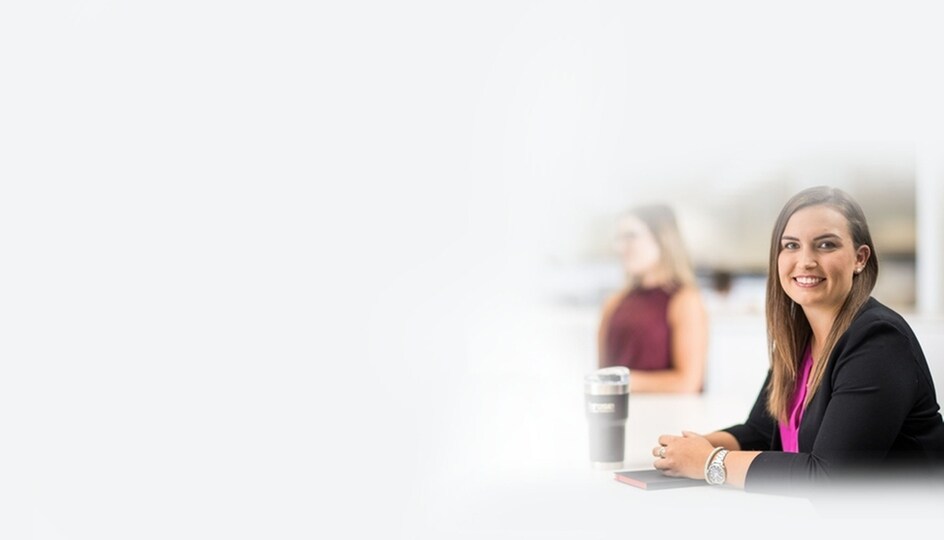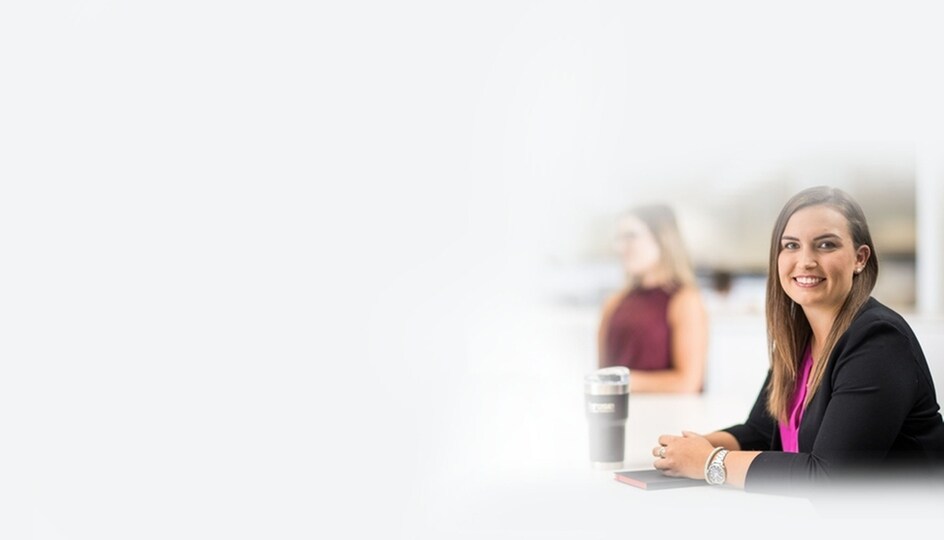 Job Profile
Administration: A Day in the Life
From headcount planning, to implementing employee development plans, to rolling out an IT strategy, our administration team takes part in a vast array of activities that help to make our business run effectively. Depending on your role, you may be asked to prepare information for senior management to make business decisions or to support a customer team to acquire new business through sound data analysis. Our Administration team is a true partner to our business divisions, and we rely on their support to ensure our business grows in the right direction.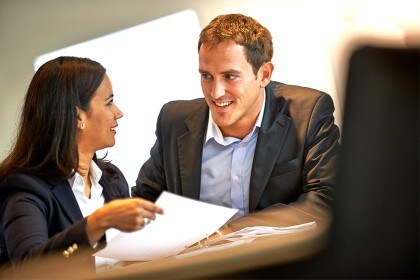 Success in this Role
How to be Successful on our Team
On this team, you must have strong business acumen and be able to find a solution where one does not already exist. You need to be mentally flexible, pragmatic, creative, and efficient. Resilience is also important trait as well as multi-tasking and communication skills.
Members of our Administration team must enjoy the analytical side of business, and thrive on digging into the details. It is also critical to be open-minded and be able to understand the motivations and needs of many stakeholders. We are looking for driven, dynamic people to take on a challenge. You have the opportunity and autonomy to make a difference on our Administration Team.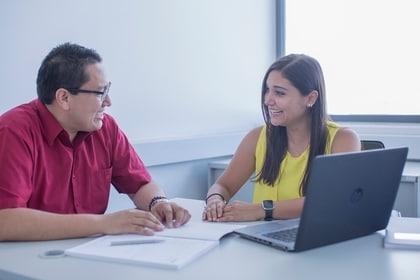 Feedback from our Administration Team
"HR has become a key player at Brose - we have a seat at the table. We must continue to look at all aspects of what we do to make sure we are making the best decisions as a partner to the business divisions. I have seen the company grow from just 200 people in the North American Headquarters to nearly 800 people. Brose is a strong company, financially stable, and always makes decisions that are best for the company and its employees."

- HR Manager, 9 years with Brose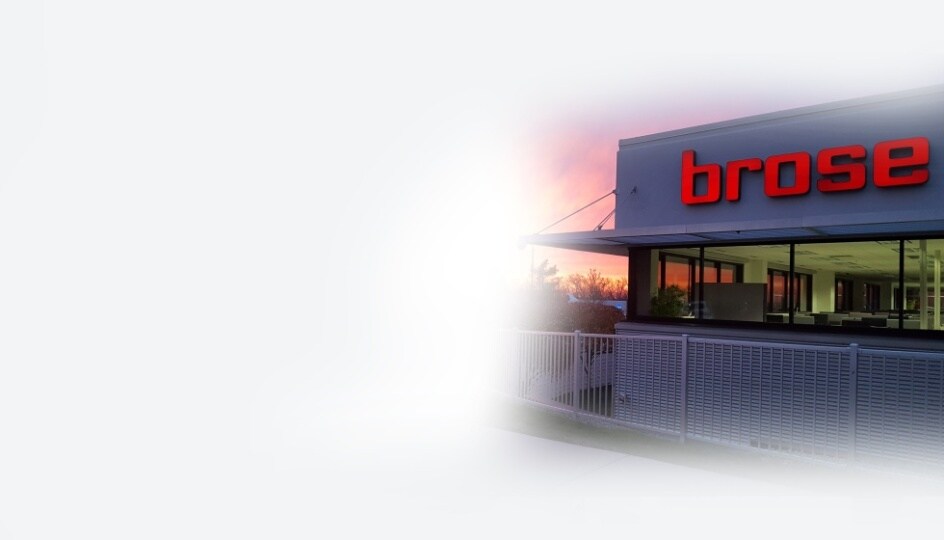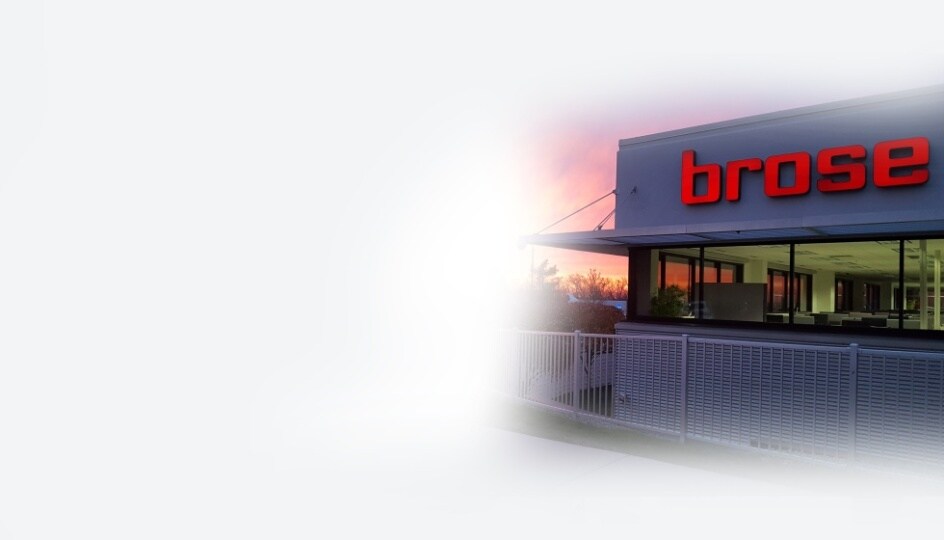 Feedback from our Administration Team
"The work is cyclical, and you can define your own pace. Productivity is rewarded, and you can be involved with all parts of the Controlling process. You get exposure from new interns to the President of the region, and you can interface with many different functions which is very enjoyable. Brose is motivated to make changes and seek growth opportunities."

- Plant Controlling Supervisor, 8 years with Brose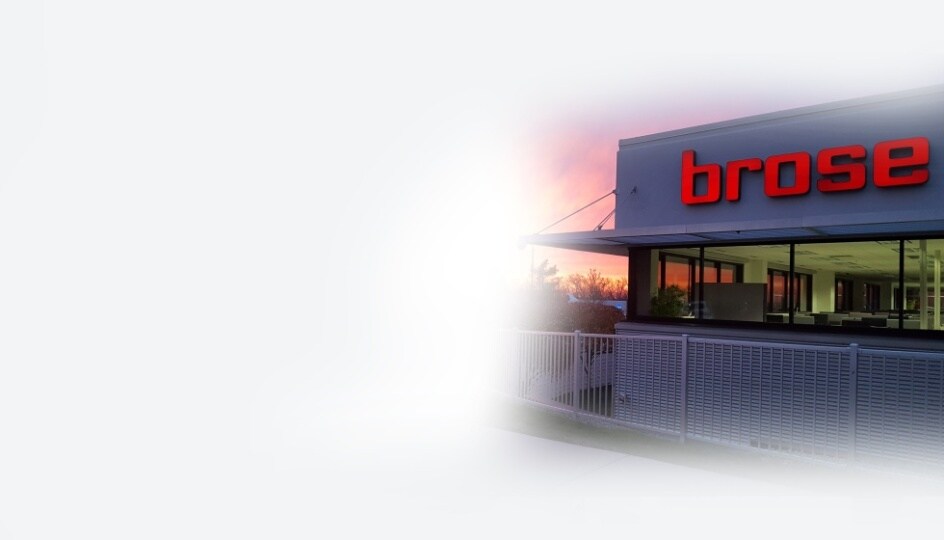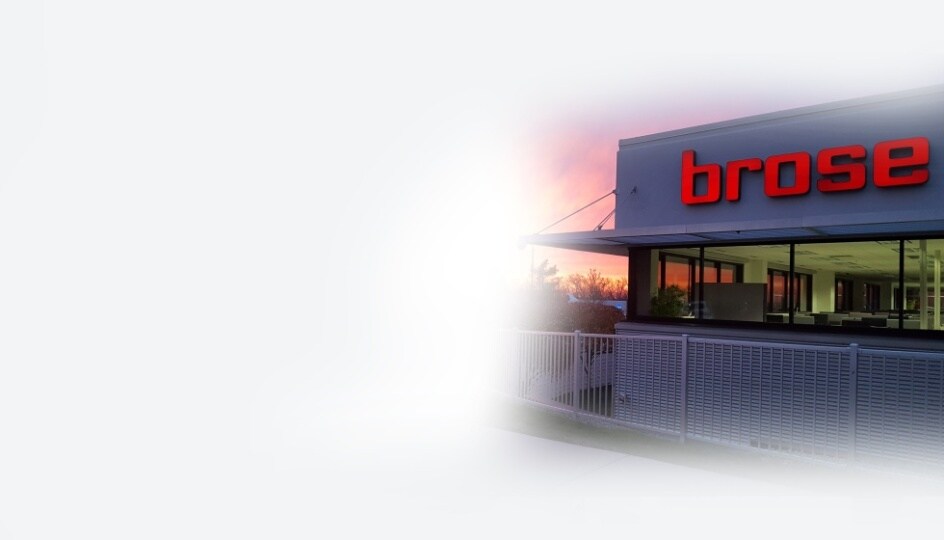 Feedback from our Administration Team
"You get to do real finance with a strategic focus, applying textbook methodology. Brose is a very healthy company financially. Because we are so stable, we must think strategically about how to solve problems - there is no living on the edge. To succeed here, you should be a creative and results-oriented person, think strategically, and be able to get the job done. At Brose, the diversity is strong; this is a thriving international environment, and there are so many different cultures represented. You have the ability to build relationships across countries and functions."

- Director of Finance, 2 years with Brose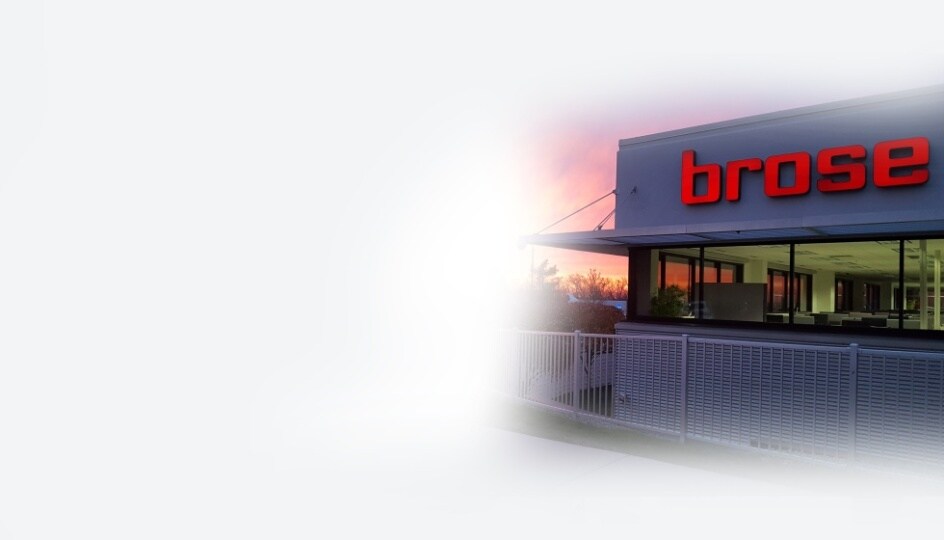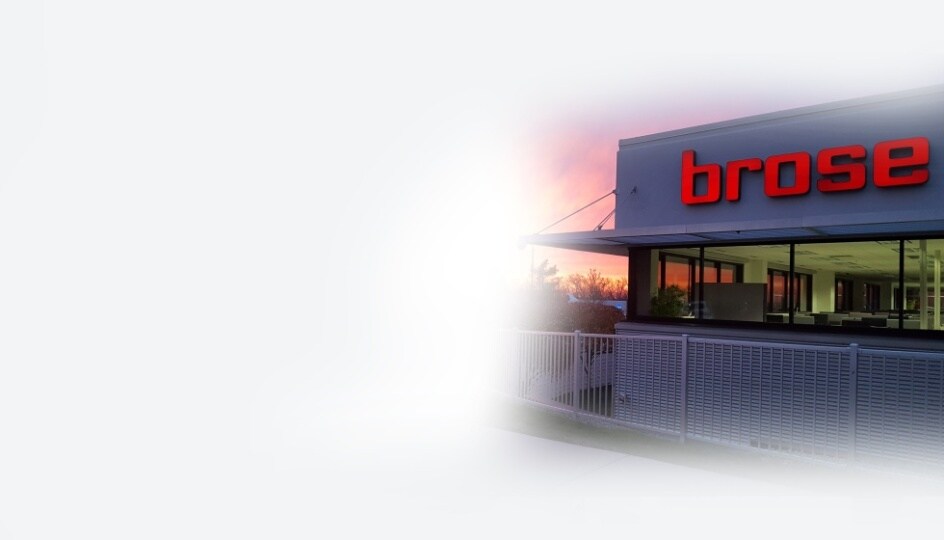 Feedback from our Administration Team
"You get to be involved with everything, and you are likely the person preparing the information for a major decision or critical issue. Brose is always striving to discover and support new technologies and innovations. The people are very motivated. People trust you and support you if you can substantiate your conclusions. You are supported if you show that you are motivated to make a change."

- Product Controlling Manager, 16 years at Brose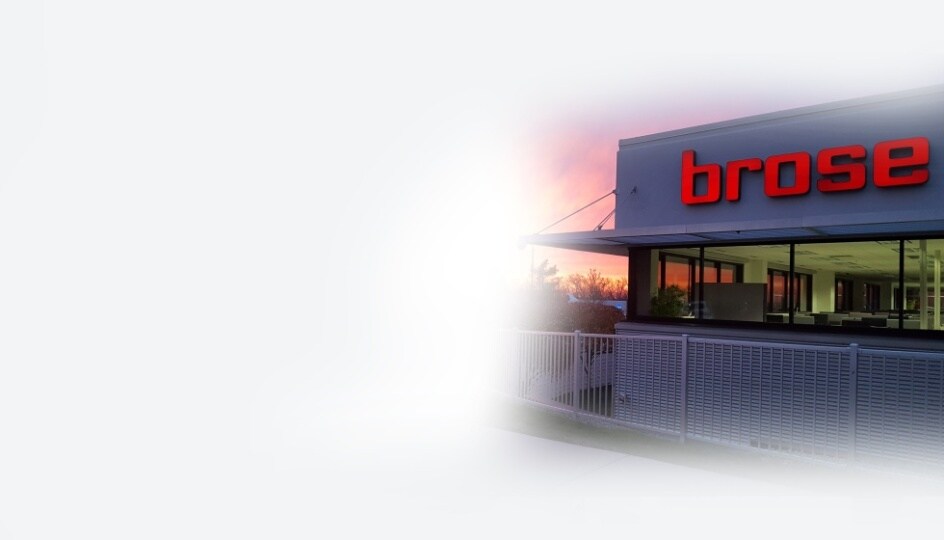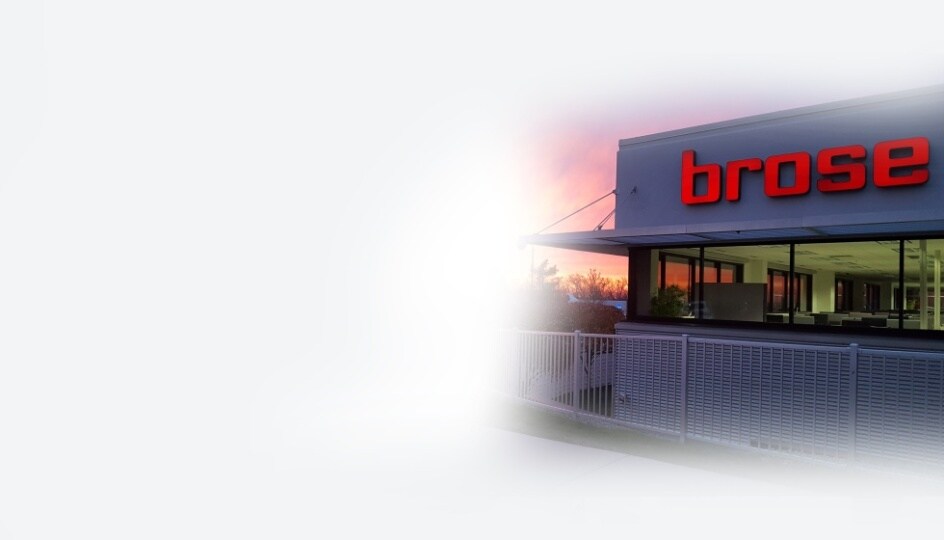 What Makes Our Culture Unique?
Brose Administration Team's Perspective
Although we have over 26,000 employees in the Brose Group, we still have a very strong family culture. Our open office environment and corporate design is very unique. It is a very interesting experience to have the same design throughout the company no matter which Brose location you visit around the world.
The best way to describe our company culture is to refer to our FIRST principles. We are very much a multi-cultural, financially responsible, sophisticated, innovative, competitive, and driven company. Brose encourages work-life balance, and also shows good employee appreciation. If you are willing to put forth the effort, Brose will provide you the opportunity and training to grow and develop.