Logistics Careers at Brose
As a member of our Logistics Team at Brose, you will help to prepare us for our future growth, including new plant setups, product launches, and optimizing material flow. You will collaborate with our plants and our central logistics team - both locally and internationally - to find the best logistics solutions for our current needs, and adjust these solutions as necessary based on the changing business environment.
Join our team today!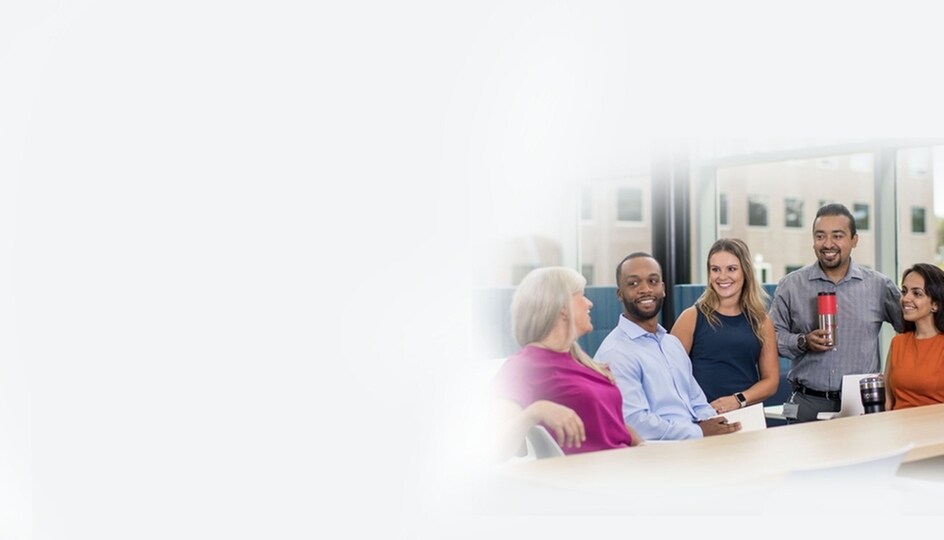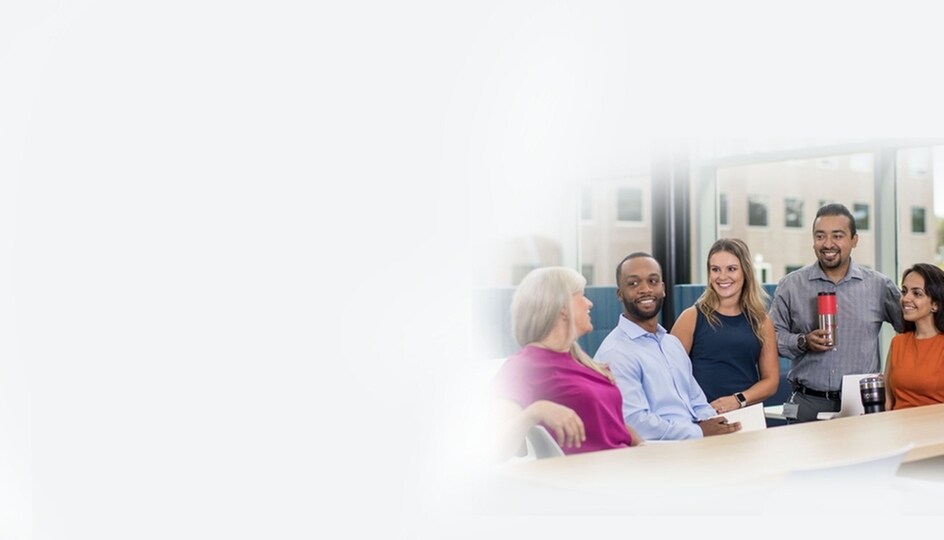 Job Profile
Brose Logistics: A Day in the Life
Working in the Logistics department at the Brose North American headquarters, you have the opportunity to be involved in innovation for logistics and material flow for the plants in the region. You are involved with product launches, materials logistics, and plant setups. You will be a team member of the business divisions as well as the central department. There is travel involved in this role to our domestic and international plants depending on the projects you are supporting.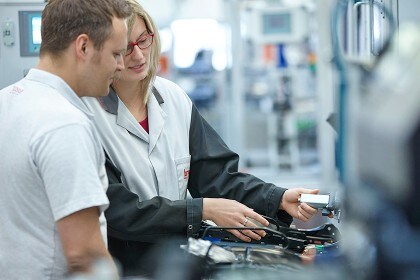 Success in this Role
How to be Successful in Logistics at Brose
You need to be a futuristic thinker in the technology realm. You must be flexible, and it is important to be fast and reactive. You must be self-driven in the logistics area, and you must be able to be self-managed. You are empowered to make decisions, so you must be independent and confident in your decision-making. It is also important to be process-driven and to take initiative. You will also need to be able to think outside the box but also be analytical as there is a lot of data involved with this work. You need to be able to dig deeper, to get to a result, to be creative, and to develop concepts and standards.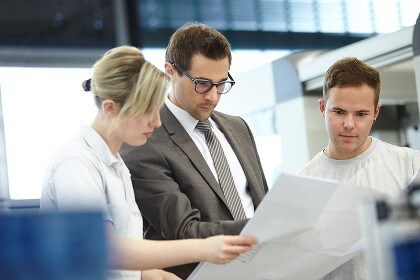 Feedback from our Logistics Team
"I like that I can be creative at work. Although I do a lot of things according to the Brose process and structure, I also have the ability to merge the process and logic with my own creativity. My area of work is very dynamic. Brose has a lot of structure but is also flexible for work-life balance. I also like that I can interact with many different cultures (Germany, Mexico, etc.) during the workday. There is a lot of opportunity for development and growth."

- Logistics Analyst, 15 years with Brose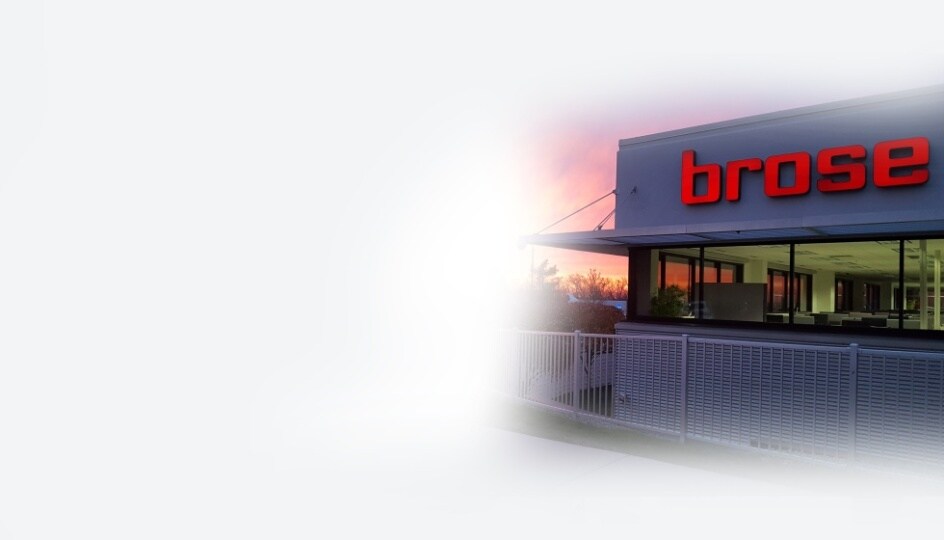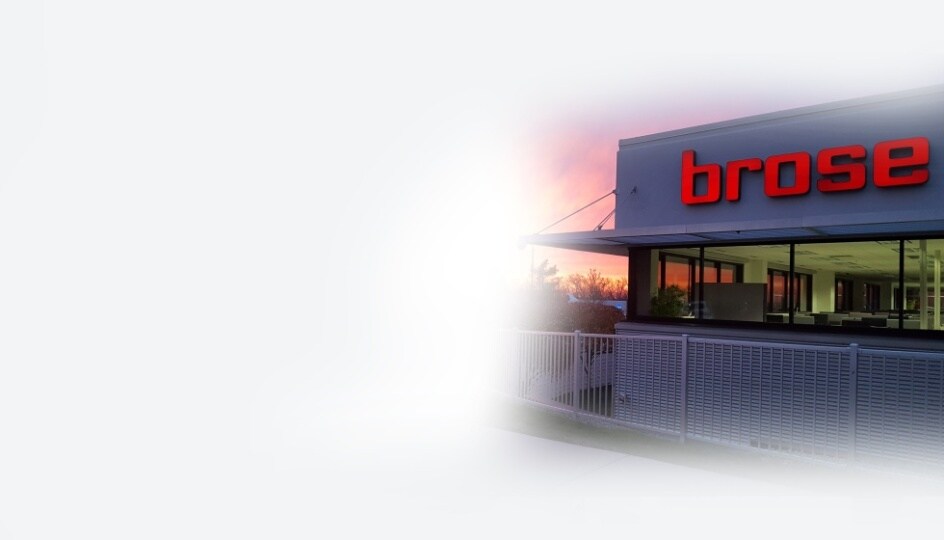 Feedback from our Logistics Team
"In Logistics, you can make a big difference with a few small changes. There is always an issue to address (such as capacity or transportation), so you do not find yourself with much idle time. In addition, I am able to travel all over the globe. I have been able to get some great hands on experience and affect change at a non-managerial level. In logistics, things change daily and you have to be flexible. There is also a lot of cultural expansion and you can interact with and work with people from other cultures and gain insight from their cultural perspective. You really have the opportunity to expand your personal and professional network on a global scale. I feels like I have really made some true friendships across cultures that I maintain today."

- Logistics Manager, 8 years with Brose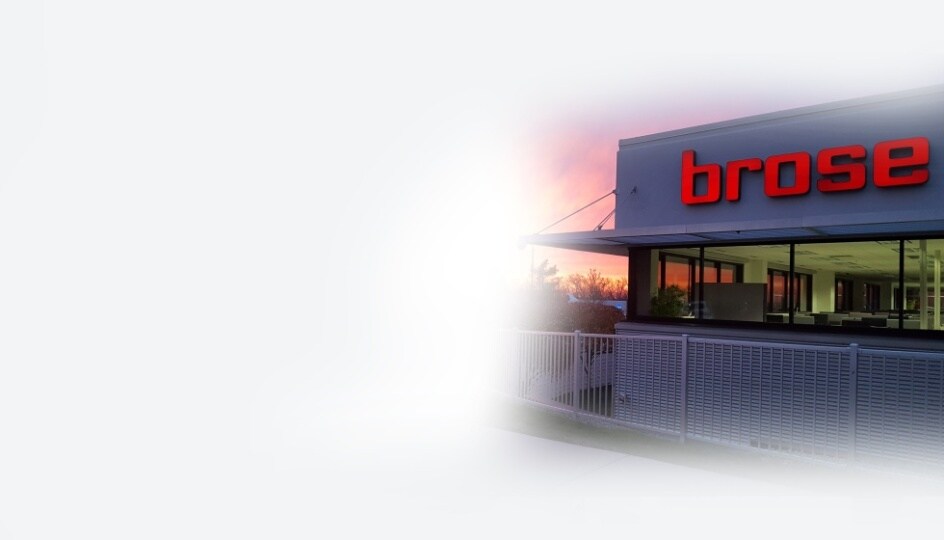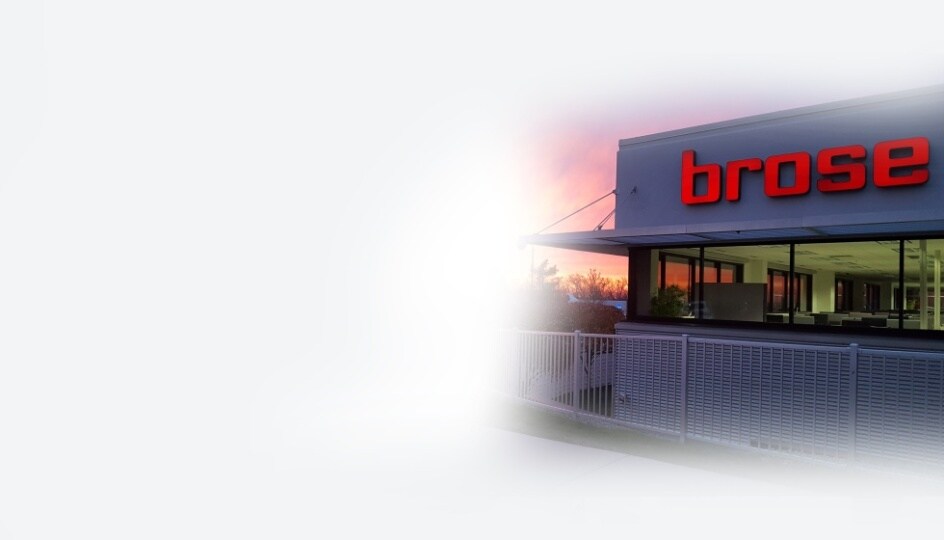 What Makes Brose Unique?
From the Perspective of our Logistics Team
The family atmosphere is very apparent at Brose - at our employee events you can bring your significant others and family members. At Brose, your co-workers become your friends. Brose also has flexible working hours which encourages a healthy work-life balance. There are many opportunities for self-driven growth and development, and management actually listens to your short-term and long-term plans. The open office environment allows for easy communication; it is possible and even encouraged to have conversations with people at all levels of the organization as part of the open office concept.